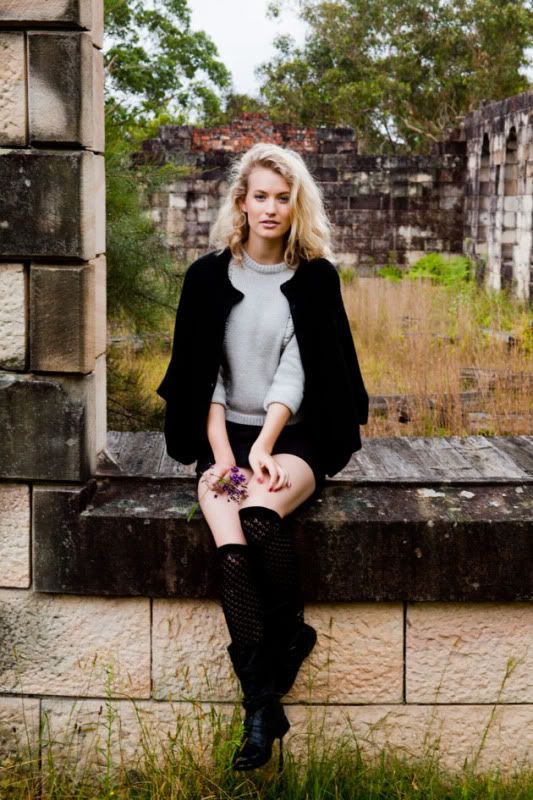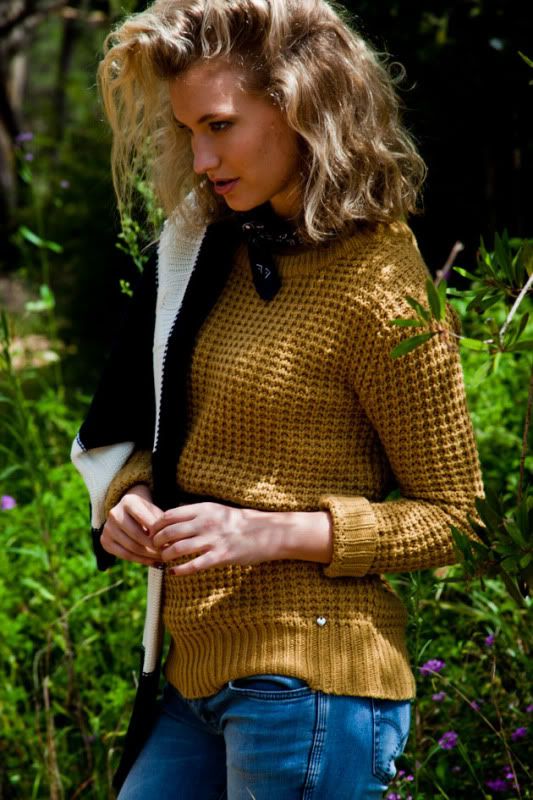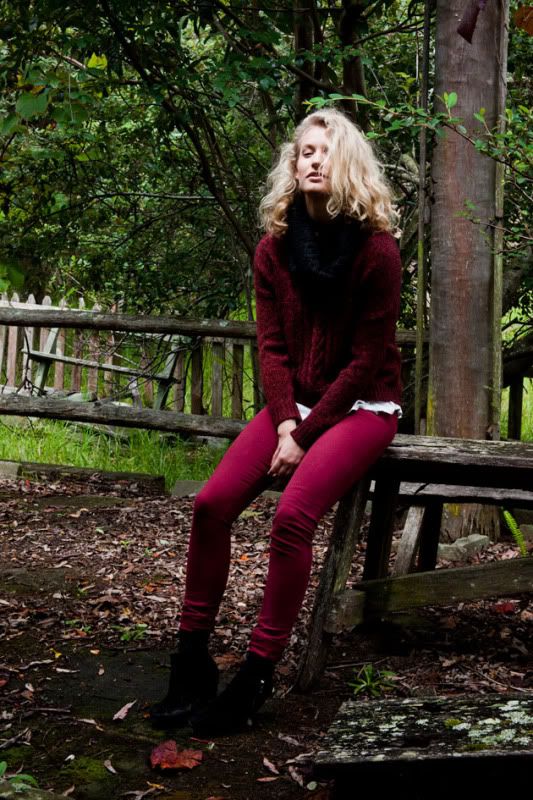 I'm delighted to share my pictures from my shoot for the
Miss Shop Blogger Project
, a collaboration between Aussie retail super-chain
Myer
and
Pedestrian.tv
. The project featured some of the best and brightest Aussie bloggers including
Jess of Tuula
,
Nicole of GaryPepper
,
Sara of Harper&Harley
,
Mandy of Oracle Fox
,
Margaret of ShinebyThree
and of course international guest,
Rumi Neely of Fashiontoast
.
I was so lucky to have finally had the opportunity to work with photographer
Akila Berjaoui
and incredibly talented H&M artists
Sina Velke
and
Rachel Brook
.
Below is a video of me posing up a storm and talking about the shoot and the state of fashion blogging in Oz at the moment... why am I screwing up my face so much!? I always get nervous in front of a video camera, time to get practising in front of a mirror I think...
Miss Shop Blogger Project - Zanita Morgan
from
PEDESTRIAN.TV
on
Vimeo
.