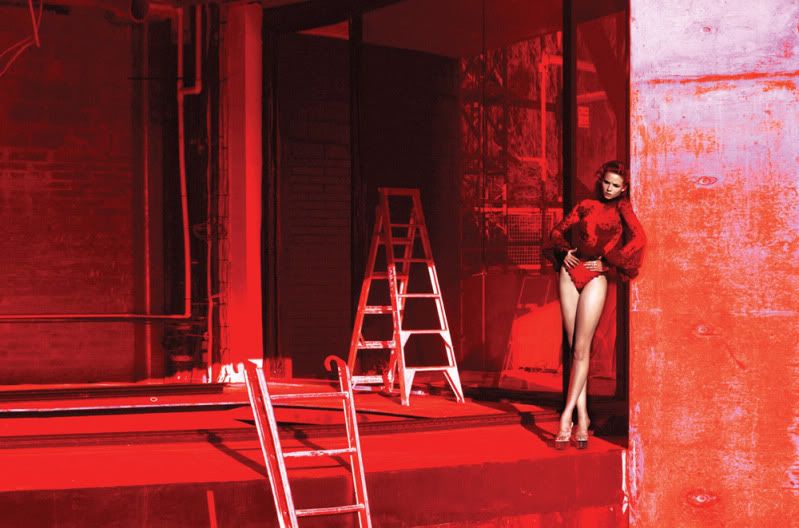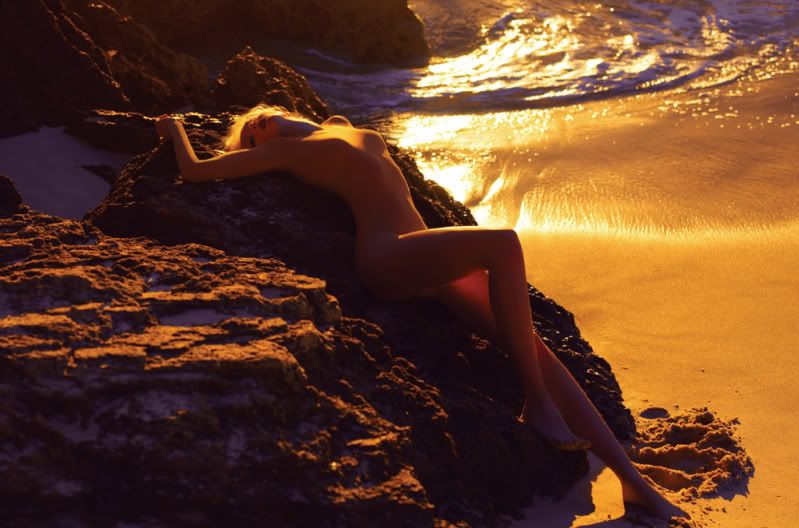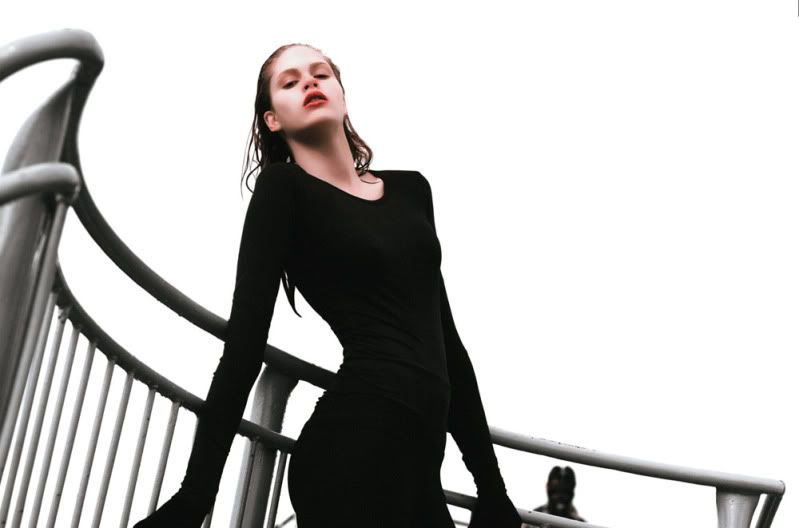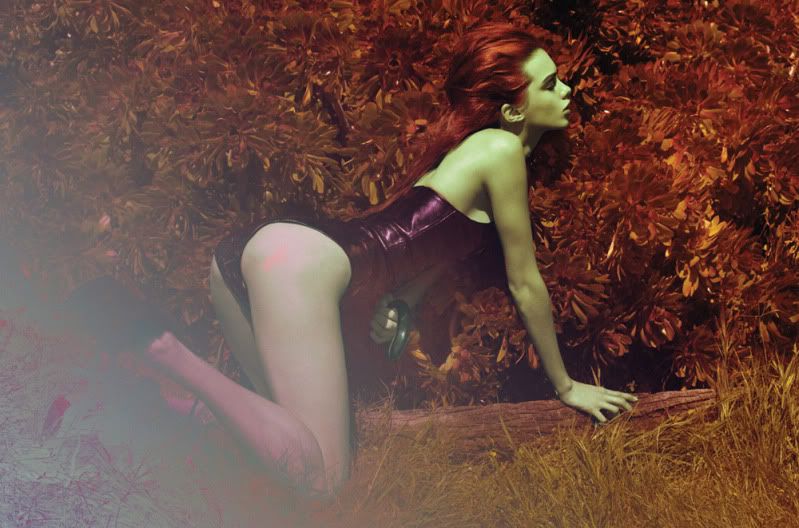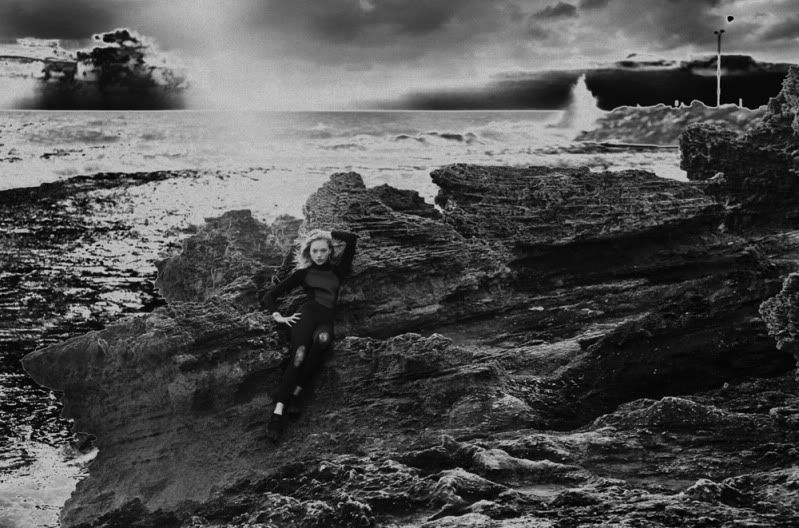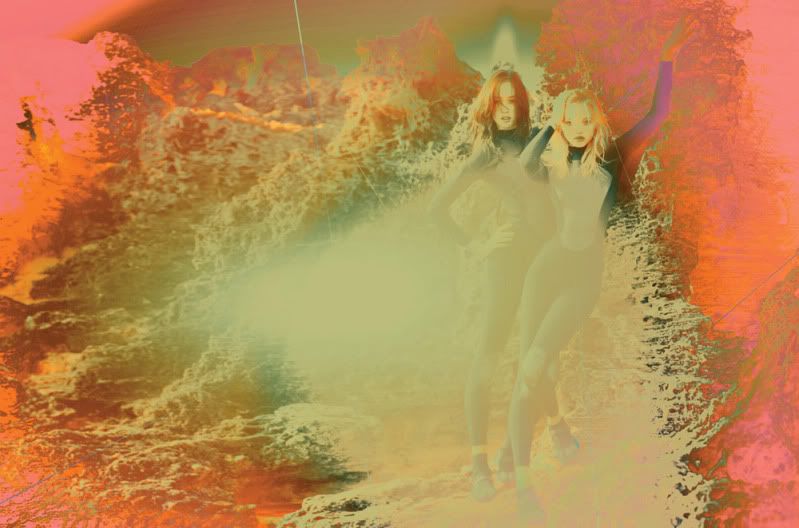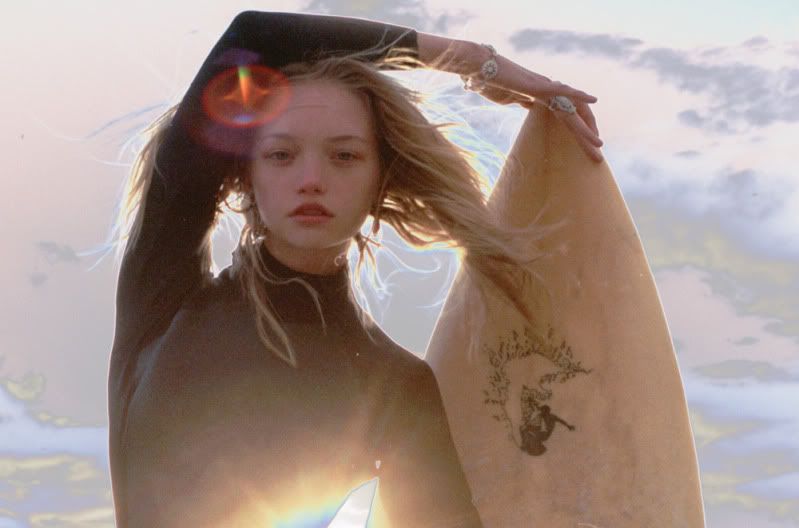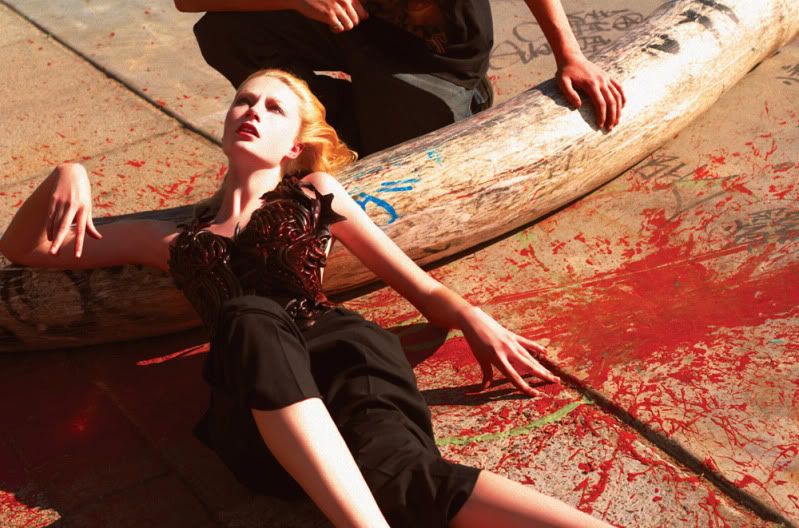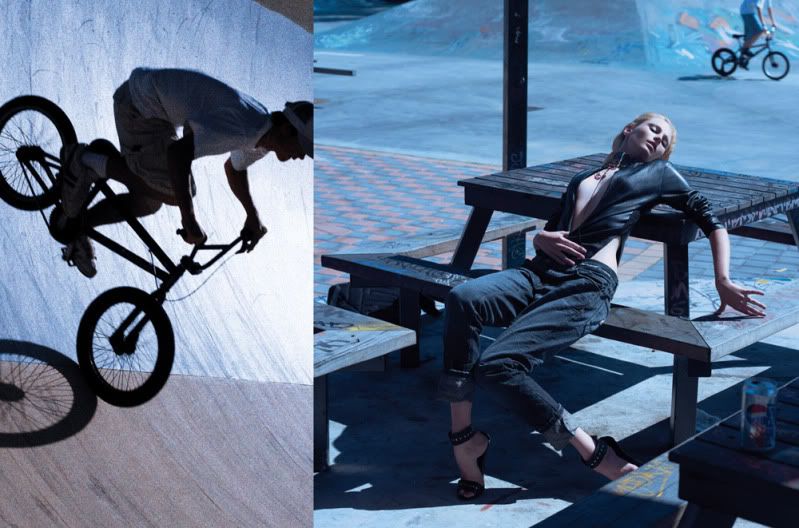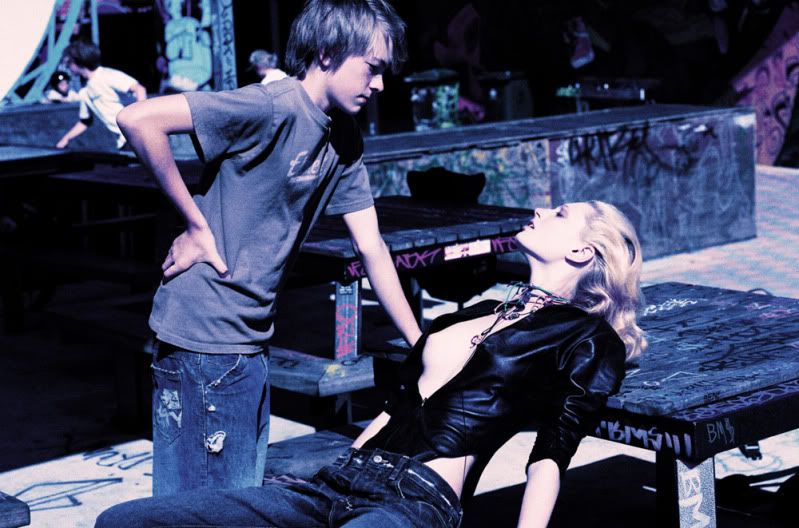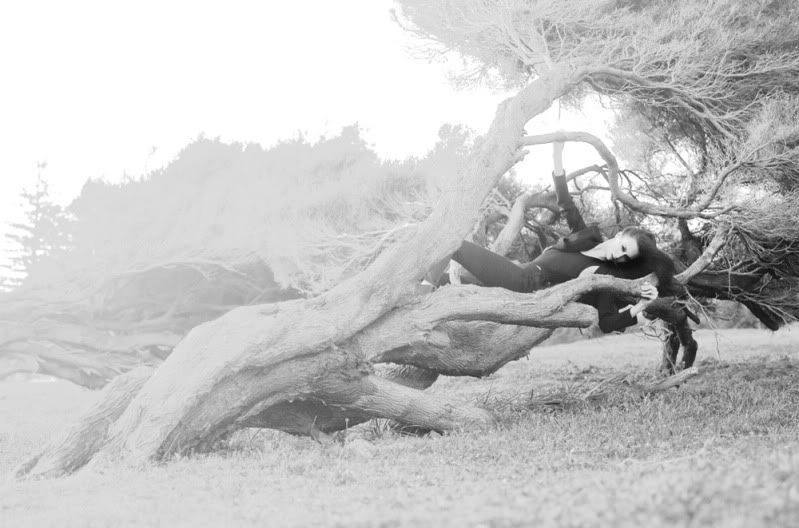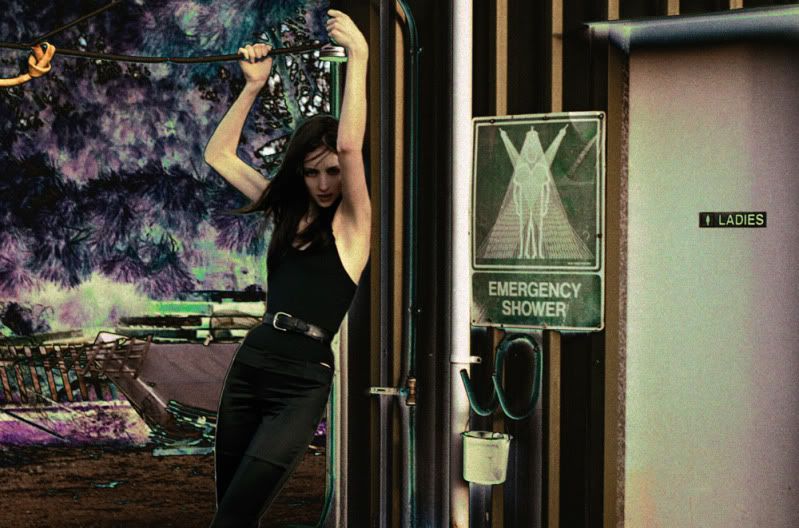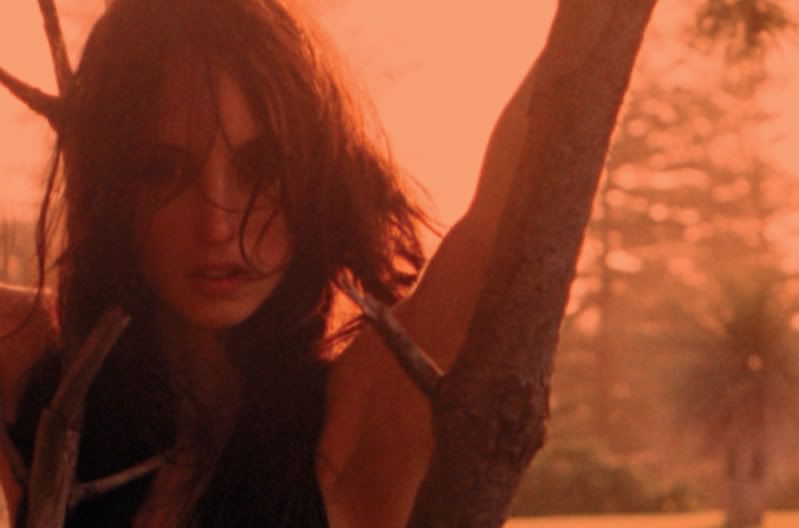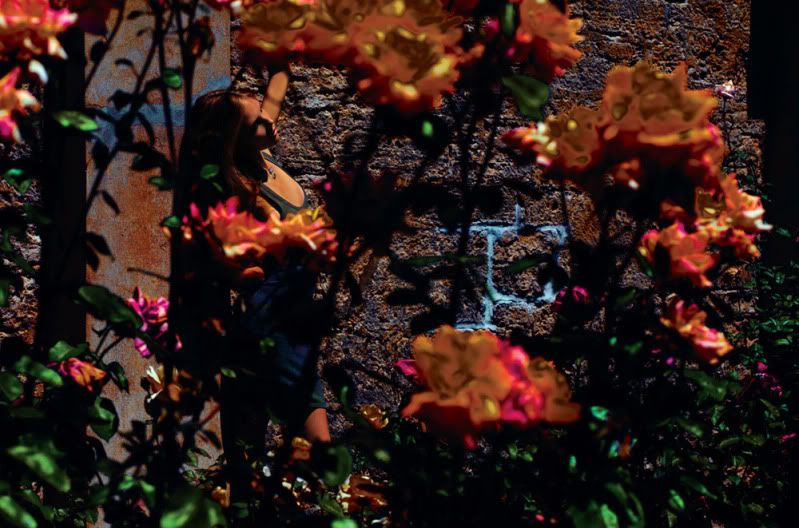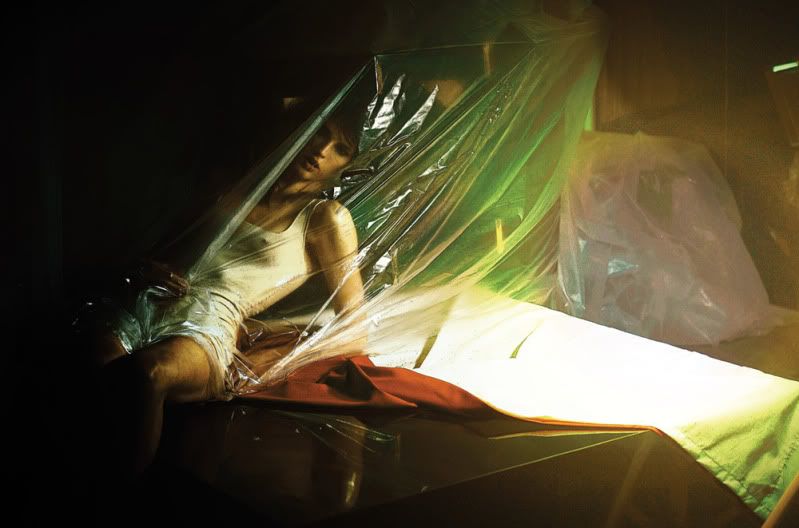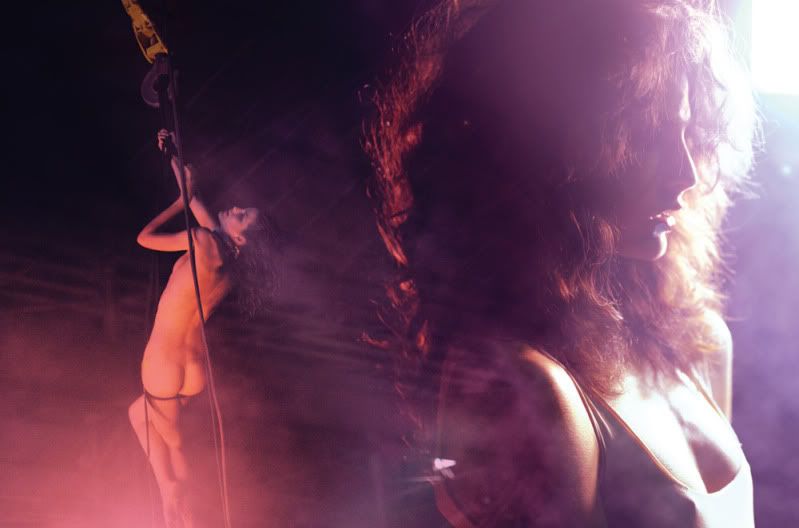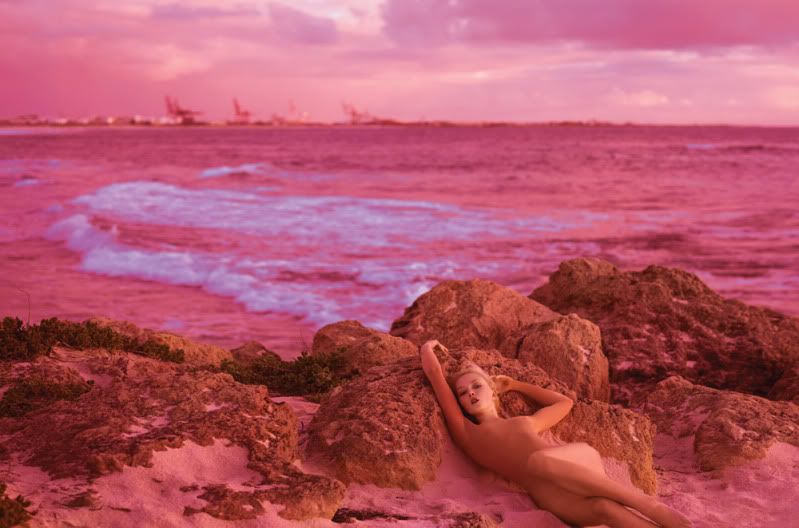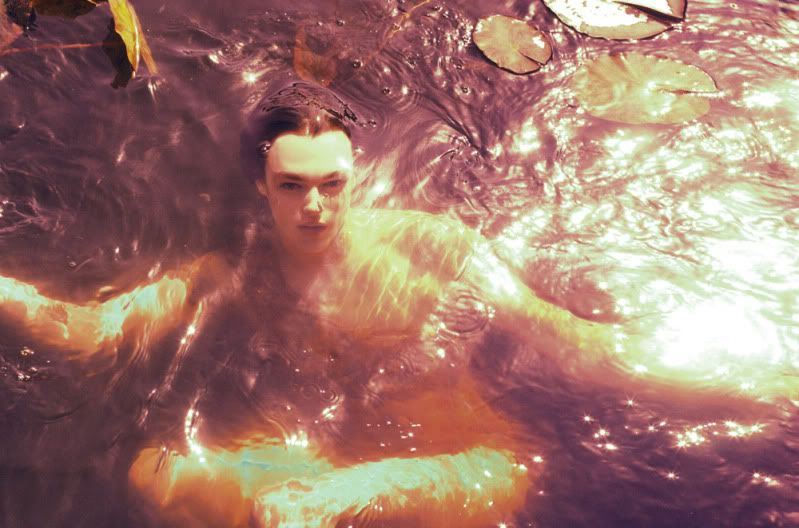 One of the greatest inspirations I've encountered in my 'passion for fashion' is the work of Photographer Justin Smith and stylist Stylist
Mark Vassallo
. Here are a sample of images taken from
Mark Magazine
, all shot in Western Australia and featuring a bevy of amazing West Aussie models including
Tiah Eckhardt
,
Simone Kerr
, Tina Larsen,
Sophie
and Gemma Ward, Sonya Kukainis, Melissa Moyle, Dion Carnell,
Amy Finlayson
and also
Steph Carta
, who's from the east coast. I love the acid brights contrasted with the darkness, the hyper editing. The mood is so dramatic. See more of this incredible collaboration
HERE
. Also - alot of those mods are also bloggers so check out the links to see what they are about.
Sorry for such a monster post! I just couldn't leave any of these out. The last two are headshots of myself, taken by Justin himself around 7 years ago and unrelated to Mark Magazine. I feel so lucky to have them! He's a true artist.