No doubt this video will be posted ALL over the blogosphere but its just so incredible I have to post it on my blog for myself. Utterly stunning. Very Hedi Slimane.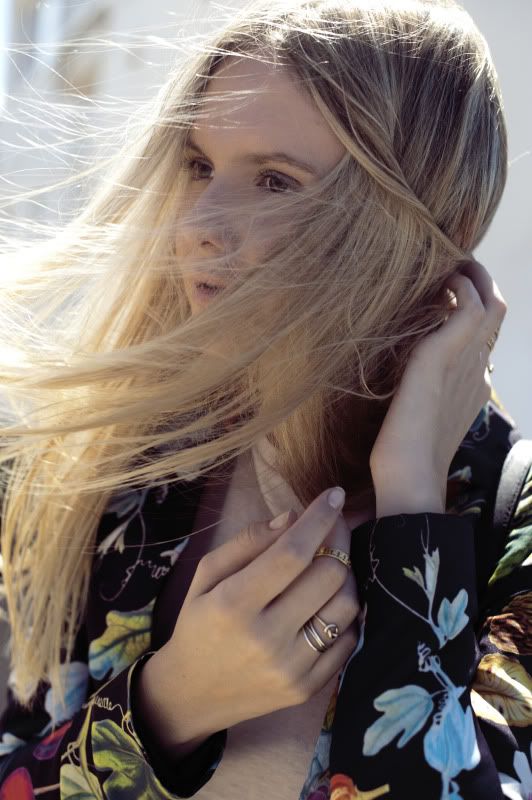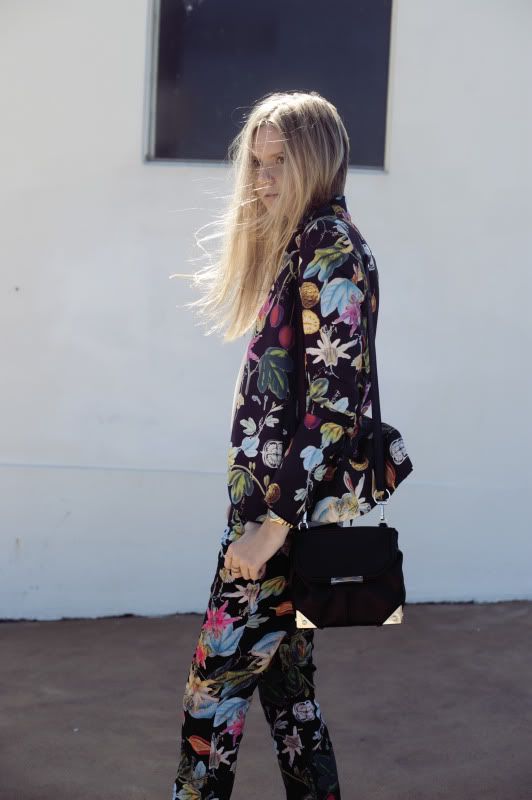 I've also snapped an outfit post for the super-talented Jess on her blog, she the rest
HERE
. She is ROCKING that suit and she's wearing my Wang! It actually looks so good on her I should give it away.