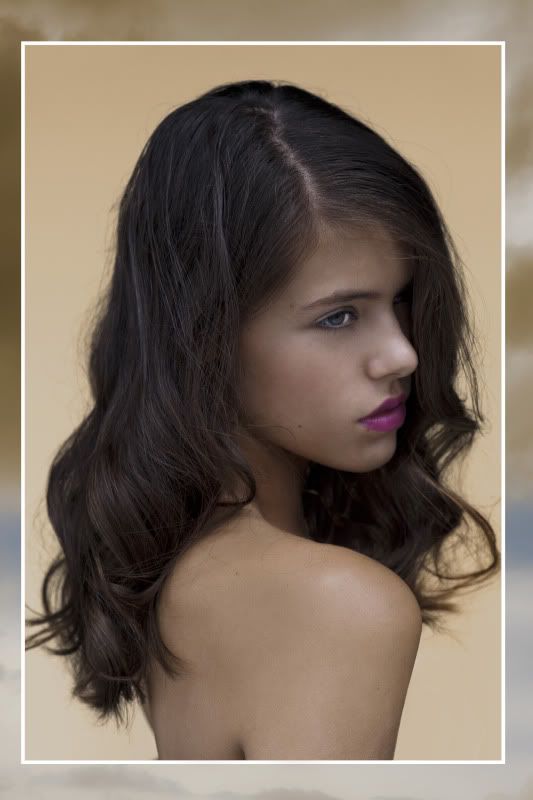 My recent contribution to the Harpers Bazaar Style Network (
see the rest HERE
). Thanks so much to Christabel Draffin again for being the creative force behind these images. A photoshoot themed with contradictions, bombshell Anna the professional and adorable Pearl - her second shoot ever! How cool are Anna's tatts? I have one tattoo, but I wont ever show you lot what it looks like cos its a bit of a cliche. My sister and have matching tatts so I guess its pretty sweet. Once you get inked you can't go back - but I'm the first to admit it is totally addicting. I'd love to get more.... I'm just paranoid I'll select something that seems cool now but will make me look like a total victim in a few years time. Part of being a fashionista I guess, wear something once... you're sick of it.
I'm headed to see Roger Waters - Pink Floyds The Wall tonight out at Homebush. My darling husband has scored us some prime seats and I've been anticipating it for months and months. Can't wait for Comfortably Numb.
Have a crazy couple weeks ahead including a sojourn to Hong Kong! Such a great city. Going to score some awesome content.
Christabel Draffin
,
Make-up Mole