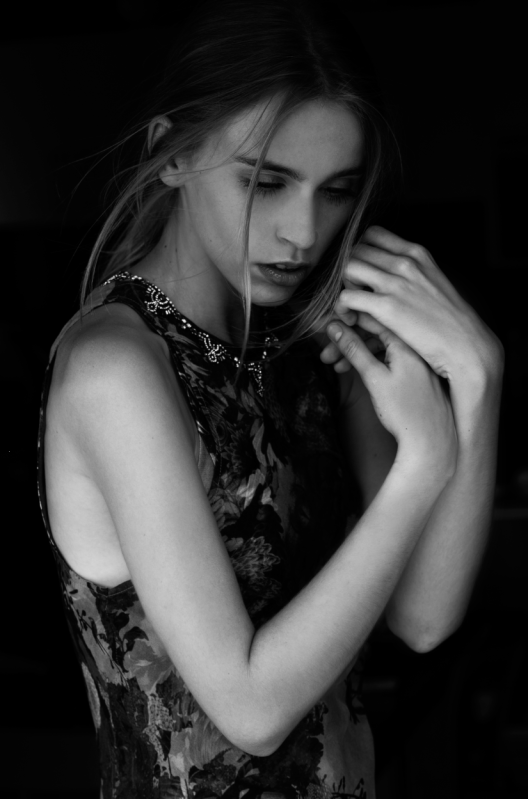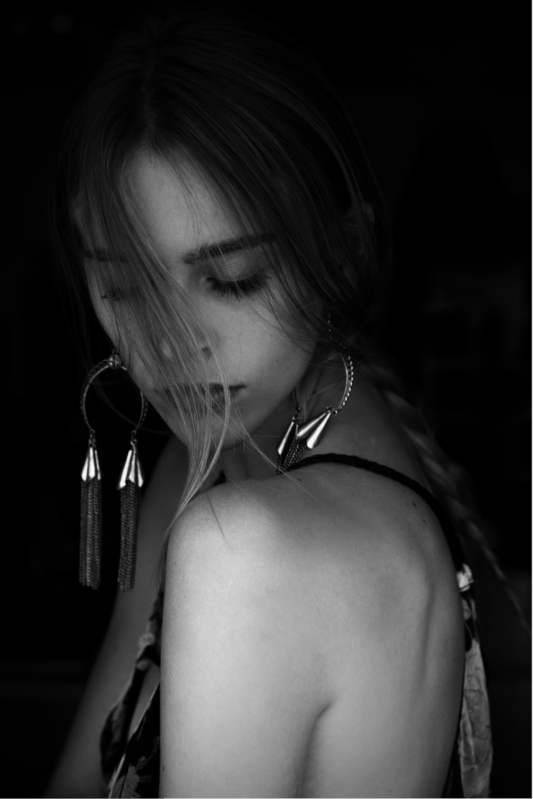 Some new pictures starring model Dimity at Priscillas, featuring the gorgeous jewellery of
Samantha Wills
as part of the White Bohemia project. I shot these are part of a facebook/blogger competition so if you like these images then
please LIKE my pics
on facebook so I can win an Ipad... which is something I really need to start a portfolio! The alternative for me is printing them in a proper portfolio which costs thousands and thousands and thousands (did I mention thousands?) of dollars... Not so realistic at the moment.
So if you appreciate my work - please help me out! I'd be so grateful.
Thanks so much to
Samantha Wills
for inviting me to take part in this project.
Also here's an outfit post! More to come - I know alot of you miss my outfits posts so I'm going to try my hardest to produce some more - because without you I wouldn't have any of these oppurtunities!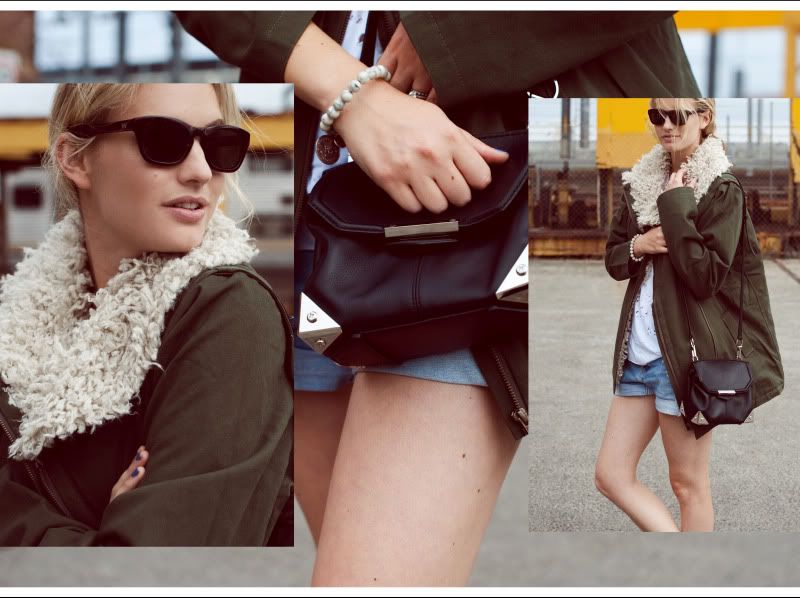 So impressed with the new
Stylestalker
collection now available - and double so because the terrible summer weather has enabled me to debut the most comfortable military parka around. These AM shades have been a summer staple too, best thing about them in the arms bend both ways so it doesn't stretch them to wear them on my head. Clever.
Parka,
Stylestalker
Tee,
Stylestalker
shorts, Vintage
bag,
Alexander Wang @ Shopbop
shades,
AM EYEWEAR
bracelet,
Seed
PLEASE LIKE MY PICS HERE