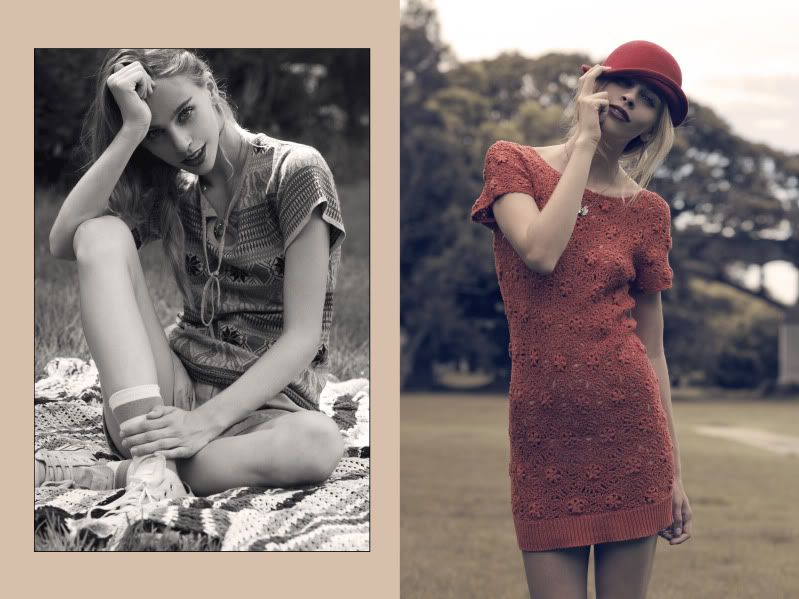 Model, Dimity @ Priscillas
Just managed to scrape together this shoot in time for my Harpers Bazaar Style Network Post - this RELENTLESS bad weather is making shooting impossible. Still - my mod Dimity (Priscillas) pulled it out and we managed to pull together these fun loving pics. See the rest
HERE
As requested I'm going to throw in a few photography/editing tips and of course you're welcome to ask me questions on my facebook. I'll try add a few more each time post.
1. If you don't have an interesting location, get closer to your subject. An interesting expression can be all you need for a compelling image.
2. Converting your pics to BW on cloudy days, up the contrast.
3. If you're going to increase the contrast of an image, reduce the saturation.
Pretty simple tips but I'll come up with some more detailed advice in upcoming posts.
Feel free to 'like' my new facebook page
HERE
!