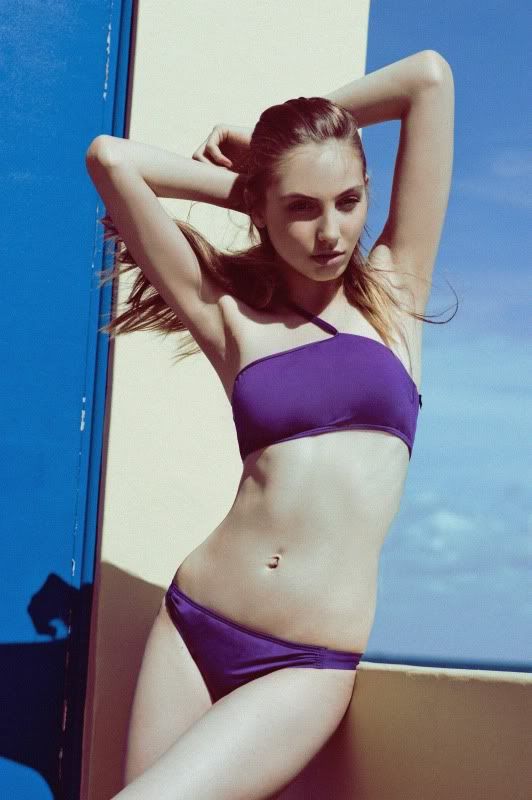 My Latest post for the Harpers Bazaar Style Network available
HERE
. Featuring the beautiful Melise (Chic) and swimwear by
Miskin Martinez
.
Also thrilled to share my recent purchase, the Alexander Wang Marion bag (Available at Shopbop
HERE
). For me its the perfect bag for nights out, big enough to fit phone, wallet, keys, camera and with a sling strap - leaving my hands free for busting some serious moves. The hardware corners mean I won't destroy it in a hurry - I'm known for being accident prone.
I was intially upset I missed out on the bag with the Rose Gold/Tan colouring but have turned myself around with the fact that I know I'd spill something on a tan bag, thats just my style.
It is pretty amazing though... Maybe Santa (aka my credit card) will be generous this year!