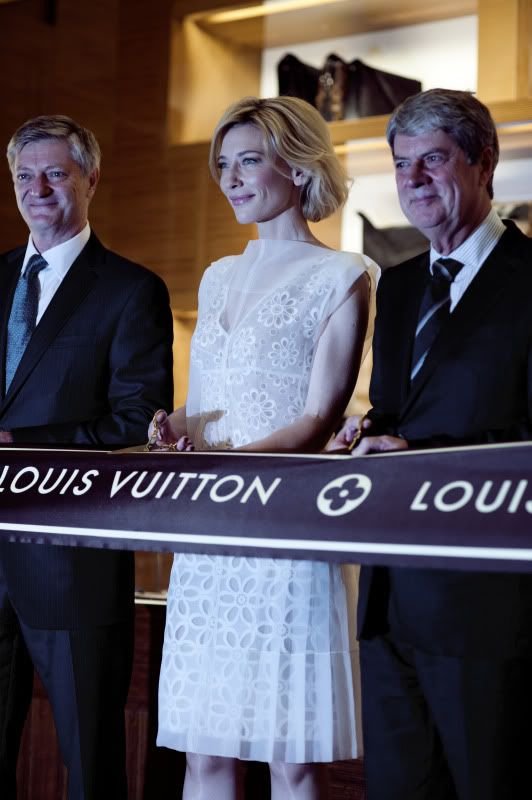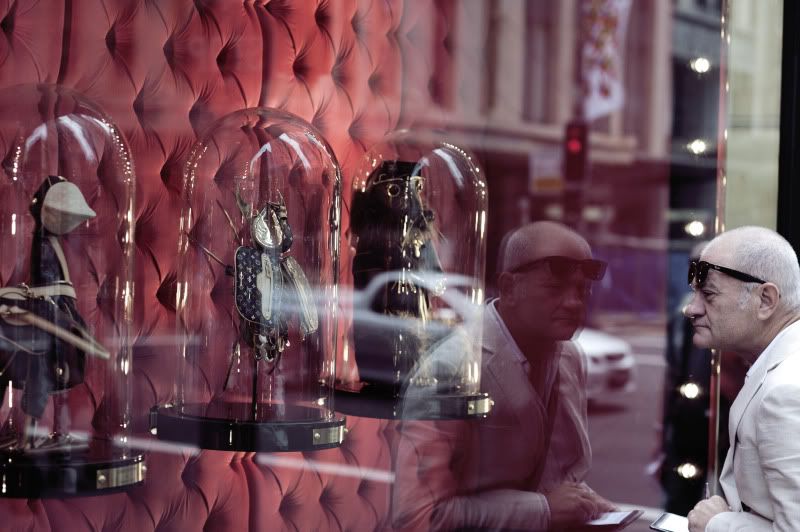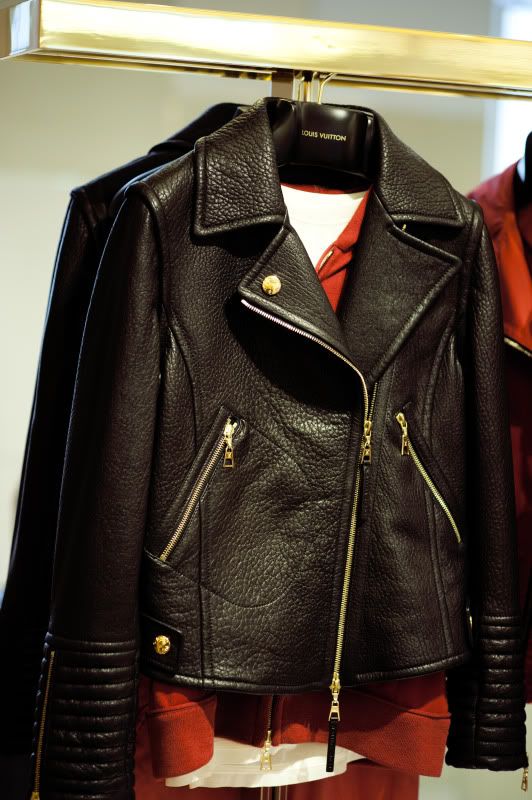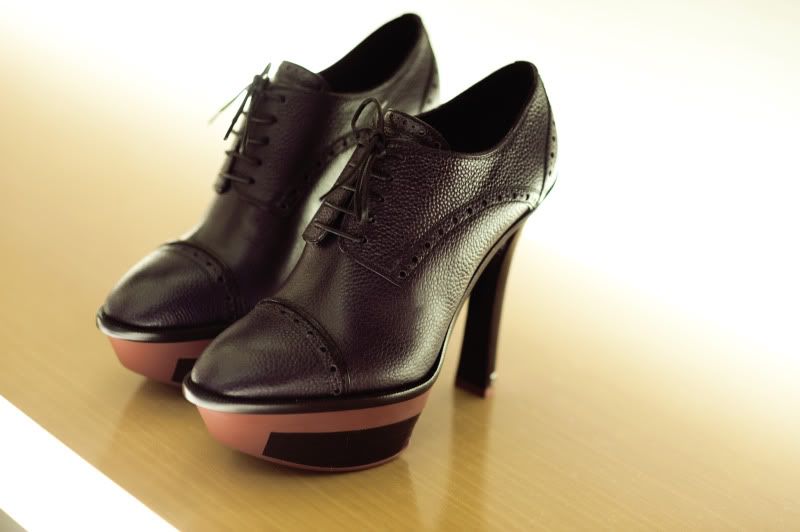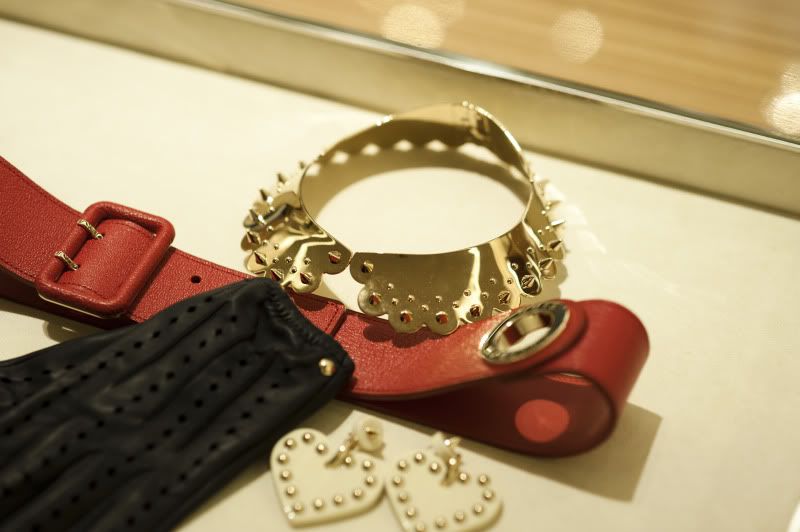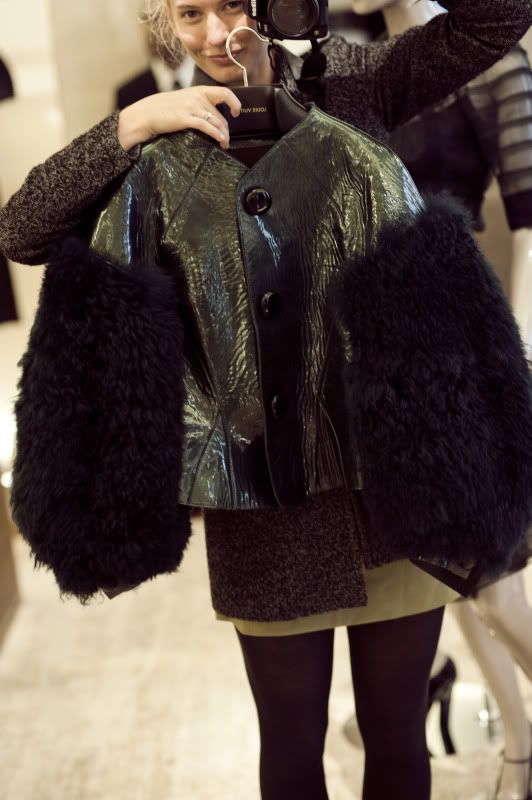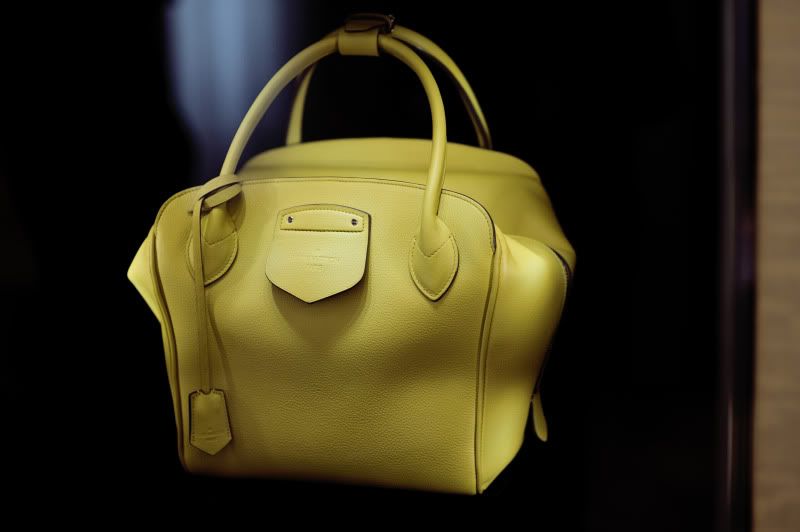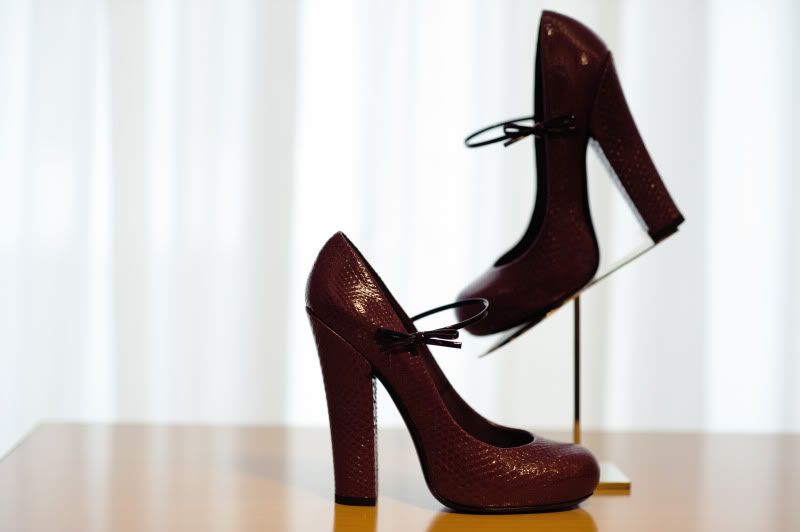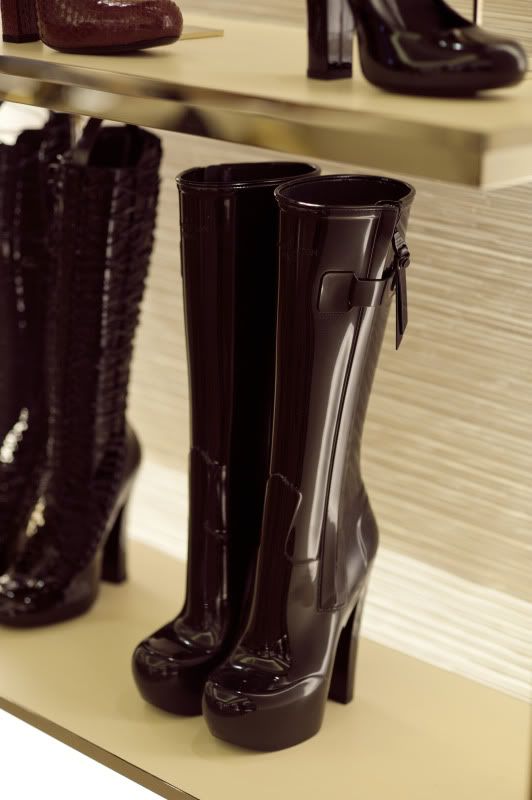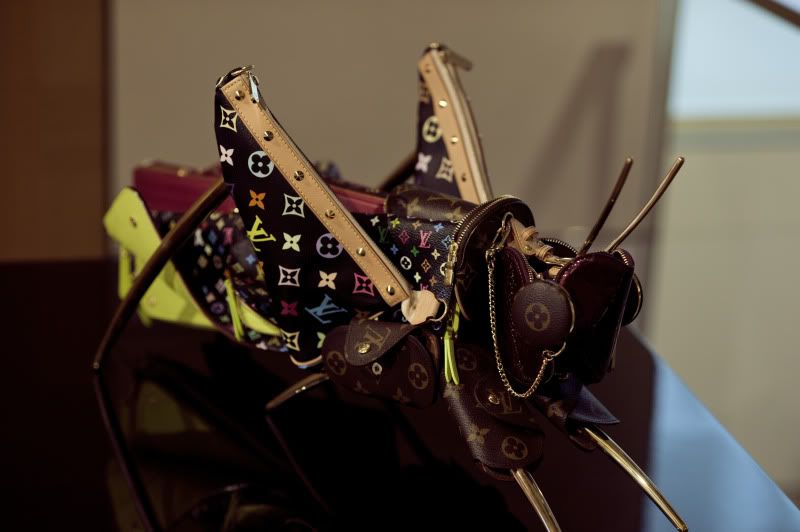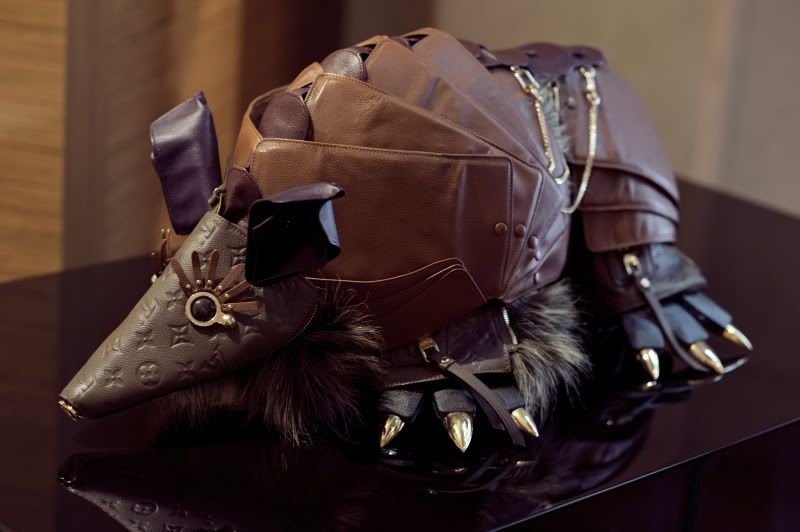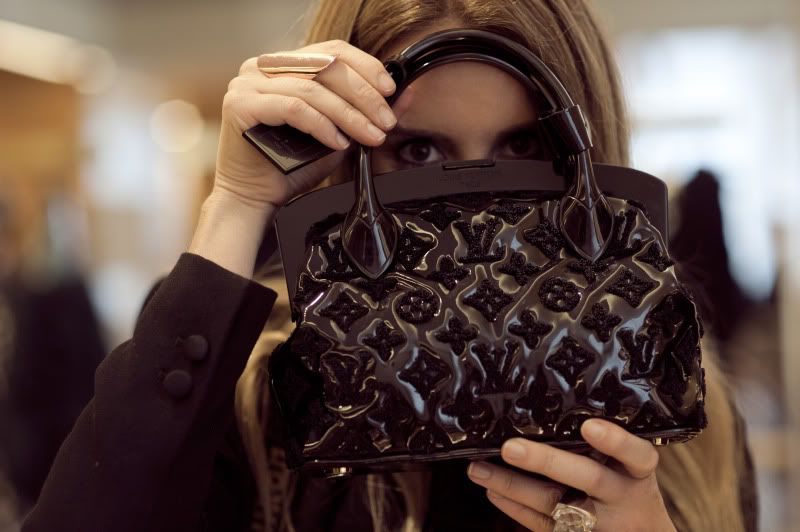 Better late than never! My images from the official opening of the Louis Vuitton Maison store in Sydney, featuring none other than the incredible Cate Blanchett cutting the ribbon. As you might be able to tell from these shots I had the great pleasure of standing very close to the divine Miss Cate - and I have to say - she glows absolutley. Shines like a star! But let's just be cool for a minute... Sort of almost meeting Cate wasn't the only highlight - how sweet are the creations of artist
Billie Achilleos
, animals made of entirely of Louis Vuitton bags and purses and zips. The beautiful thing was they didn't appear to be made of deconstructed torn up pieces but of near whole items! So precious.
Obviously the Ready to Wear was all stunning - and you can tell I geeked out a bit by snapping pictures of myself holding pieces in the mirror (just be cool Zanita) and got a few funny looks from the security guards. Spot fellow bloggers Nicole (
Gary Peppe
r) and Mandy (
Oracle Fox
) who were clearly enjoying themselves as much as I was.
Artisan Fatima was busily constructing a bag by hand for our on entertainment, the work was painstaking and by the looks of it required incredible dexterity and strong fingers. Fatima has been working for Louis Vuitton for over 15 years (or maybe it was 25)!
I LOVE LOVE LOVE amazing sky high black boots, stunning lime green box bag, peter pan collar shirt, The World's Best Leather Jacket and the most covetable gold studded collar I've ever seen.
My dreams are stamped with LV.