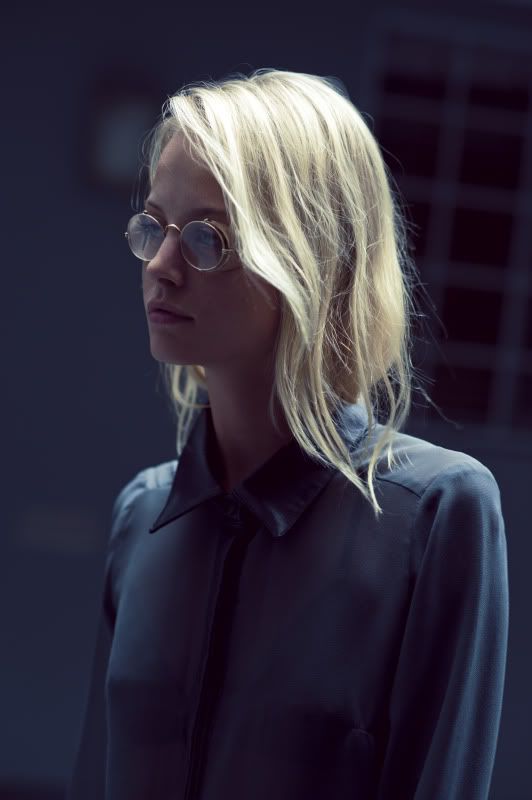 I'm so busy! Steadily throwing off those shackles that is my modelling career and slowly moving into being a legit photog... Not that my modelling hasn't been amazing - because it truly has (is) - more like its going to take a backseat. Being a model means you always need to be available, all of your work comes at the last minute - I usually won't know about being a booked until just one day prior to the job. It certainly makes the job thrilling, one highlight - finding out on a Friday afternoon that I'm flying to Tahiti on the Monday - what a buzz! I can't imagine what its like for really successful models. You'd have to being able to handle flying like nothing else. When I was working in Europe I had a little routine for flying where I'd reapply vitamin E to my face and do yoga stretches before, midway and after the flight... You gotta do what you gotta do! Enough rambling, above is a preview of my latest contribution to the Harpers Bazaar Style Network - featuring the very delicate Nina Van Bree and below, a couple beauty outtakes. Check out the rest of my shoot HERE featuring these fab frames!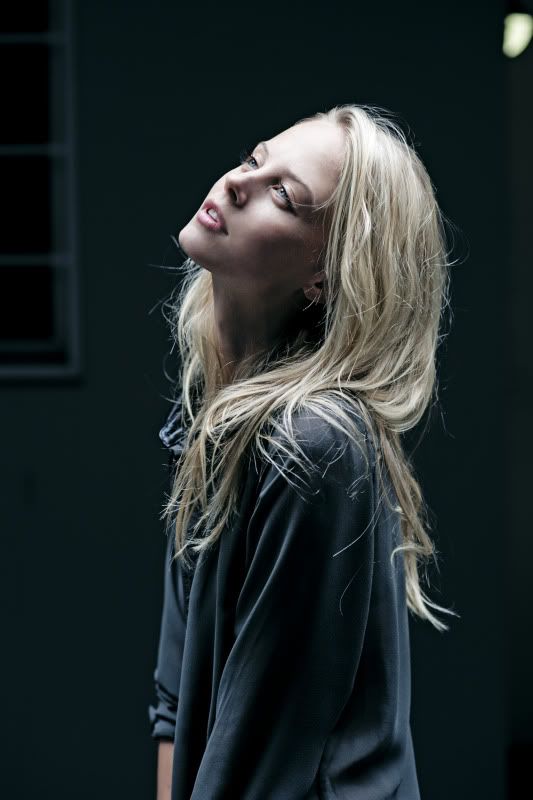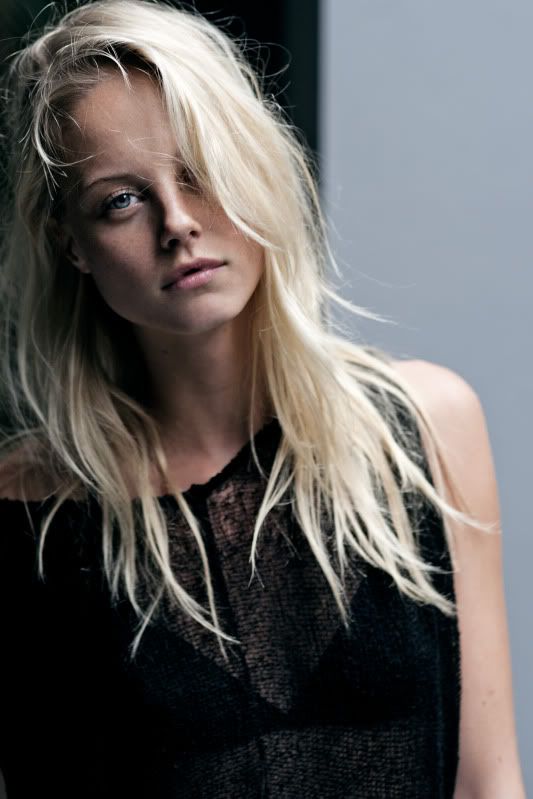 Thanks Nina for taking the time to do my quick quiz!

Name: Nina Van Bree
Age: 24
Hometown: Helmond, Netherlands
Agencies: mainly Women Direct NY/Women Milan, Uno Barcelona and Priscillas. Others such as MC2 Tel Aviv/ Modelwerk Hamburg/ Elite Toronto/ Forza in Tokyo.
Favourite Song: Love Adele at the moment. She has such a natural strong voice.
Favourite Food: love good brick oven pizza. There's a place by my apartment in NY that has the best truffle oil pizza.
Favourite Holiday Destination: Somewhere sunny. The sun makes me smile. Not sure where exactly, there's still many places I'd like to see. My dream is to go volunteer at an elephant orphanage in South Africa.
Favourite Designer: James Perse, Alexander Wang.
Favourite Beauty Product: Decleor facial balm. Its like massage oil with fresh aroma scents, without the stickiness or greasiness.
Favourite Book: Sarahs Key. I started reading it on my way to Sydney and its really interesting. I'm still finishing it.
Favourite Guilty Pleasure: Banana Bread. Its so much fun how you get to learn about different food types once you start traveling. I've only had my first slice one year ago. So I have a lot of catching up to do ;) lm also addicted to cookies and twix. Anything crunchy ;)
Your Special Talent: hmm. I bake pretty awesome chocolate chip muffins, with peanut butter. I like baking in my free time.
Your nickname: People call me Nien. Which is funny because it still counts 4 letters, so not technically shorter.
Way to keep fit: I bike around everywhere I go in NY. My boyfriend surprised me with a bike yesterday to get around here in Sydney.
ALSO....