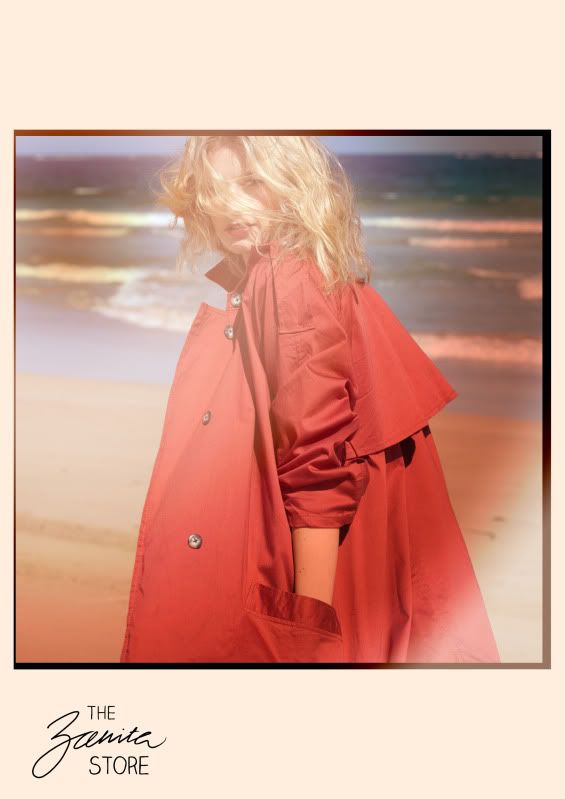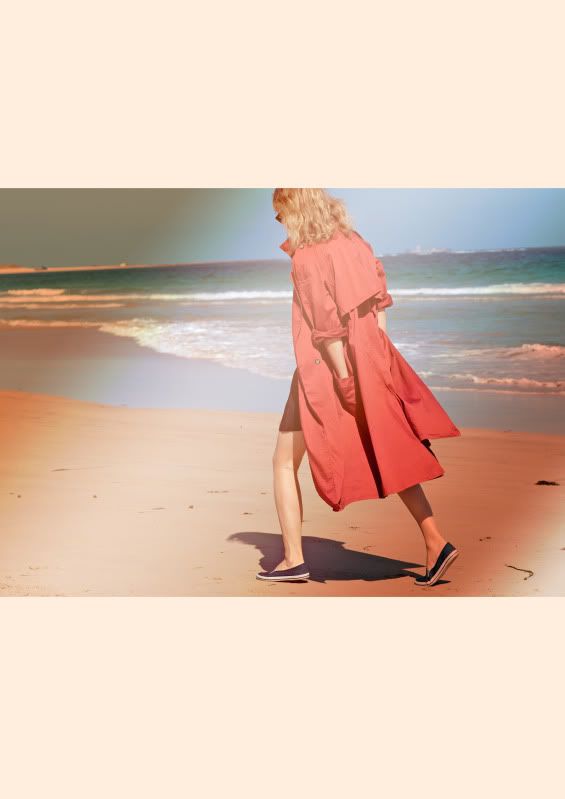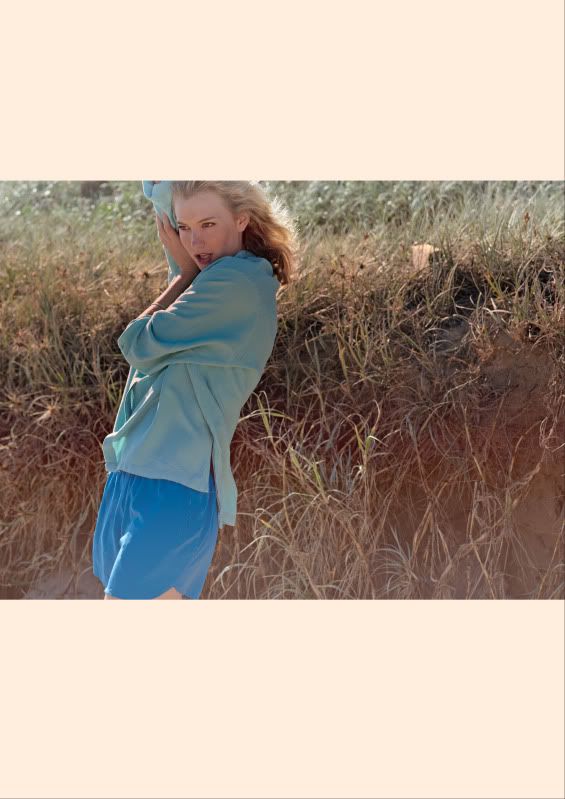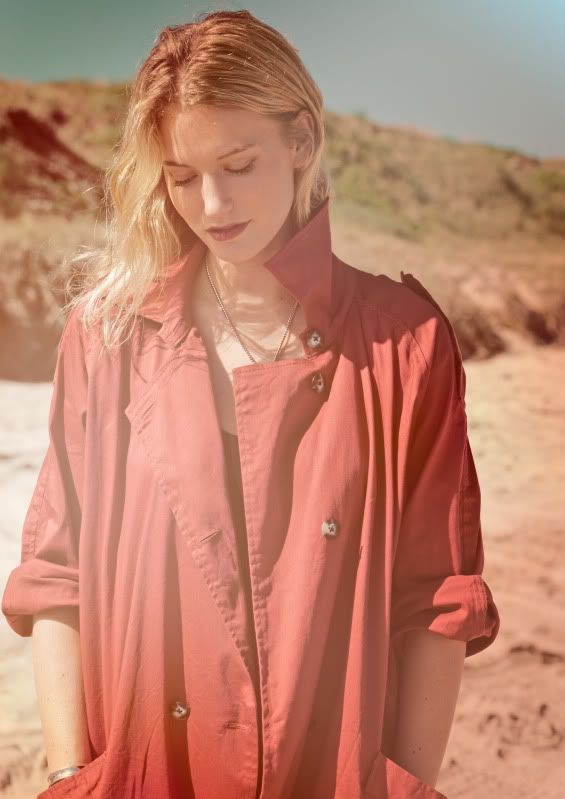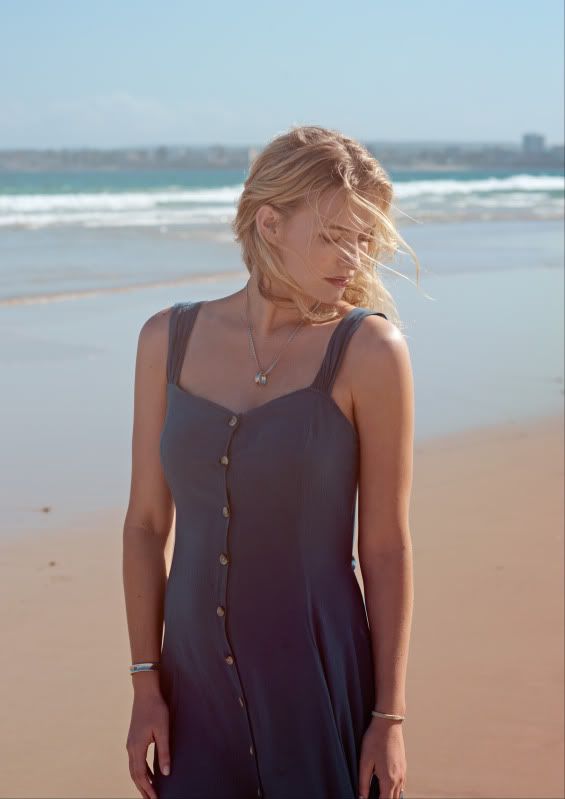 Firstly thanks so much to all of you for your very generous comments about the wedding pics, I'm so humbled and glad I could share them with you. Hooray for love!
Anyway - something that's also exciting for me is the launch of my new label and online store. I've designed a few 90's inspired pieces to sell, apologies in advance for the lack of sizing options - I'm just not very experienced at this. If all goes well with this collection I'll be looking to expand with more sizing options in the future.
Apologies in advance for the occasional shameless plug thats going to be coming your way in the next weeks.
WWW.THEZANITASTORE.COM