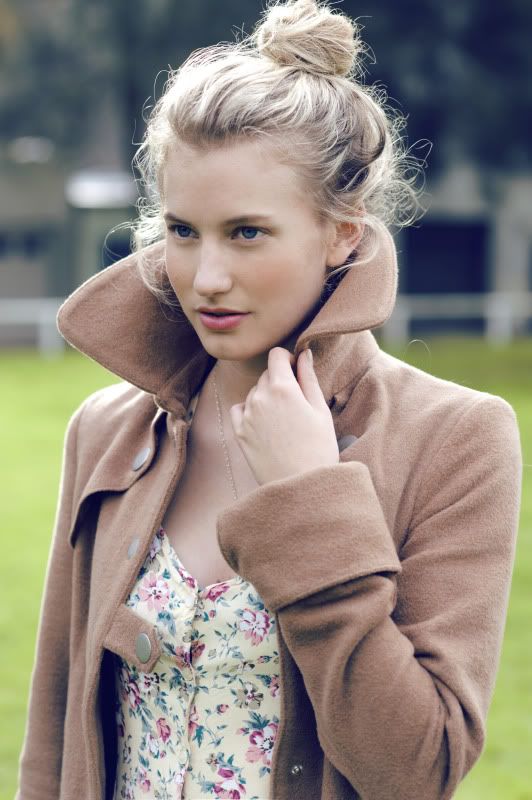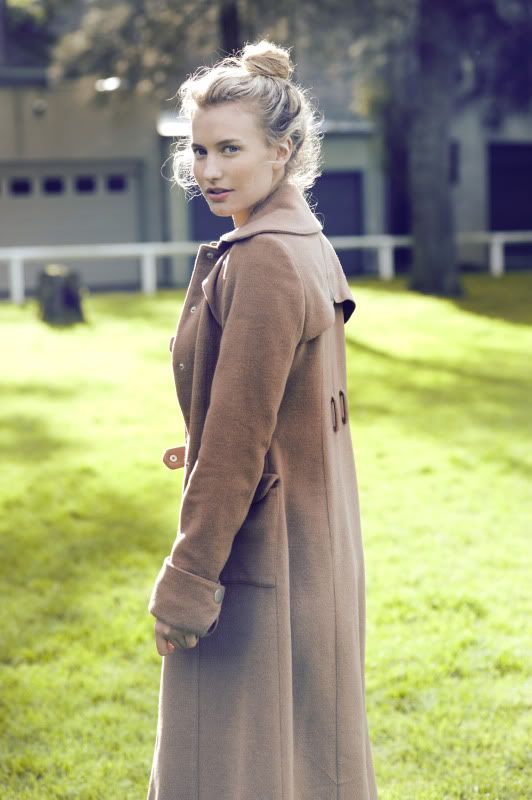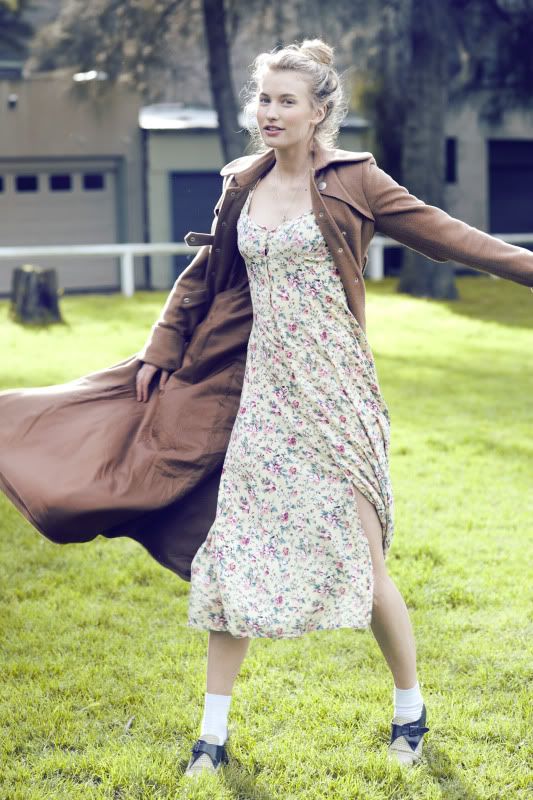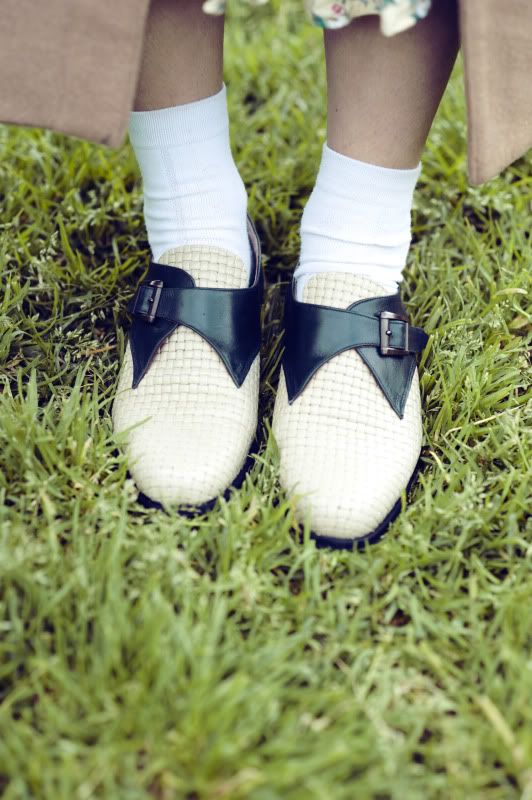 My heart leapt when I opened the door to a gorgeous parcel, this stunning camel coat from
Miss Unko
n - and I've have barely taken it off since I received it. The thing about a coat like this, I know its going to last forever, its so well made, and its a classic style thats going to meld with so many trends and pair so well with a simple tee and jeans. A good camel coat can take you a long way.
My absolute favourite way to dress during the day is 'geek chic' and this outfit, featuring a new pair of shoes from Zomp exhibits that love entirely.
coat,
Miss Unkon
shoes,
Zomp
dress, Vintage
socks, my sock drawer
Loving these hauntingly beautiful images from the
Miss Unkon
lookbook. Check out the
Miss Unkon blog
for plenty of whimsical inspiration.