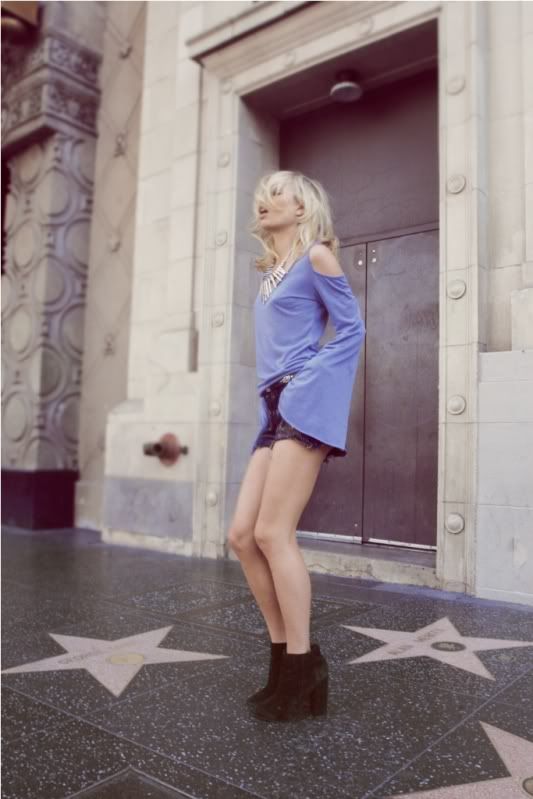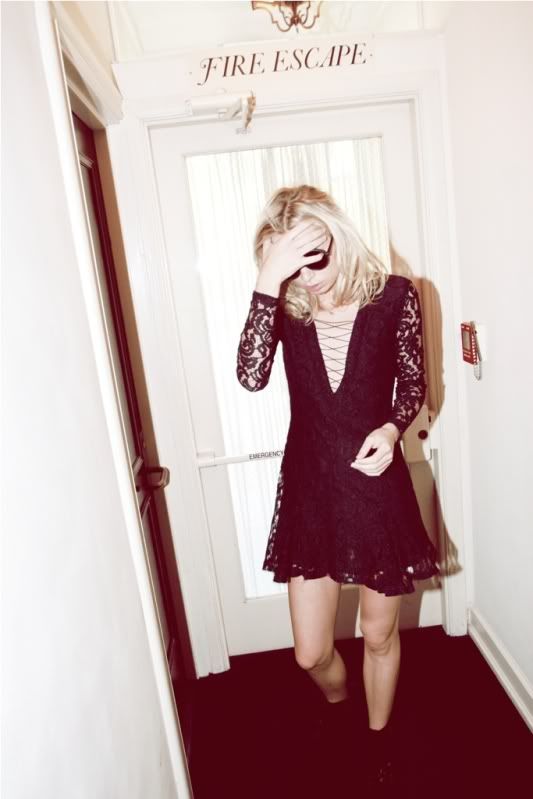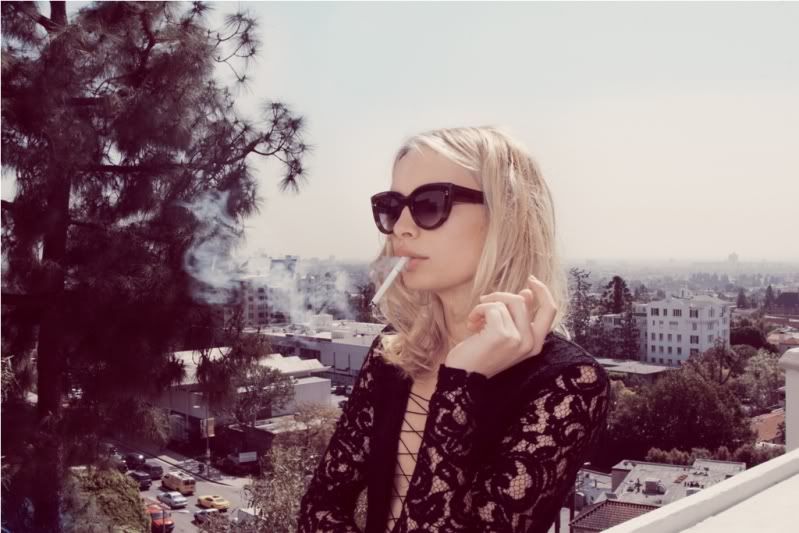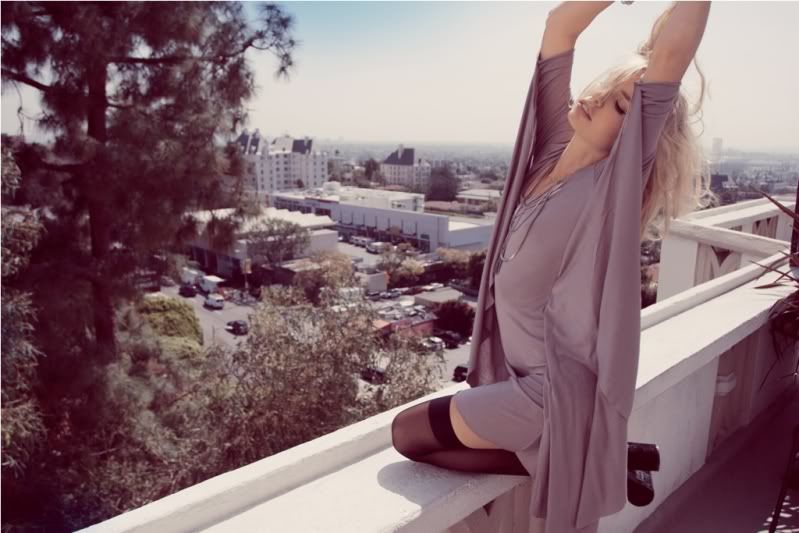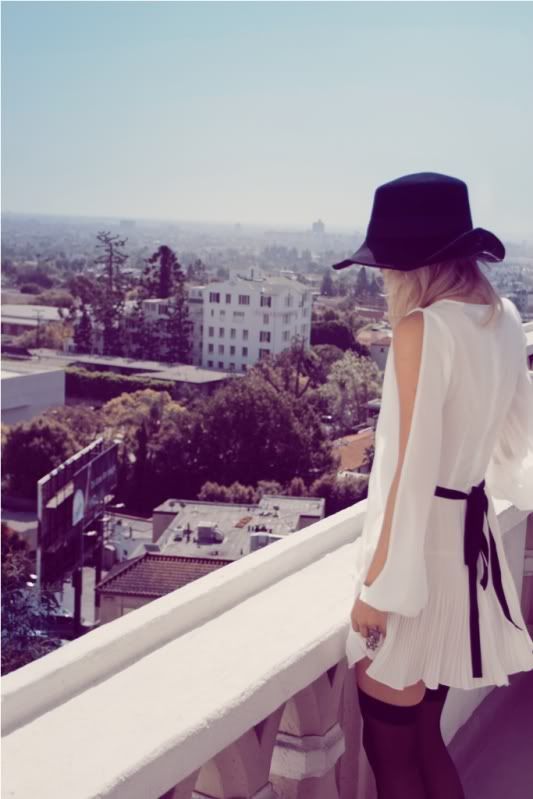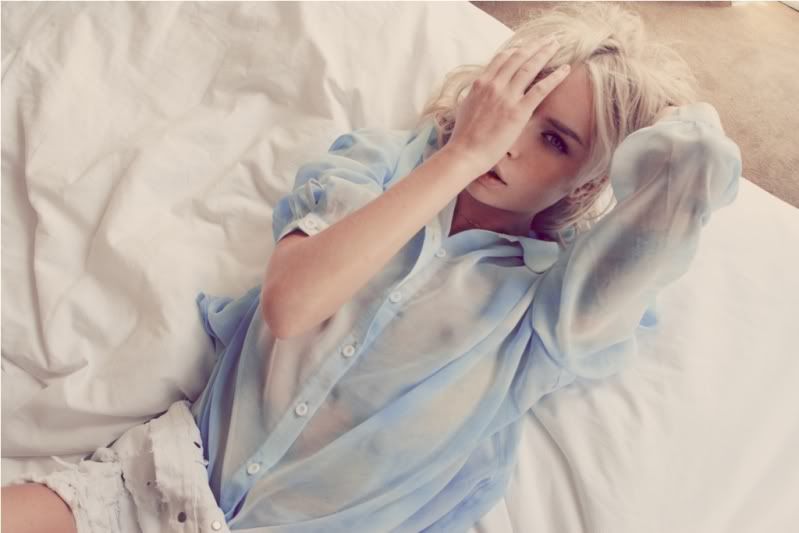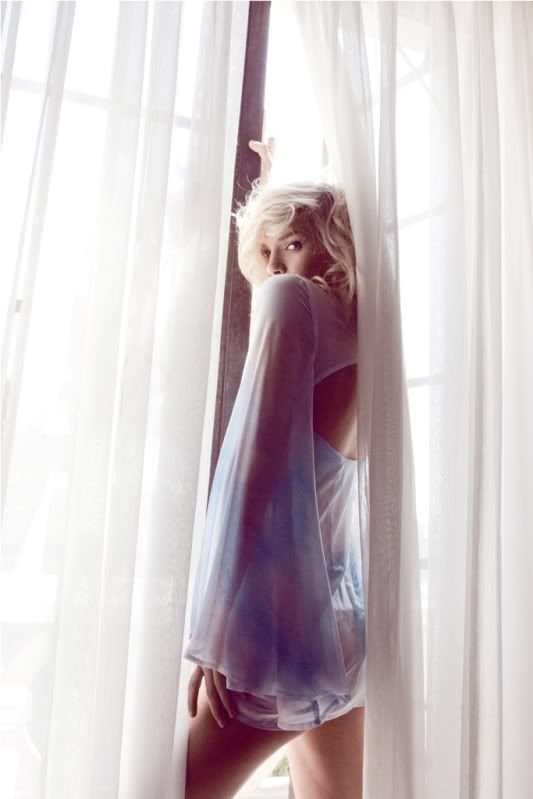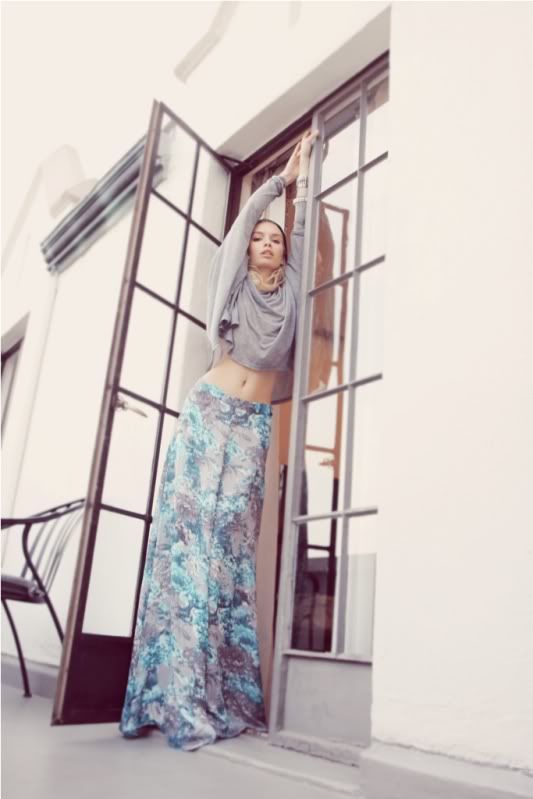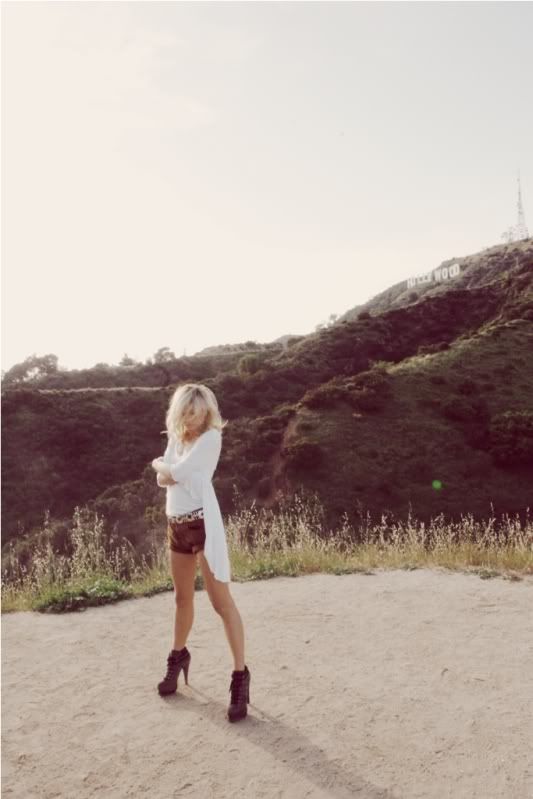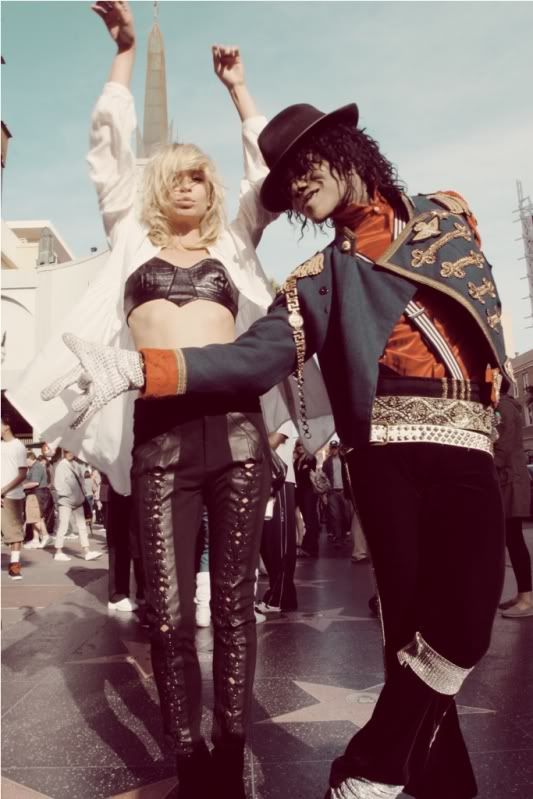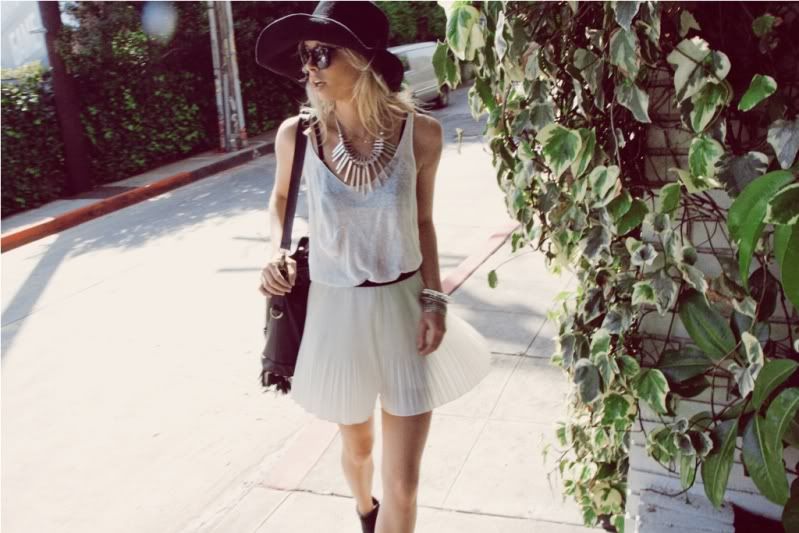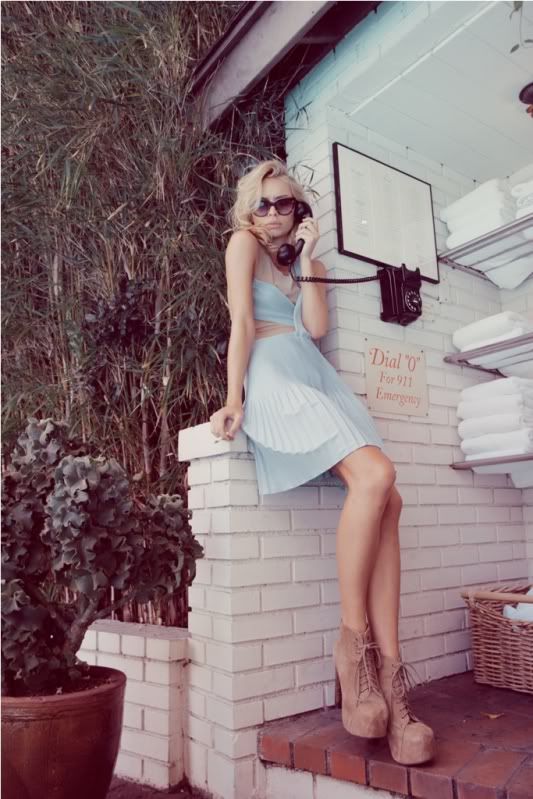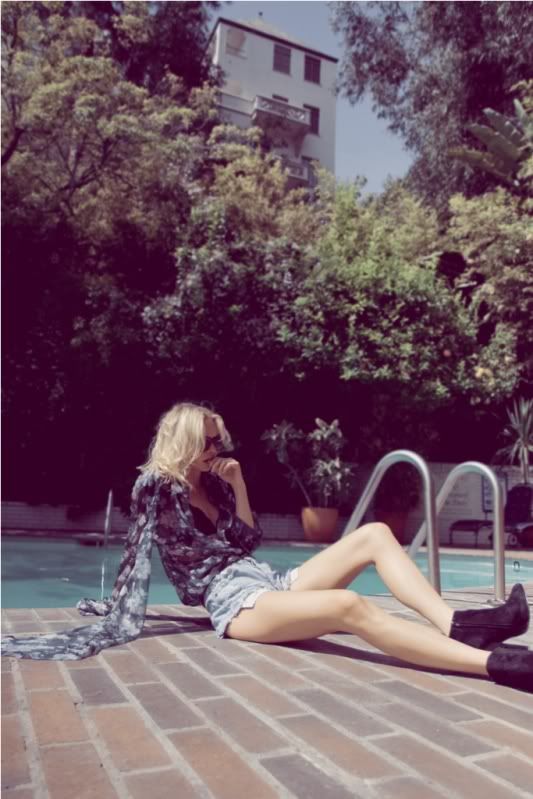 Well look who's back in business! And here to bring excuses... yes my blog has been neglected - why? The honest truth is that I simply didn't want to be a blogger, I wasn't enjoying posting, I've needed a bit of R&R, a bit of soul searching, a bit of self love.
So, two weeks in the Phillipines and I'm feeling revitalised and revamped. Ready to work, ready to blog my little heart out again. I'm so grateful you've all stuck around!
I'm very proud to present the latest Stylestalker lookbook, featuring the one and only Alex Spencer of
4th and Bleeker
fame, shot by Kimberly Gordon of Wildfox and styled by Christine from the blog
Christeric
.
Susie and Rach
have really outdone themselves with this ultra collaboration and I for one am so impressed. I want every piece.
I'm back! xx