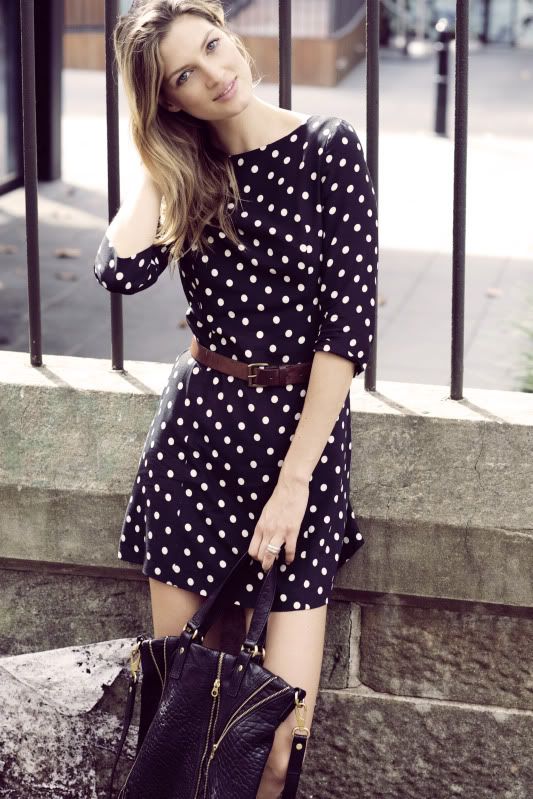 First picture, here's my stunning friend Vanessa again, in her own 'model off duty' look. Effortlessly gorgeous! Vanessa and I spent the morning together shooting for a German TV show a few months back. Hopefully when the show airs I can provide a video of me yapping away with German subtitles, shot in my own home. Should be fun!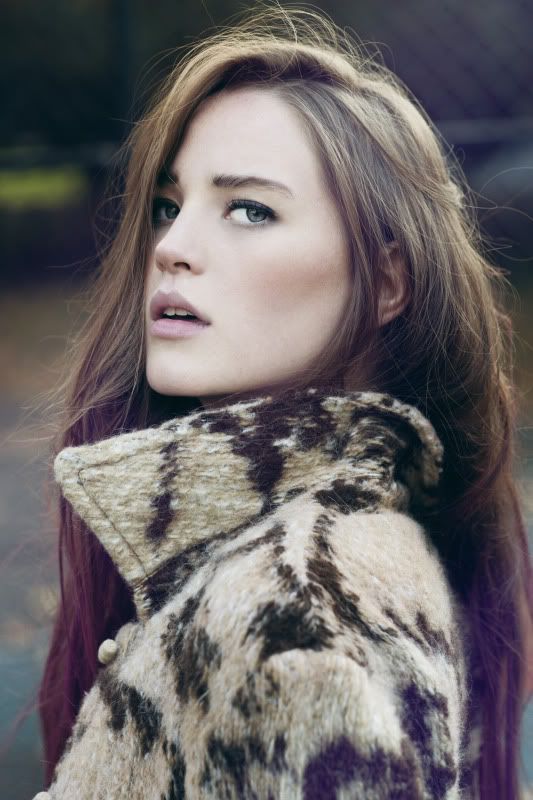 An outtake from a lookbook I shot for hot new label featuring Jennifer Gilmore at Chic, make-up by Vanessa Collins. Such an amazing new face. Love the the cute gap in her teeth. Models own coat.
Me at home after a modelling gig, hair by Diane Gregievski and make-up by Julia Green. I loved this look so much, I wish I woke each day with such an incredible retro blonde fro. Styled in bohemian fabulous'ness with my favourite velvet winter coat from
Somedays Lovin
. Would have shot this in proper outfit post style but time is against me, the winter darkness consumes everything around 5pm. So cruel.