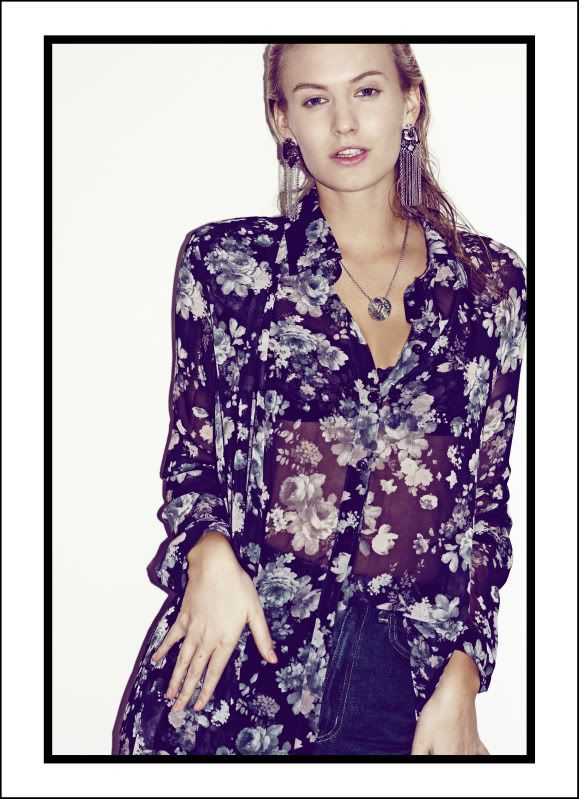 How long has it been since I've done an actual outfit post? Forever.
I'm really going to endeavour to throw in a few more of these over the coming months but I have to be honest, its never going to be like my outfit hey-day when I had a whole load more time on my hands, which meant more time to shop, to care about what I'm wearing each day.
I have to apologise, I know this outfit all but featured entirely in the previous post - Van Vorst - but I've been wearing this coat almost everyday since I got it. It's so comfortable and makes me feel dressed up while still feeling as cosy as if I'm wearing my PJ's. The shirt I'm also pretty obsessed with, love the print and shape. The jeans are AA and such great quality, looking like something transported from the 90's, my fave era always. The necklace has a jasper ring as the pendant.... can't remember where I got the earings...
Trialling using the flash on my camera, meaning I can shoot outfits once I get home from work at night.
I've always thought it looked a bit cheap but with my digi skills I'm going to try and make it work....
shirt,
Stylestalker
jeans,
American Apparel
coat,
Somedays Lovin