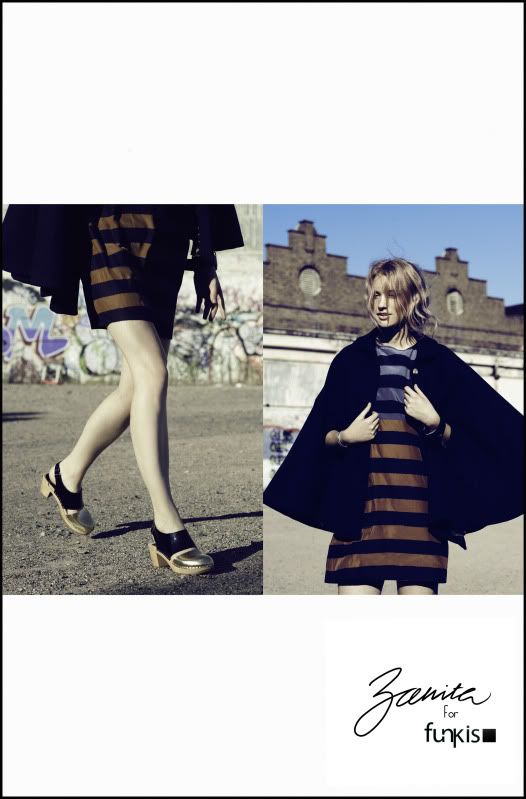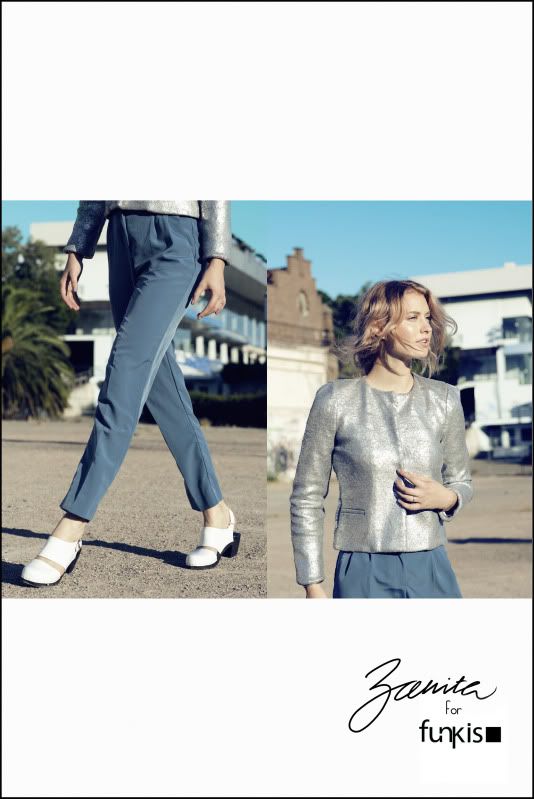 For months now I've been busting to share this with all of you and finally its here! My collaboration with Funkis! Can you imagine how thrilled I was when Carina and her team approached me to design a range for her brand? I've always loved Funkis clogs, as I've expressed in the past when featuring other styles on my blog so I'm just so grateful to be asked to take part in this project, its such an honour.
So here they are, in three colour ways - The Zanita for Funkis clog!
I'd love to know your thoughts - expect plenty more from the range to feature on my blog, I'm wearing them today at RAFW so if you're down there and spot me, please come say hello!
If you want a pair for your very own please go to
Funkis.com.
Big thanks to
Anni Hall
who did my make-up and went above and beyond in helping snap these images.