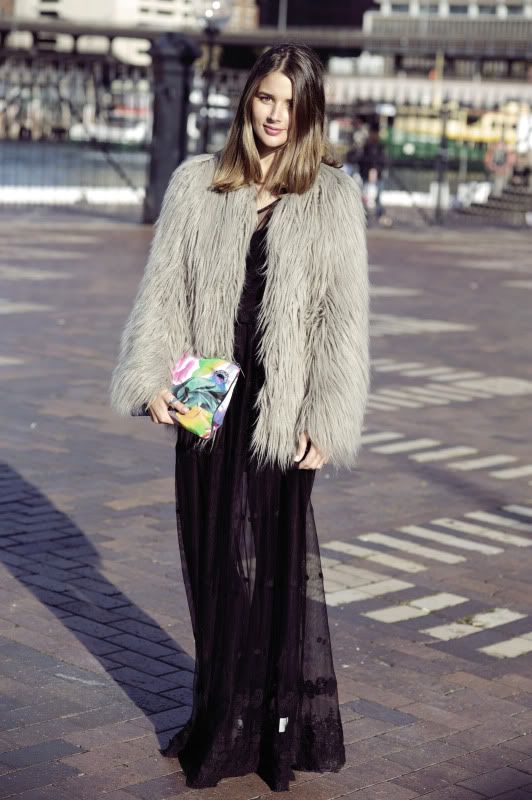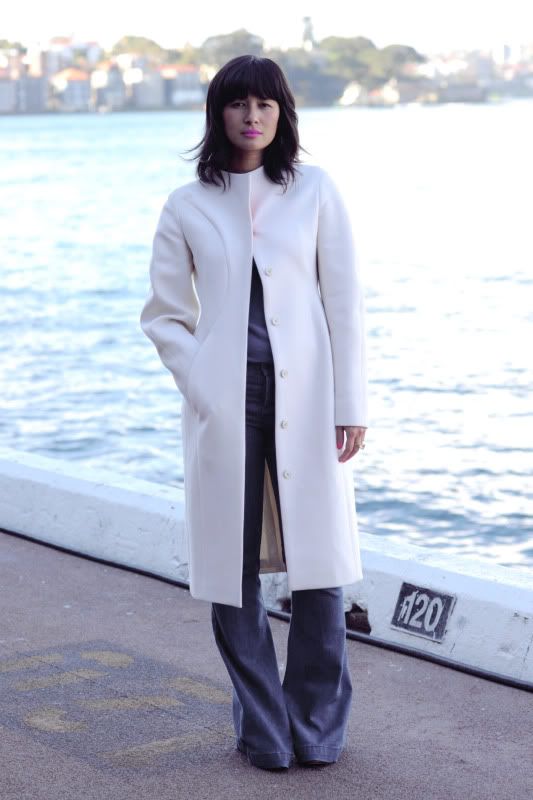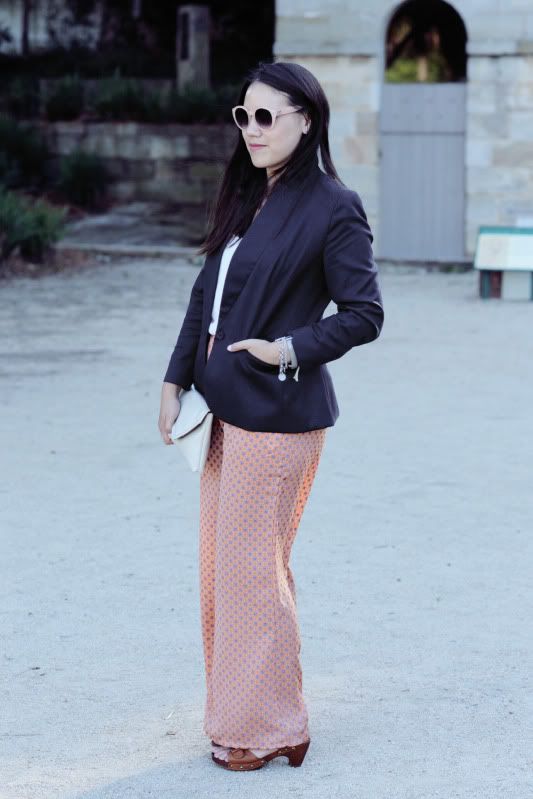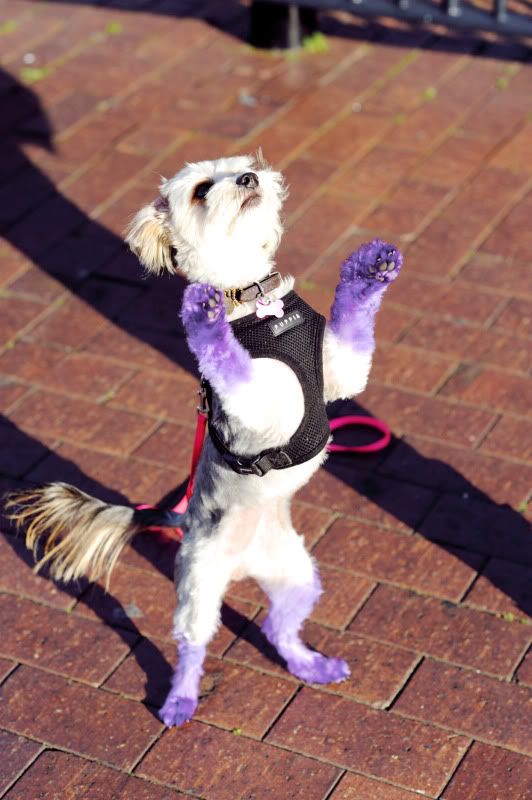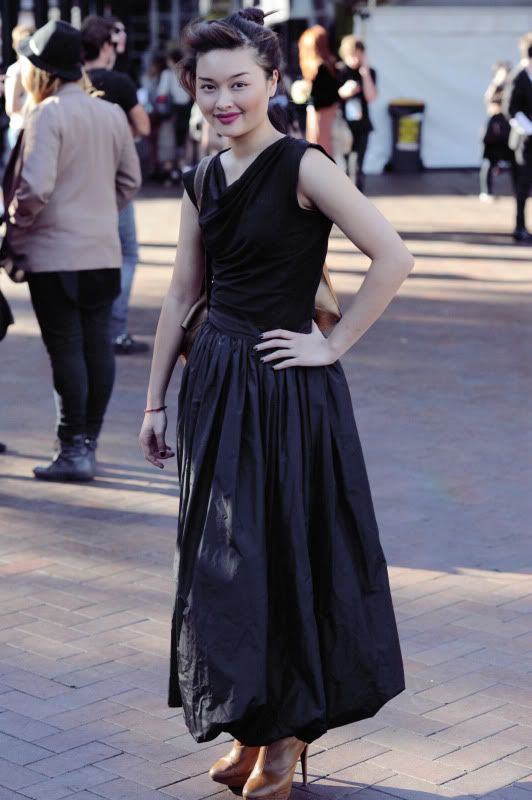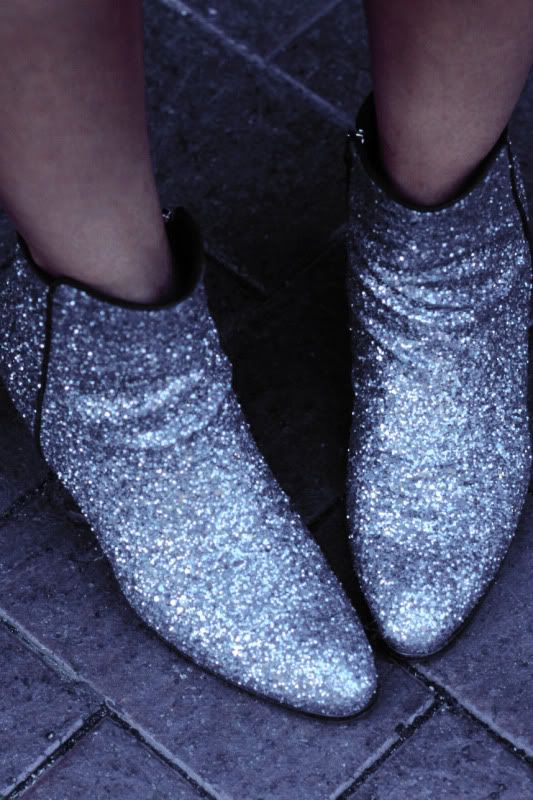 Street Style from Day 3 at RAFW. The next fews posts certainly aren't going to be chronological order, guess thats just the prerogative I get for being the boss of this blog.
1, 2. Flawless faced Sara,
Harper & Harley
3. Rose Marie Pengilly (Arc Factory) and her Jil Sander coat
4. The effortless, Rachel Yabsley from
I Want What She's Wearing
5.
Amelia Axtons
adorable puppy, who starred in a fashion show later in the day
6. Delightful Emma,
Spin Dizzy Fall
7. The very sassy and fresh blogger, Lizzie Nguyen from
MTENYGUYEN
8. I can't remember who was wearing these sparkly beauties! (if it was you please let me know)