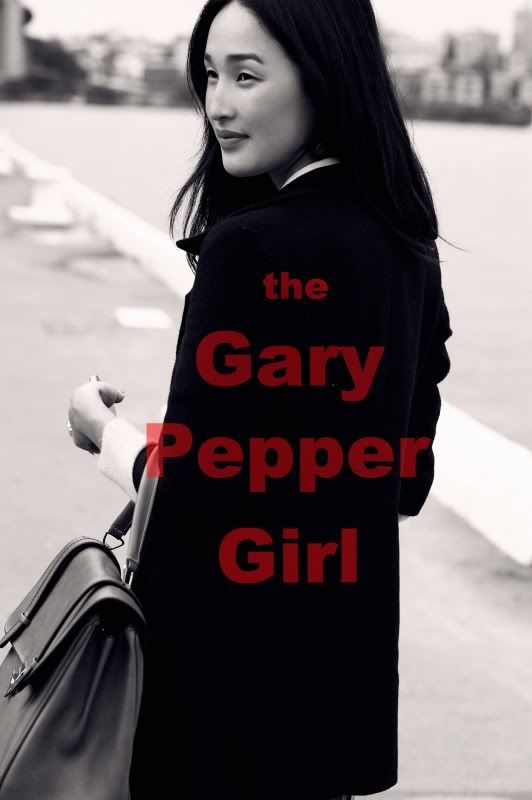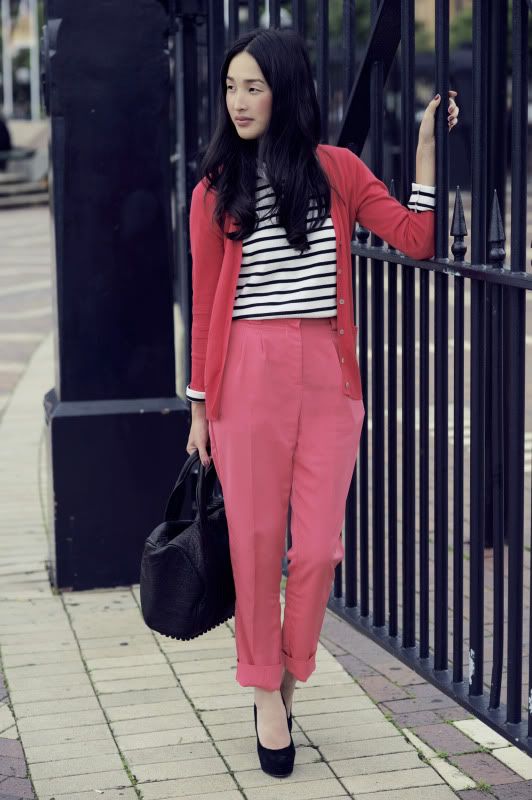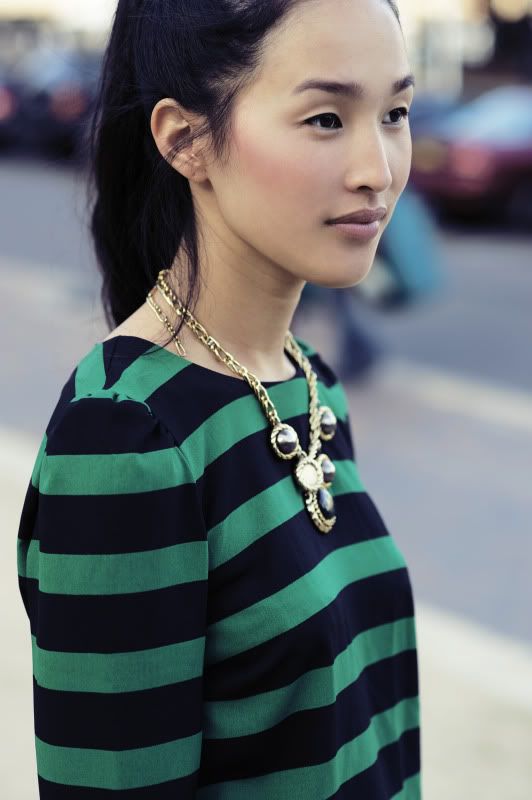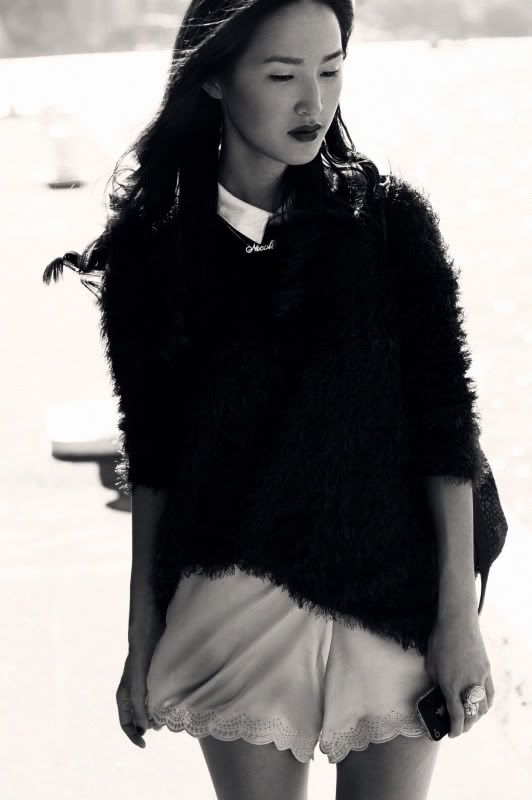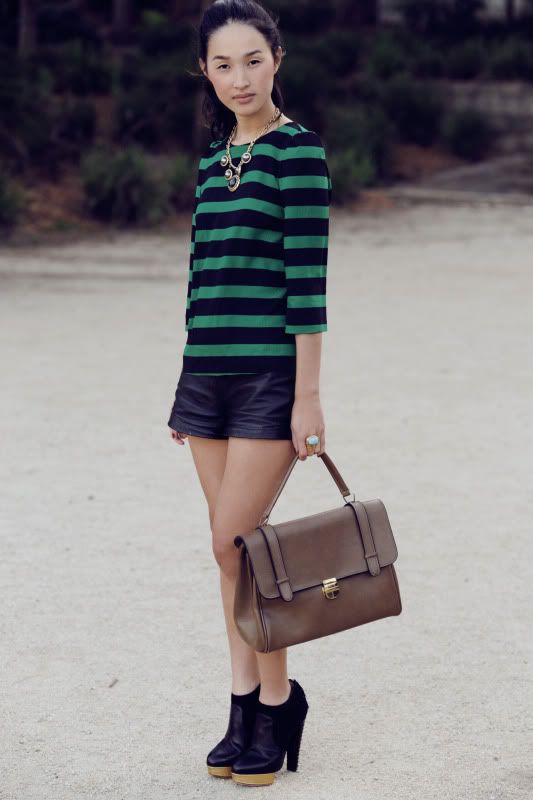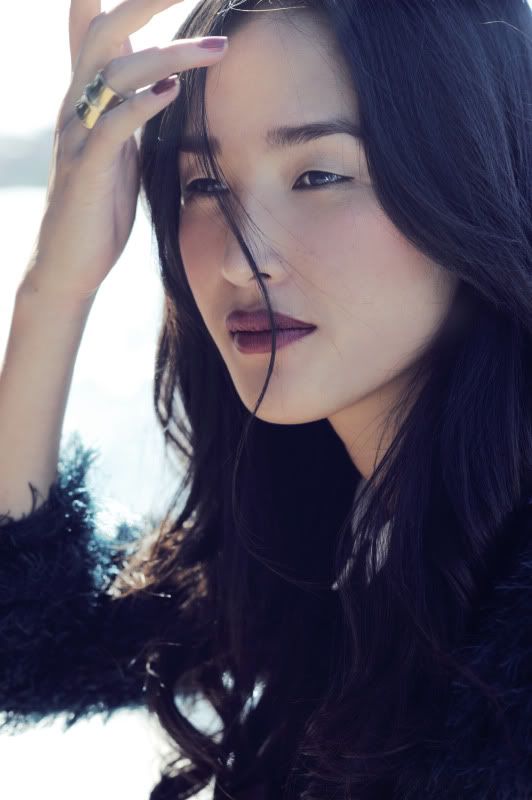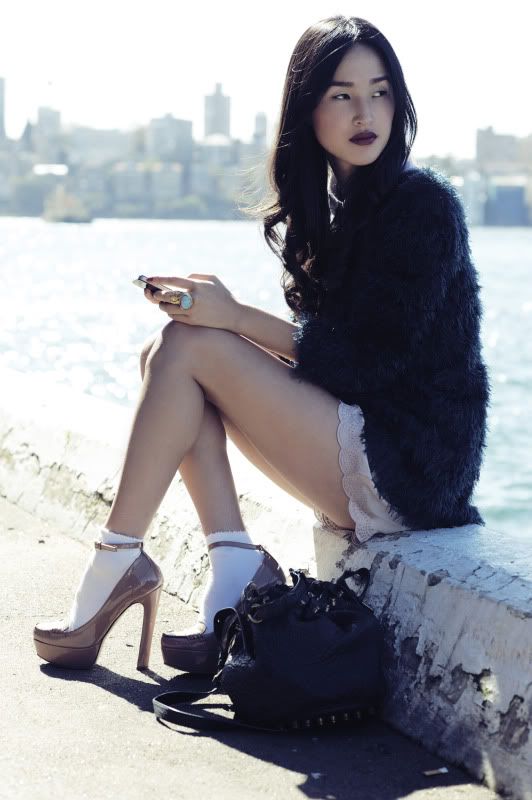 I've been trying to post these images all week, first photobucket wouldn't cooperate, then my internet was down (disaster!) then blogger went on the blink. Finally I can present my week of stalking the delightful Miss Nicole Warne at RAFW. I had been meaning to track her down to do a blogger collaboration for the longest time and documenting her looks at fashion week seemed like the best way to do it. Had to get in before Nicole and her blog,
Gary Pepper Vintage
, go stratospheric and it will be near-impossible for her to take time from her schedule to meet me!
Check her
blog
for outfit references.