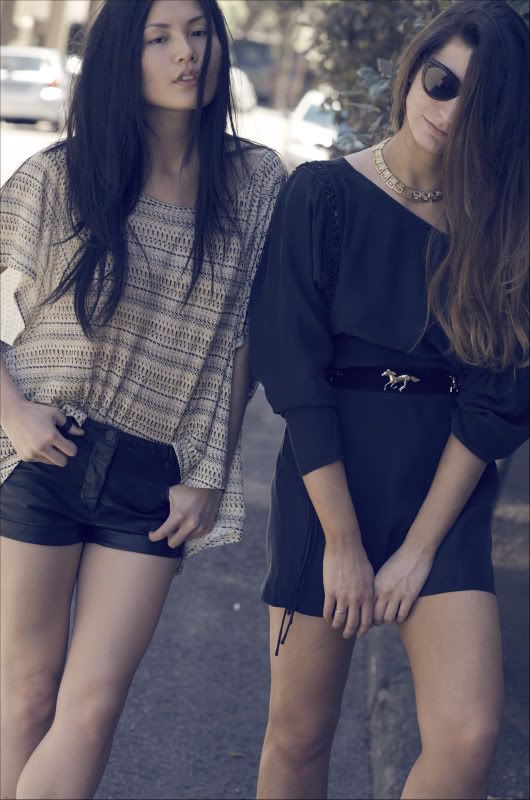 My besties Sue-ann and Rachel have been nominated as part of Cosmopolitan magazines FUN AND FEARLESS award! Please take a moment to vote for them, they are just so deserving. My girls started their own label simply because they LOVE fashion and have done so well - I'm so proud!
Beautiful
Nicole Warne of Gary Pepper Vintage
is also nominated in the blogging category so pick her too!