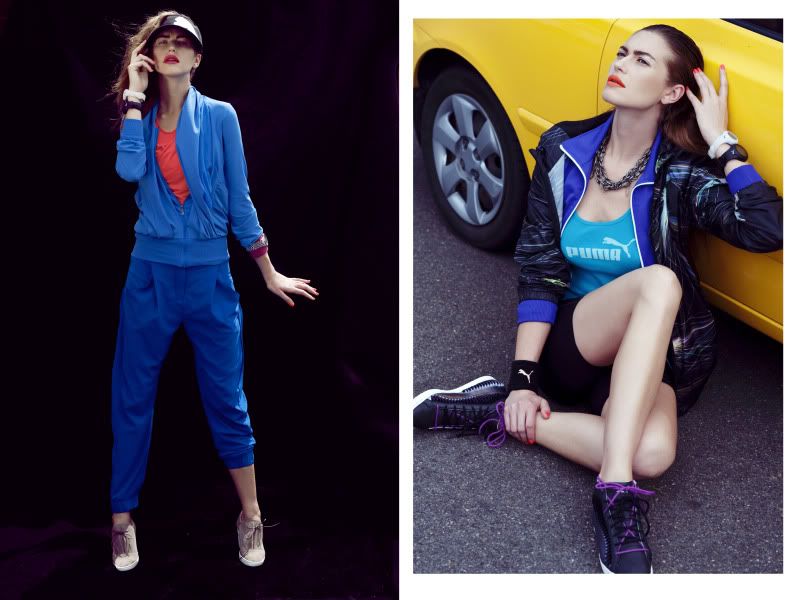 I'm delighted to present the results of my collaboration with
Puma
featuring the very beautiful Tania Pozzebom.
With
Hussein Chalayan as the Creative Director of Urban Mobility Collection
it's clear that
Puma
is taking great steps to appeal to the fashion minded. How great are the shoes?
! Thanks go to Jess Steuart who created each of theses stylin' and street smart looks and
Vanessa Collins
who mastered the bold lip, clean look that's so right now. It was also great to have the assistance of Anthony Gattari, who incidentally knows more about operating cameras then I do and is worth his weight in gold.
Stylist -
Jess Steuart
Hair and Make-up -
Vanessa Collins
Photographers Assistant -
Anthony Gattari
Photography - Zanita Whittington
Model - Tania Pozzebom @ Priscillas