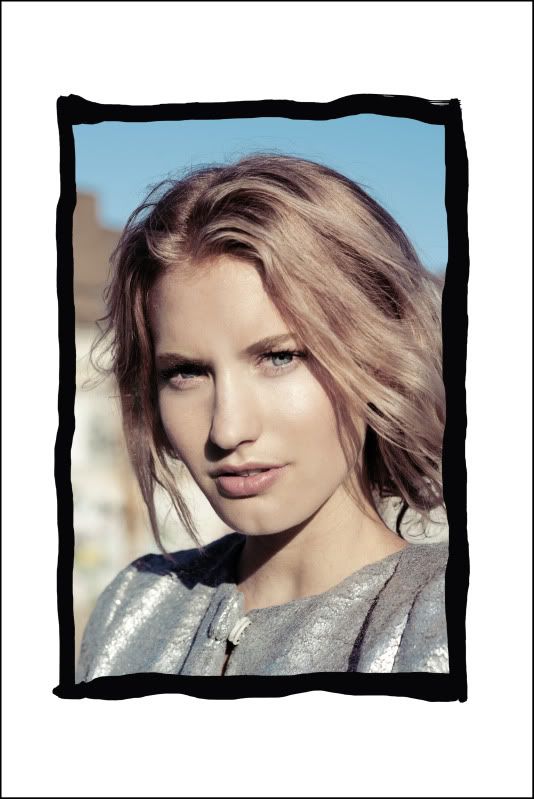 Hey All! Here's a sneak peek at some imagery from a special design project I've been taking part in - can't wait to share with you all. I've been so busy with different projects and work, heading to Melbourne Thursday to snap some images from LMFF, we all love a sneak peek backstage! Hopefully I'll get to meet the very stunning Melissa George.
What do you think of my new logo? I had to write my name about 200 times before I managed to get a nice one. My handwriting is very slippery and messy using a tablet.
Make-up by super talent
Anni Hall
,
blogger
and beauty writer for Vogue Australia.
This photo was actually taken by Anni for me, I had to prop up the camera and ask her to focus and press the buttons. Lucky to have a friend like her to help me out with this!
P.S. I used a pink rinse on my hair, it washed out the next day.