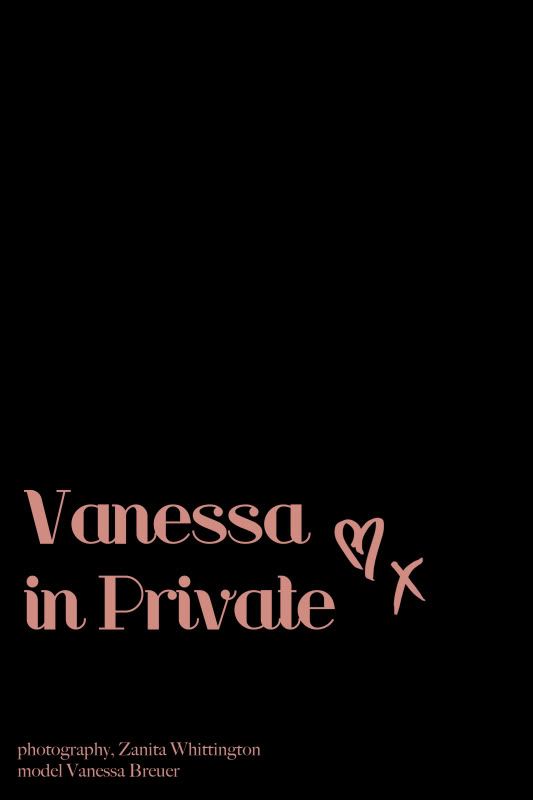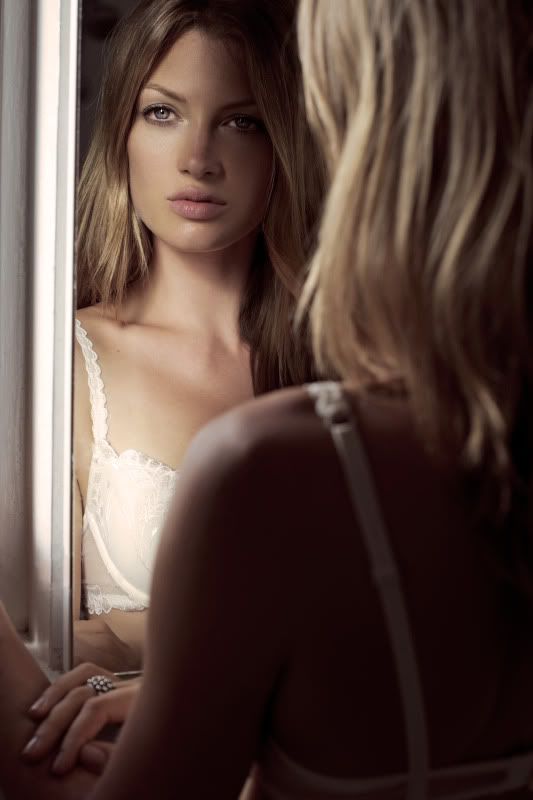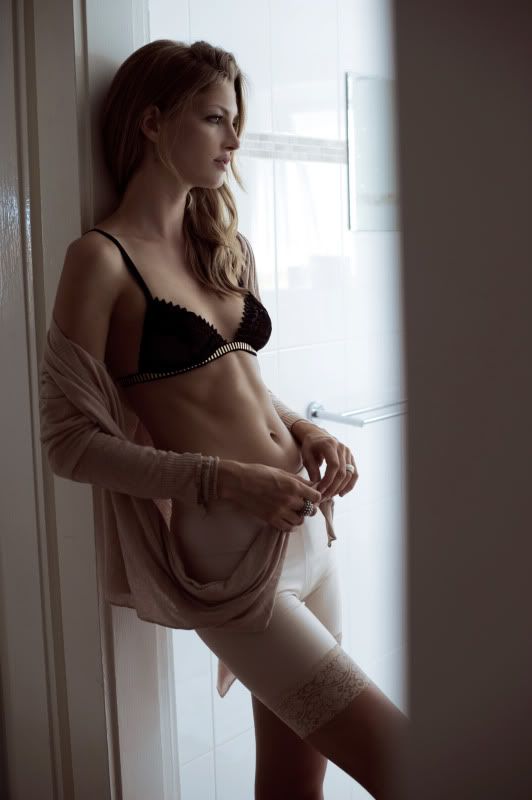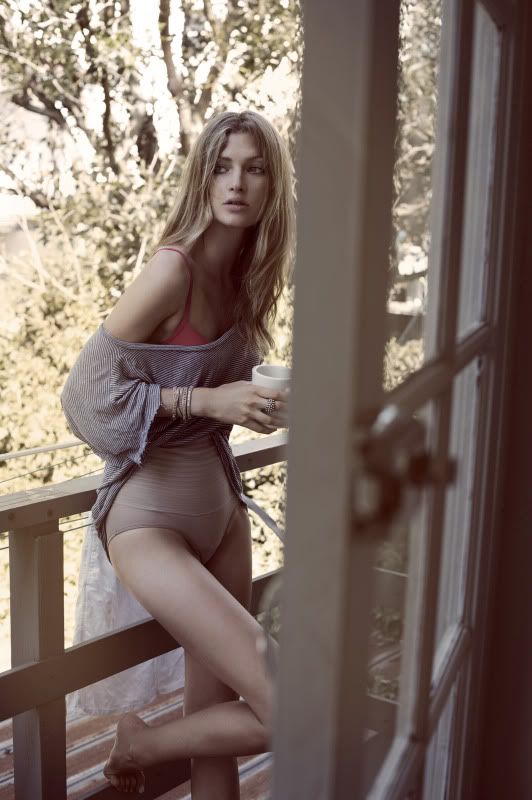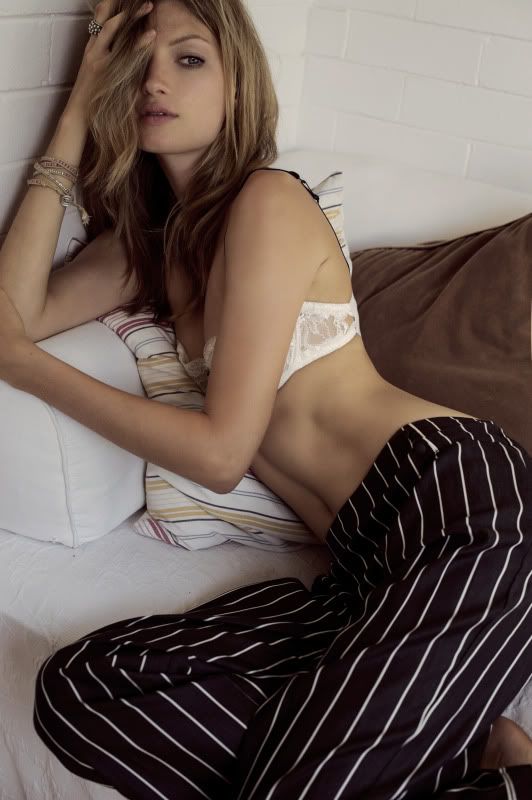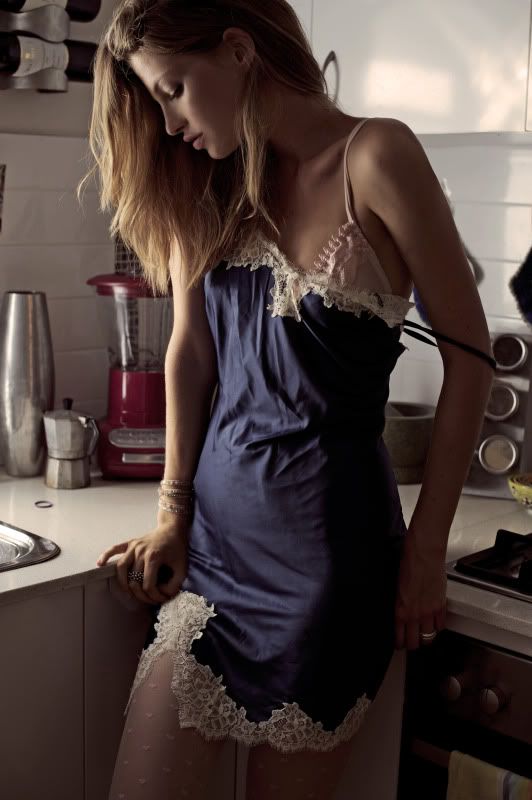 The incredible beauty that is Vanessa Breuer (Chic Management) - how useful for a new photographer to have such a stunning face for a friend!
All shot in Vanessa's apartment in Bondi.
Life has been so manic lately, weddings and engagements galore (including my own), training session after training session (my dragonboat team!) loads of work to do (modelling wise) and plenty of side projects. I'm still here though.
Thanks for continuing to follow my blog.
1. Models own bra, models own accessories (worn throughout)
2. Sass and Bide bra,
American Apparel
shorts, Vintage Country Road cardigan
3.
Calvin Klein
bra,
Nancy Ganz hip slip
, Topshop tee
4.
Lovable pyjama
pants, Models own bra
5.
Lovable nightie
, Sass and Bide bra,
American Apparel
tights
6.
Lovable suspender belt
, models own bra,
American Apparel
tights