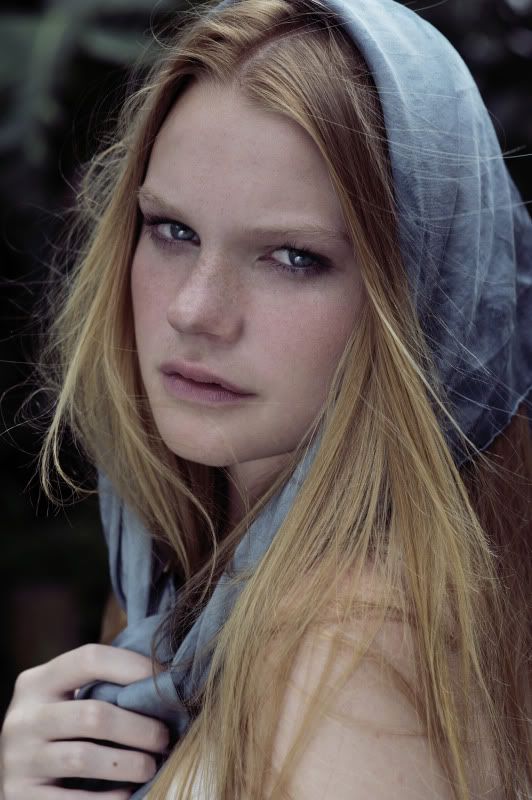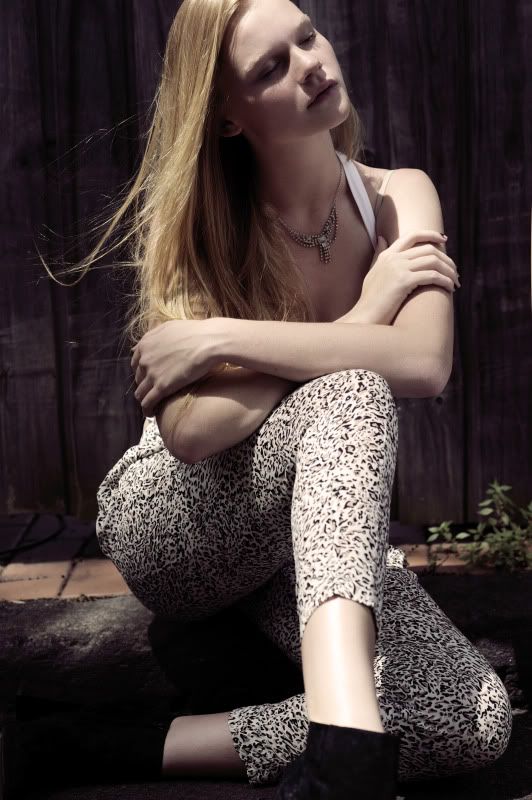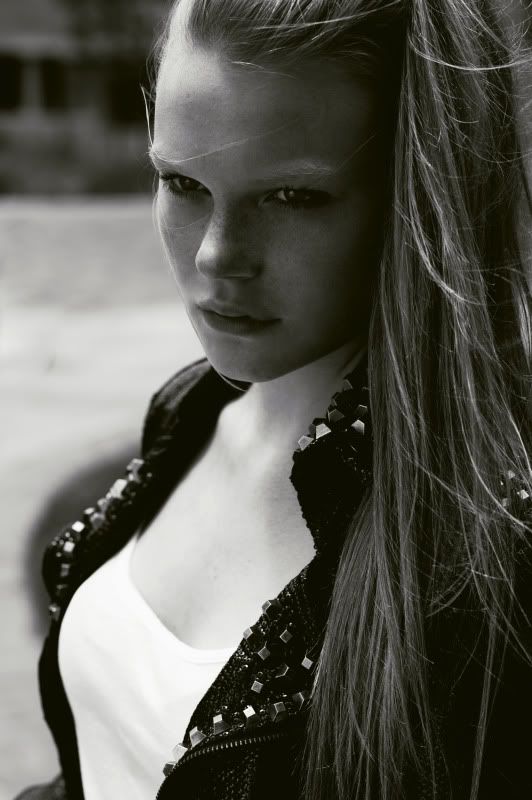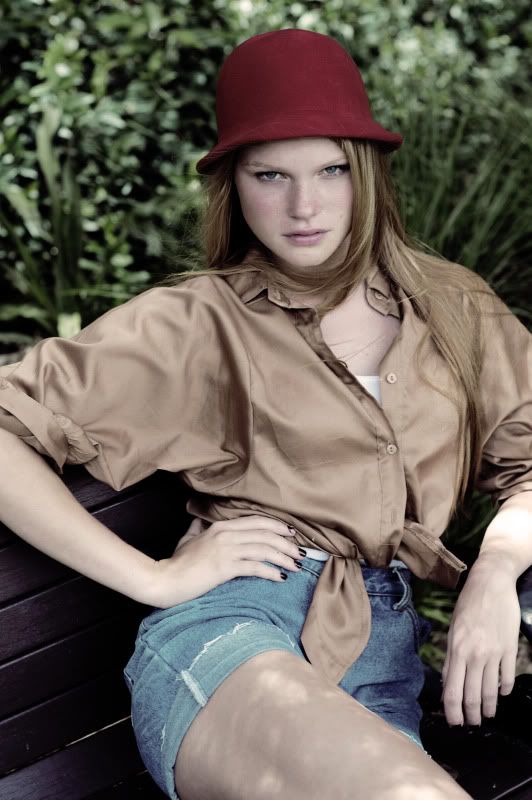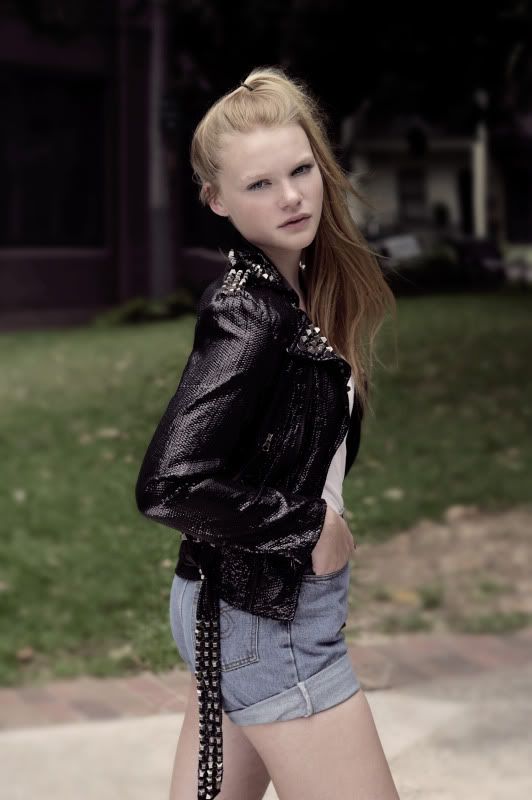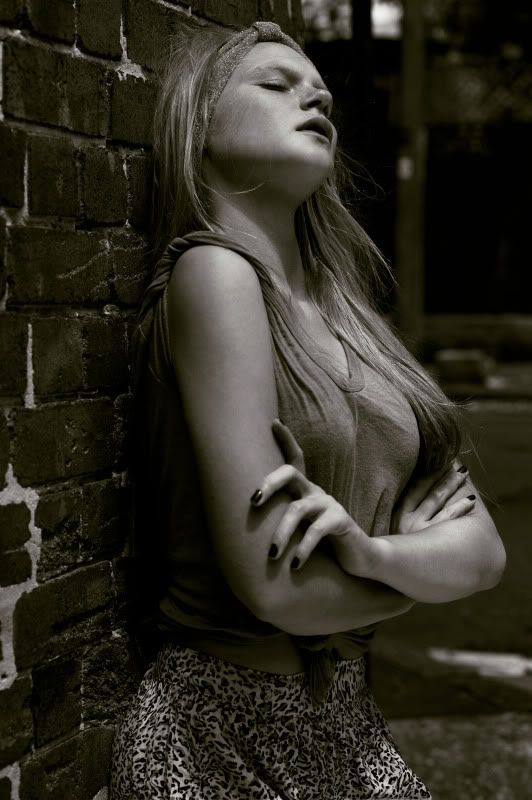 1. scarf, Ellery for
Sportsgirl
2. pants,
Somedays Lovin
3. 5. jacket,
None the Richer
Everything else, Models own
So here's my test with Sammi - would you believe that this is her first photoshoot ever? She's kind of incredible, adore her pin straight ginger locks and cherubic face. This shoot was kind of hilarious, I was hold a reflector in my teeth for the most part - I'm still using only natural light.
I'm shooting tests all the time and the key difference between shooting a test and just doing a shoot for creative purposes in that the key focus of the test is to get the most from the model, always choosing the shot where the expression and pose is the most flattering. The aesthetic doesn't necessarily need to be consistent. The below images are from one of the first test shots when I started modelling with photographer
Nicole Bentley
, who at the time was just starting out with her career and is now shooting for Vogue Australia doing incredible things. A few of them are slightly stretched somehow and my expression is a bit confused. Probably an indicator of how I had absolutely no clue, the pics are around 6 years old. I found these attached to an old hotmail account, such a blast from the past. Now it'd be a dream for me to assist Nicole - how much can things change!?