Young Love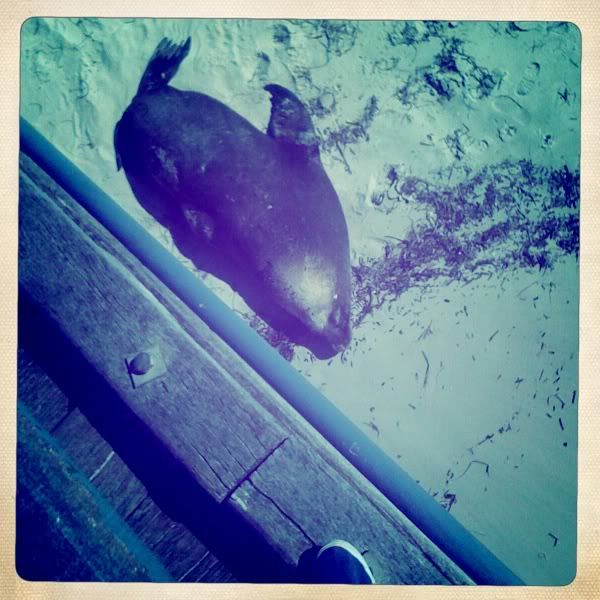 Sammy the Seal (Esperance)
The Folks (love you Mum & Dad)
West Beach (Esperance)
Ev, camping.
Pyromaniac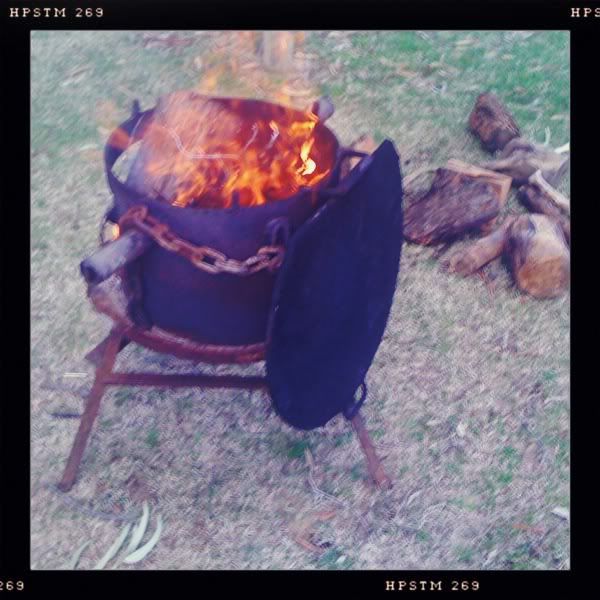 The Fire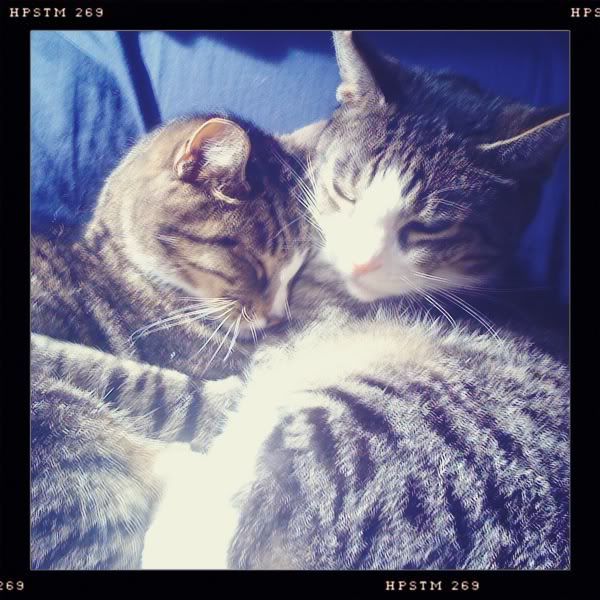 Brother and Sister love (my cats who live in Esperance)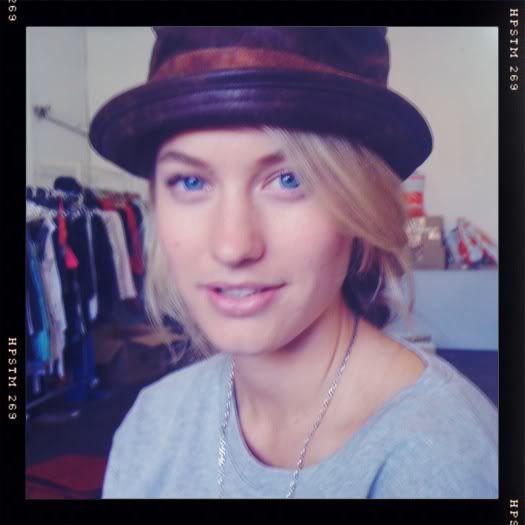 Me, in a hat.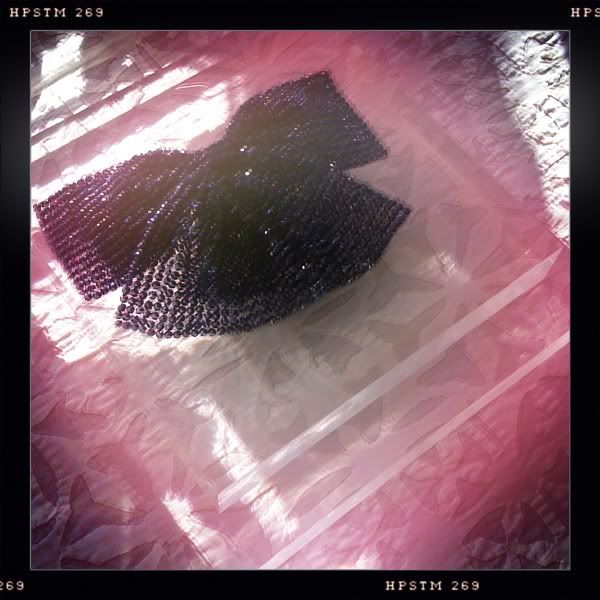 Bow by
George Giavis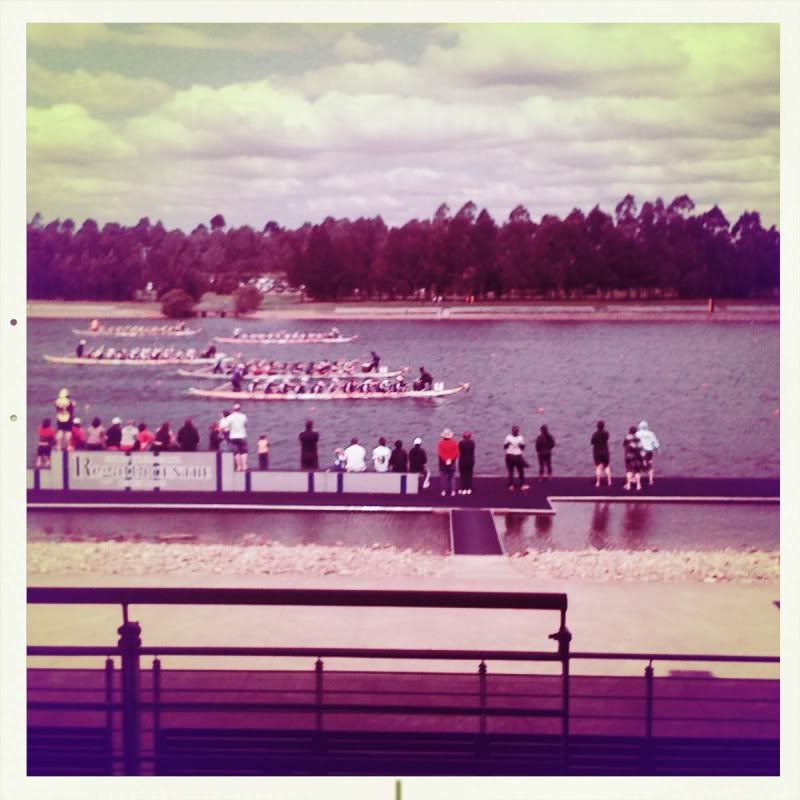 Dragon boat regatta (my latest fitness endeavour)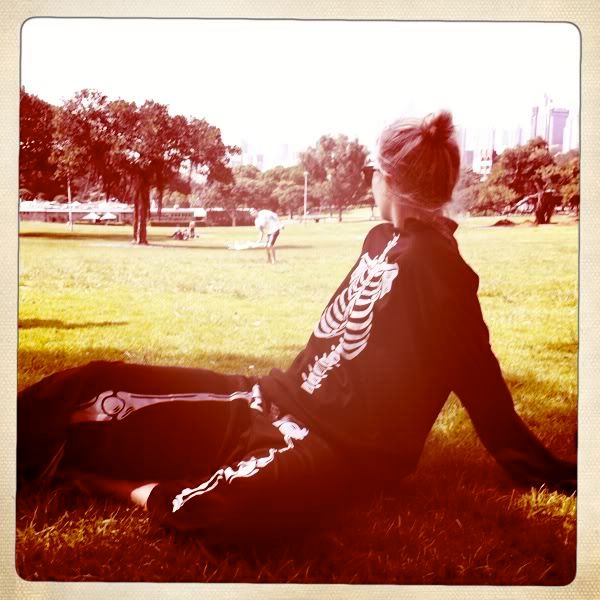 Hanging in the Park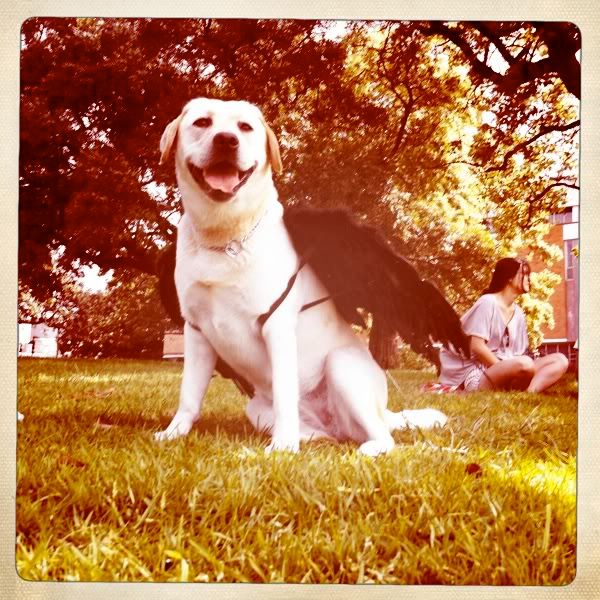 Super Happy Dog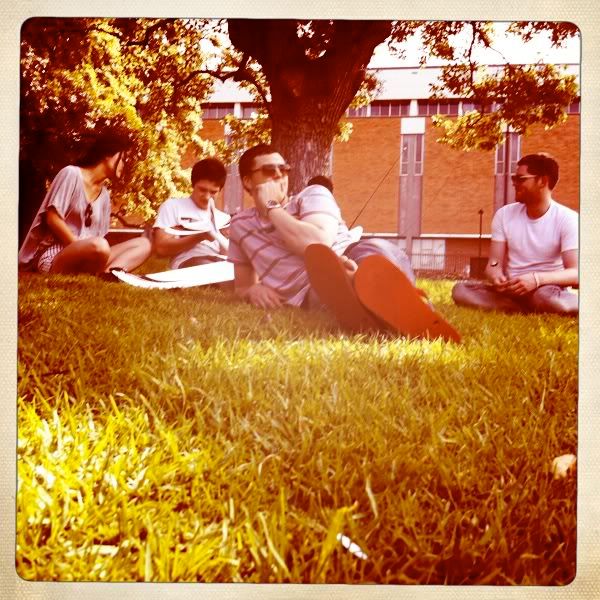 Peeps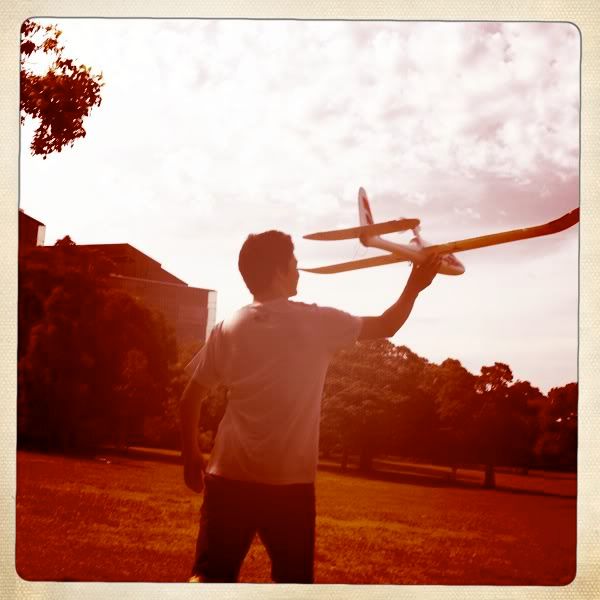 Before the crash
Summer's mode of transport.
My hisptamanic shots over the last couple months, totally unfashion related and,something a little more personal for you all considering yours truly is no longer the star feature of this blog. I love this app so much, such a unique way to capture a moment.