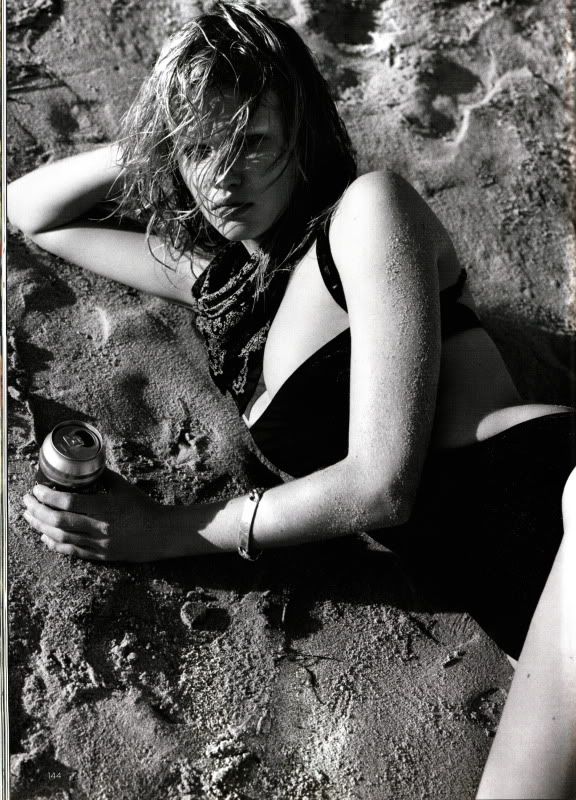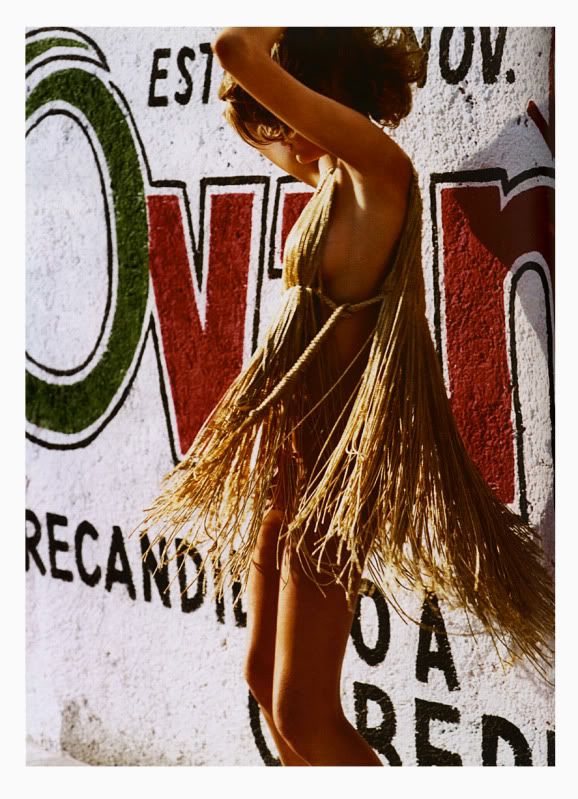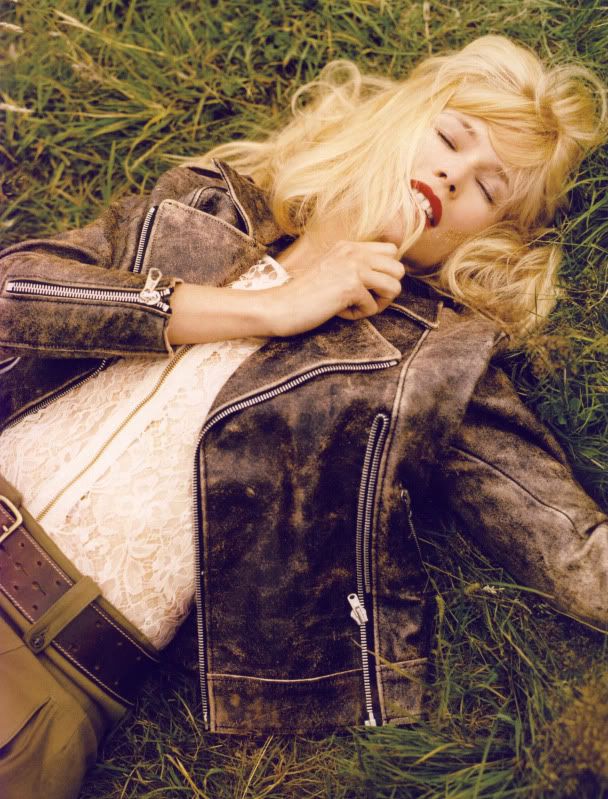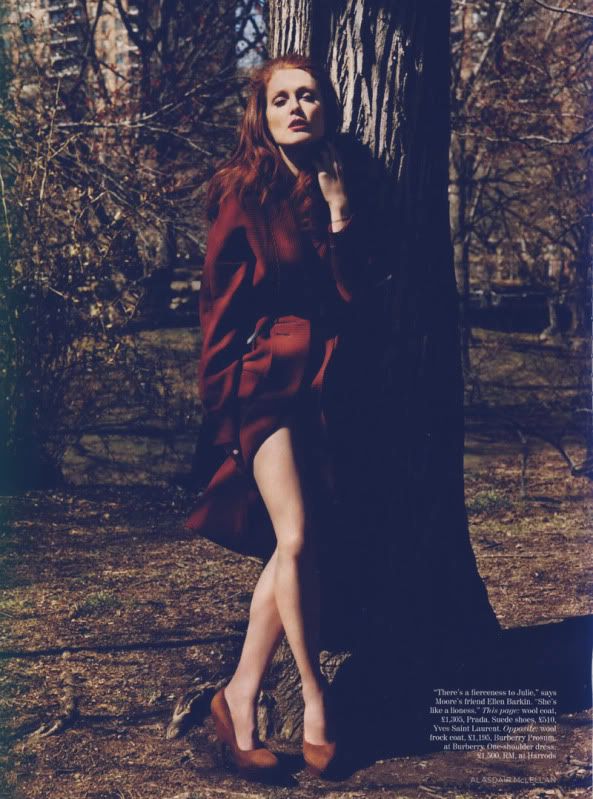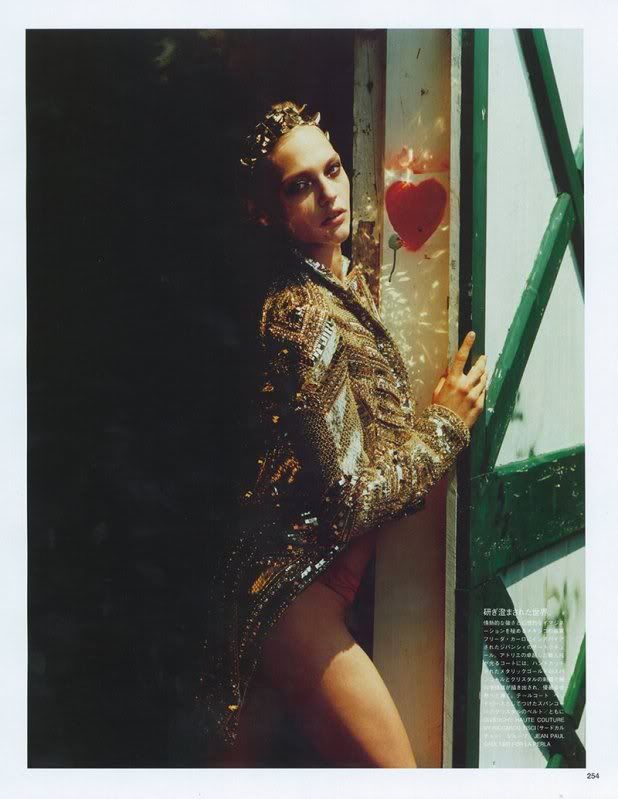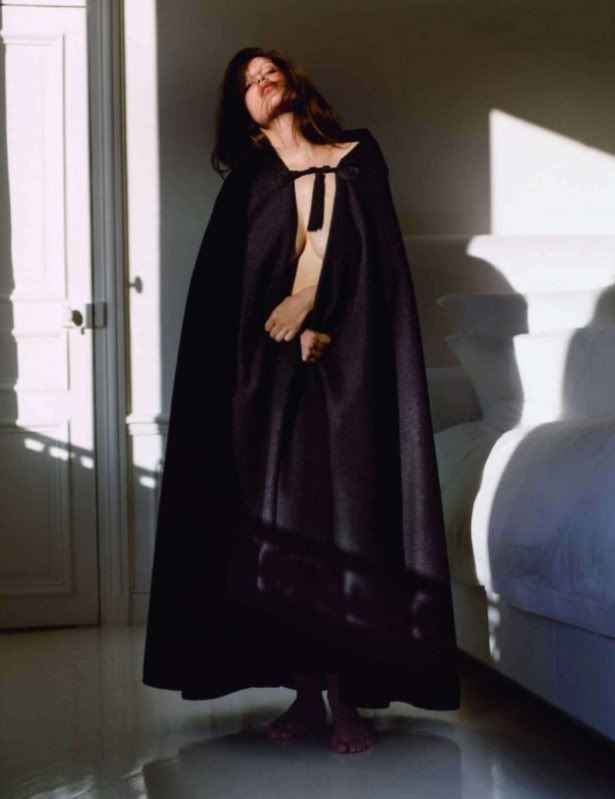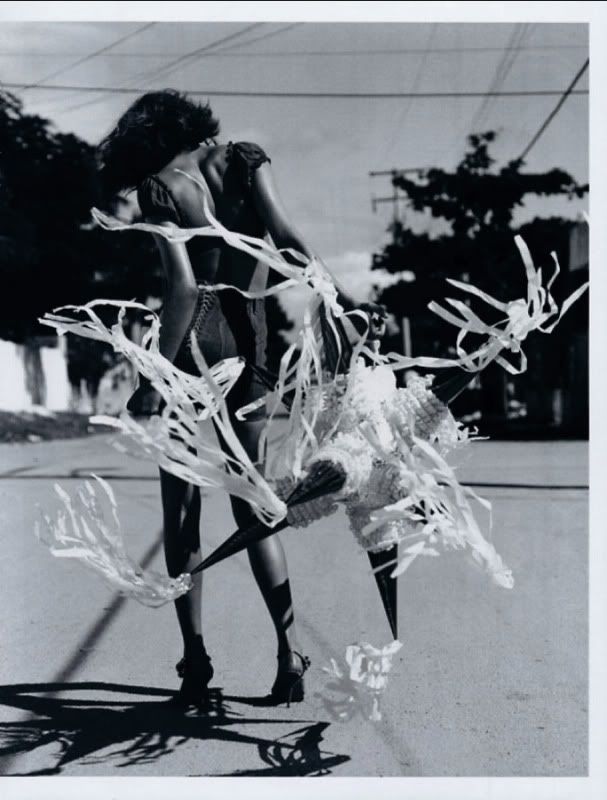 Brit Alasdair McClellan is one of the photographers I admire the most. I love his use of natural light, the way his subjects always capture a mood to perfection. The styling seems to be an afterthought but always plays a strong feature in the whole theme. You can see grittiness, the romance, the emotion. I guess I could say I emulate his work but when I'm shooting all I'm thinking about is how to create a beautiful image using the assets of a model, which is what I imagine he has in mind also. Bruce Weber also has a similar style to Alasdair.
In another news I've got another giveaway happening, this time it's tickets to a sweet party being held in Melbourne courtesy of Puma who are launching their new campaign dedicated to the After Hours Athlete. Its being held at Goodtimes Studios and will feature free beer and mini golf (my kind of party!).
I got 5 double passes and they'll be going to the first five peeps that email me with their details!
zanitawho@gmail.com
Wishing to be in Melbourne this friday....