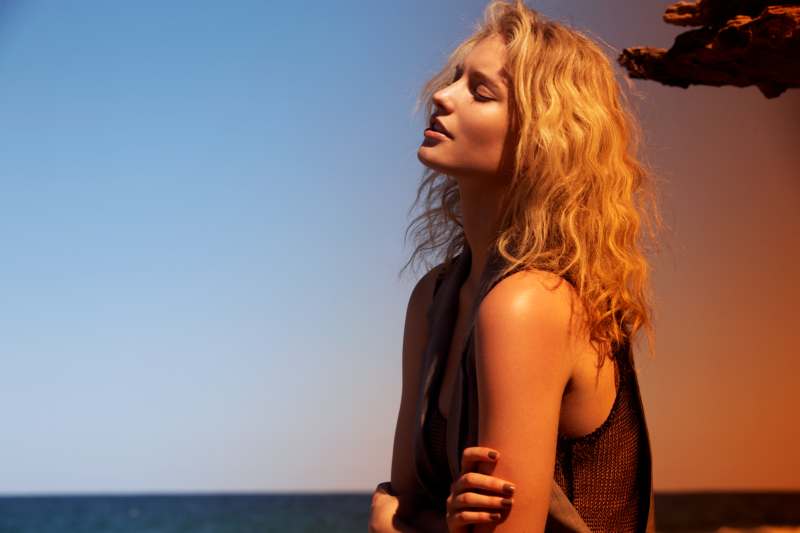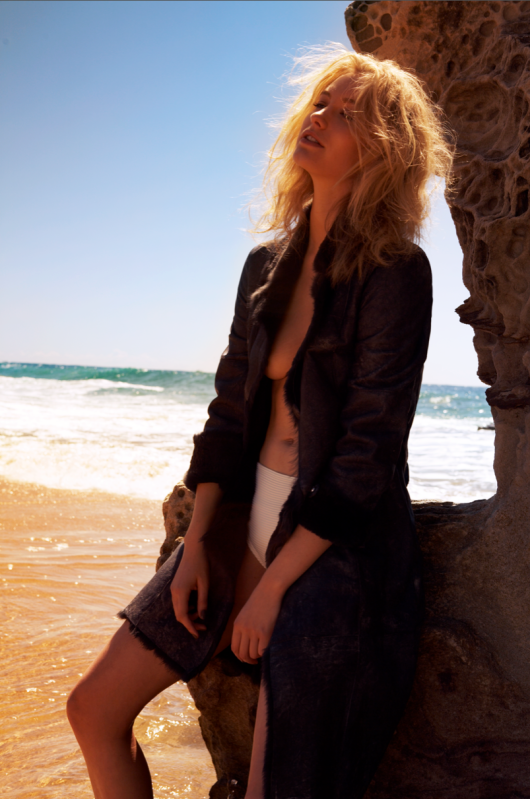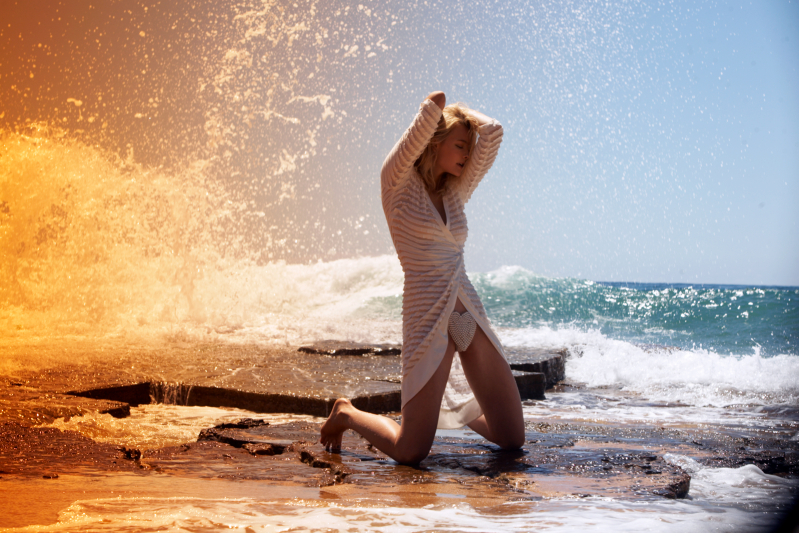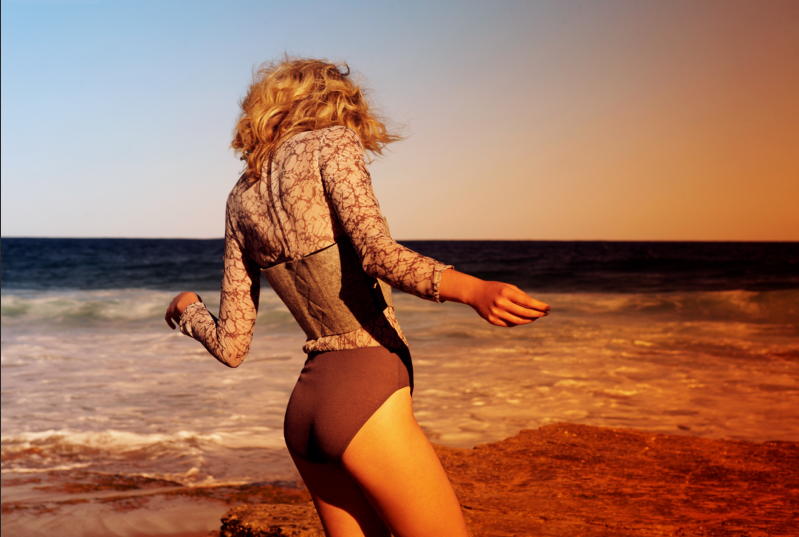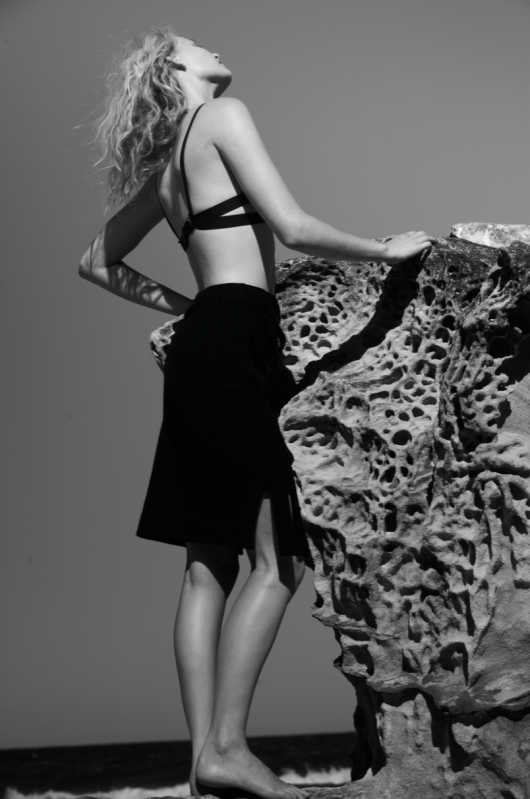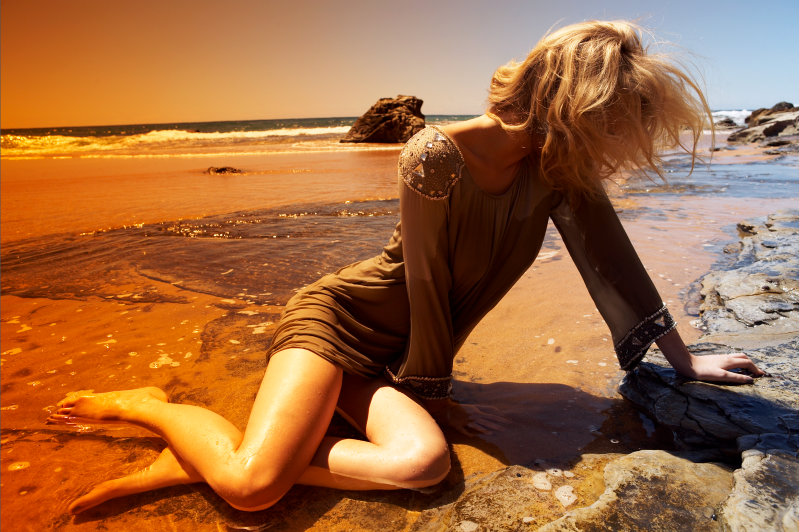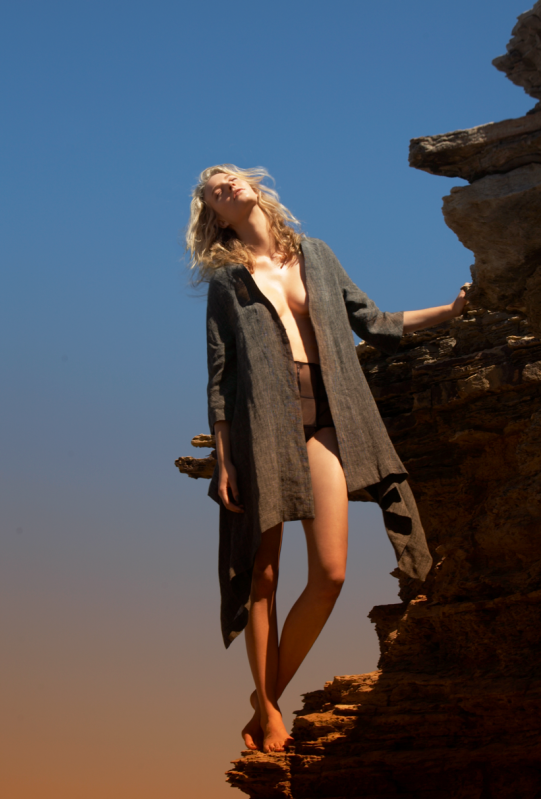 A shoot at my favourite (secret location) by the uber talented Jenni Hare. These pics are actually around 9 months old - there was bit of a delay getting them into my hot little hands. I love modelling for tests almost as much as I love shooting them. Working with new creative talent is exciting.
Sorry I don't have the styling references. Hopefully you enjoy a bit of side boob.
Photographer: Jenni Hare
Stylist: Emily Yee
Model: Me!