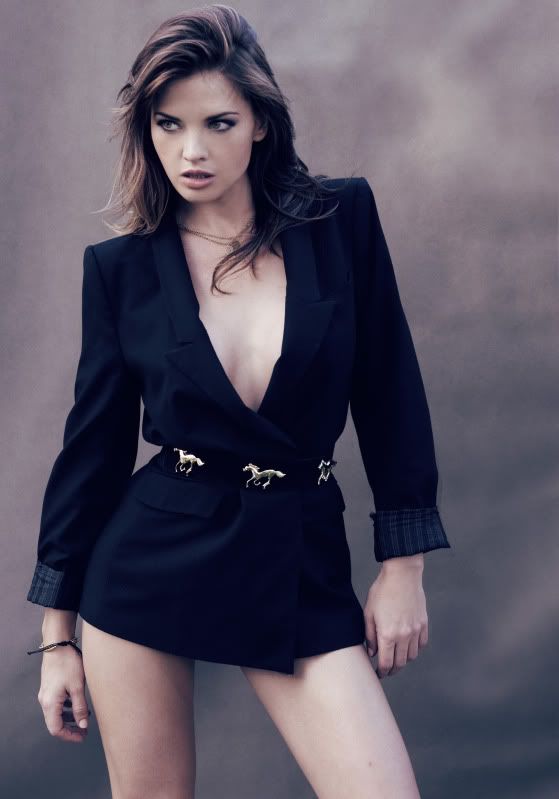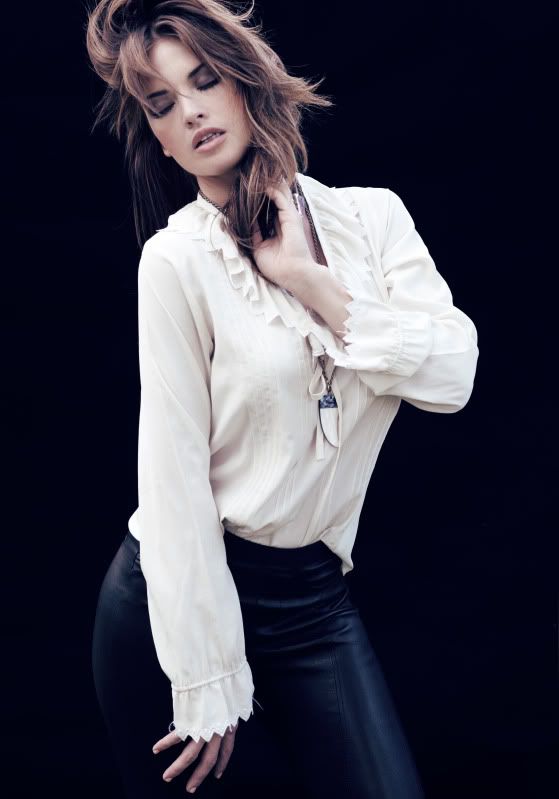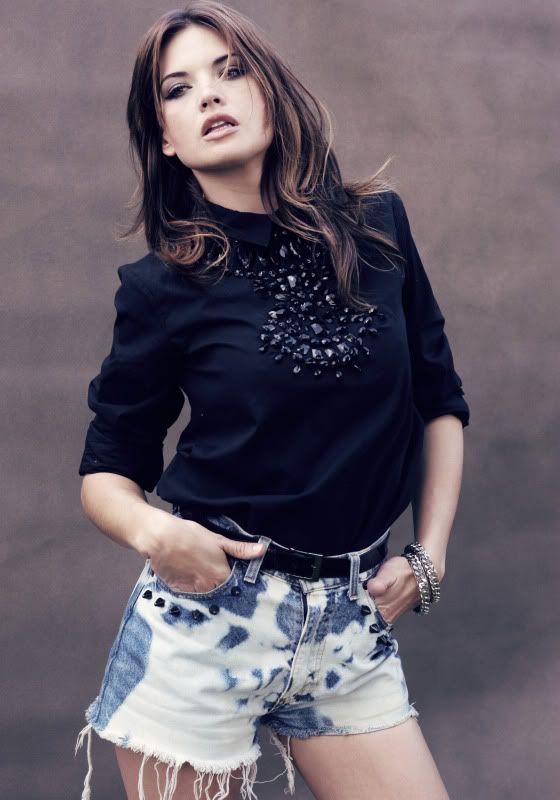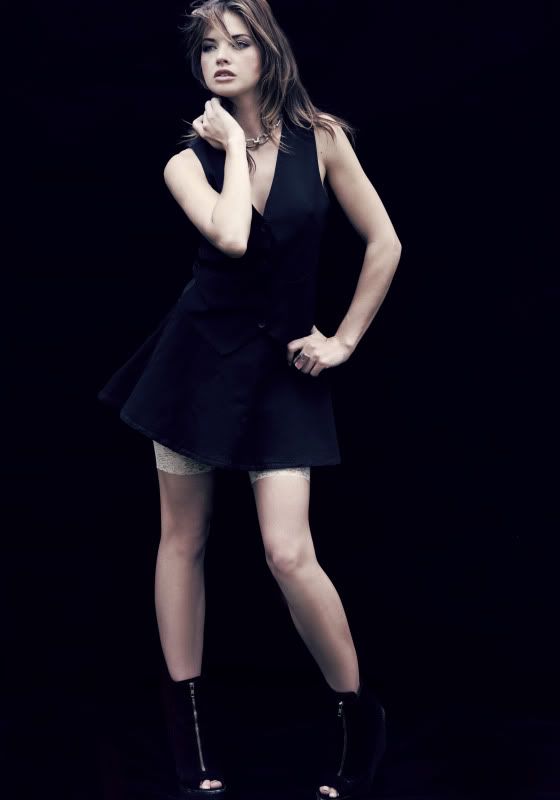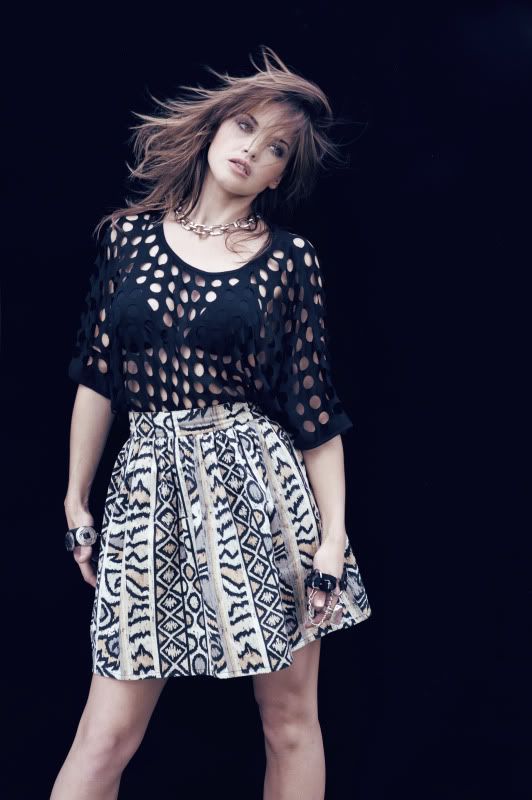 Model, Danica Smith
Hair/Make-up,
Anni Hall
(
Anni's blog
)
Photography/Styling, Zanita Whittington (me!)
1.
Stylestalker
Dress, Rachel Gilbert jacket
2. Zara blazer, vintage belt
3. vintage shirt, Helmut Lang leather trousers (models own), models own jewellery
4. Christopher Kane for Topshop shirt, customised vintage shorts, Cue Belt, models own jewellery
5.
American Apparel skirt
and shorts, models own Vest and shoes, vintage jewellery
6.
None the Richer
sequined and studded jacket (amazing!), models own jewellery and underwear
7.
Finders Keepers
skirt, everything else models own.
Beautiful Danica Smith - I was looking forward to working with this girl because of her illustrious career as a professional dancer. Dancers make for fantastic models because they can move - much like actresses make for great models because they can emote.
I shot all of this in my backyard, with backdrops hanging along the fence.
More posts to come... maybe even some outfit posts!?
Thanks so much for sticking around.