I recently set up an office space in Stylestalker HQ sharing with my besties Susie and Rach. Prepare to get alot more shots of me standing by this window, its just most convenient. The sunglasses are my new favourites, I purchased them online at Urban Outfitters for half the price that they are in Oz. Gotta love the charging Australian dollar against the Greenback.
maxi-skirt (its long enough!), Supre
I received the most amazing haul of American Apparel swimmers and I'm just busting to shoot them. So thats what is coming up on my blog - as well as my collaboration for
The Handsome Project
. Check out
I AM FRANK
's take on these incredible suits.
Rachel Grasso (Priscillas) for The Handsome Project... by me. :)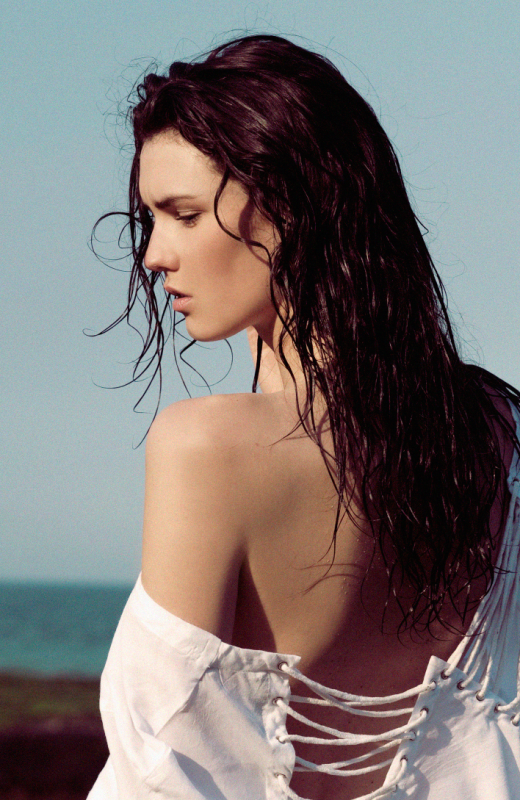 Supposed to get all of this up yesterday but my internet failed. A bloggers worst nightmare!