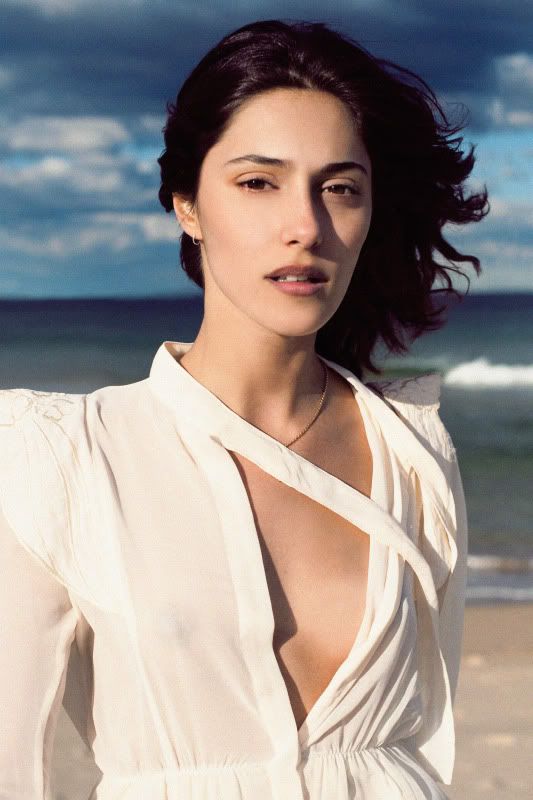 I feel so guilty! I haven't had much opportunity to post lately, been busy and too tired. I'm setting up an office soon so I can work on my blog and photography more, I've had much modelling work lately which is absorbing my time.
This is the gorgeous Chantal Croccolo from Priscillas. She looks like an Italian movie star from the Black and White era. We had an afternoon to shoot at the beach and someone how I lost most of the shots we took... so disappointing. I'll be doing another shoot featuring the beautiful Chantal in the coming weeks.
Photography, Me
Model, Chantal Croccolo @ Priscillas.
Dress, Finders Keepers