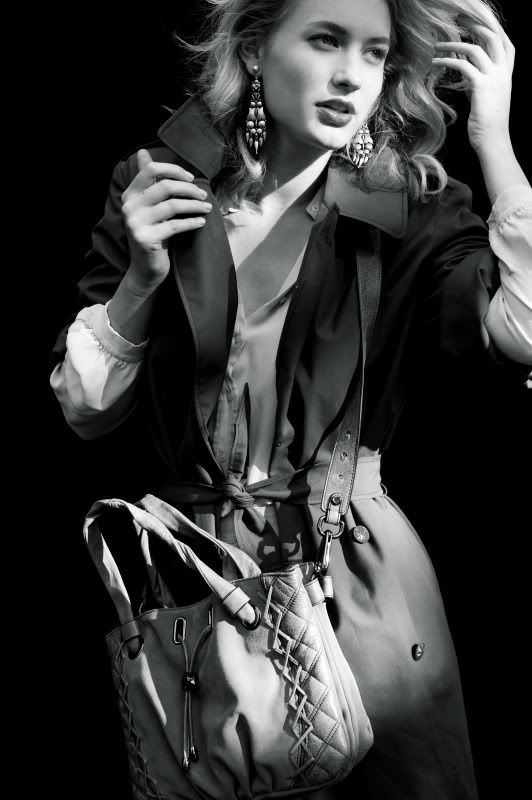 Thanks so much the the girls at Mimco for sending me this incredibly beautiful handbag, which inspires me to look to post WWII fashion trends for styling. I've featured the video created by the team at Mimco which stars Emma Balfour - who's currently having career revival. Love this work.
My boyfriend helped to snap these shots - it really saves me so much time to have someone else pressing the trigger.
coat, Army Surplus
skirt, American Apparel
earrings, Vintage
shirt, Carla Zampatti
I'm really grateful for the exceptionally generous comments you've all been giving me on my latest posts - hopefully I can continue to improve and provide original content as my career progresses. Much love!