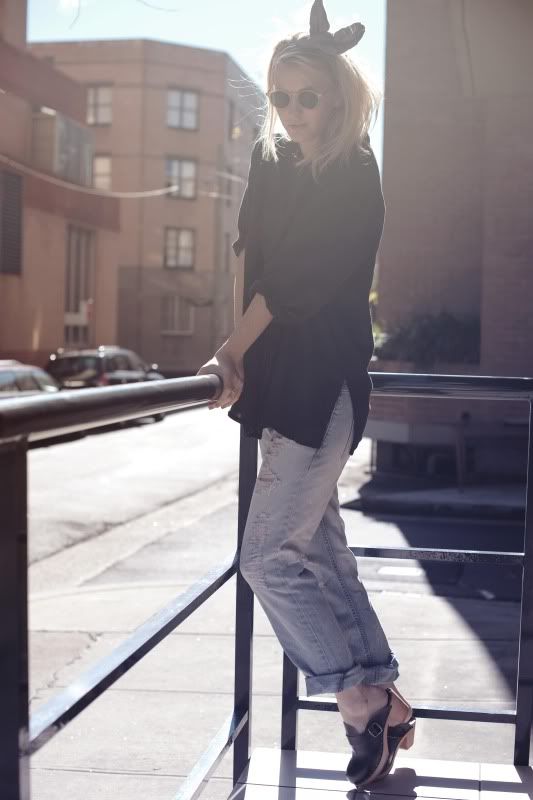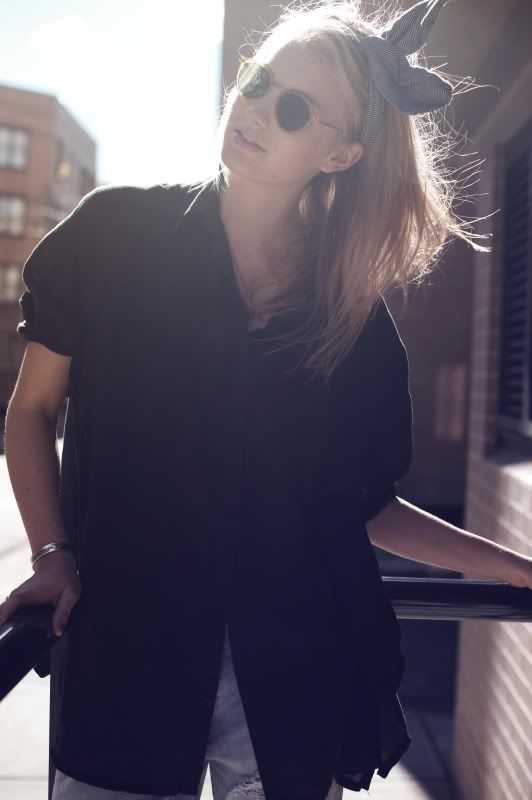 Pretty delighted to receive these jeans from the very generous team at Wrangler because they are the perfect addition to my warm and slouchy winter wardrobe. I think I'm never going to get tired of dressing this way. Menstyle + clogs.
Here's few of my favourite pieces from the latest
Wrangler
lookbook, I loved the cropped jeans, the perfect thing to wear with ballerina flats, a buttoned up cardi or little cable knit jumper - and maybe a little bunny ear style headband like the one I'm wearing in this outfit post from American Apparel. Cute!
Also time to invest in some short shorts for summer... My legs are pretty fluorescent right now, might hit up the gradual tanning lotion before I start sporting any of these sassy puppies.
I love denim.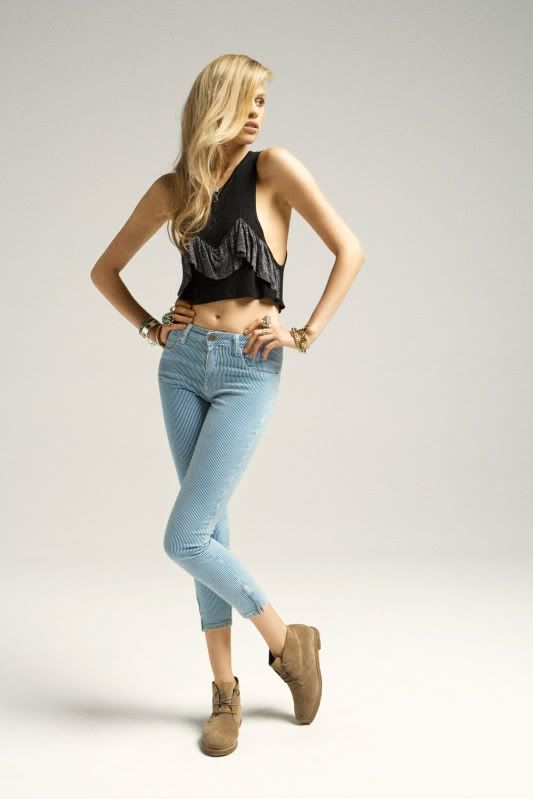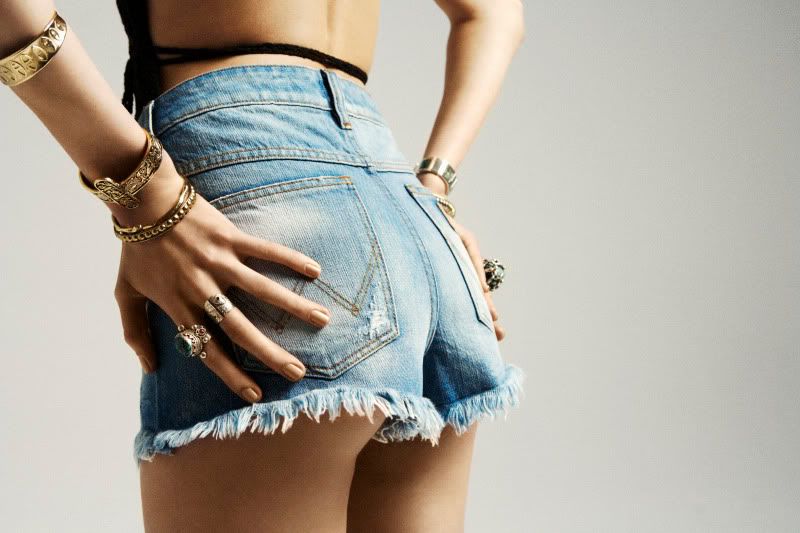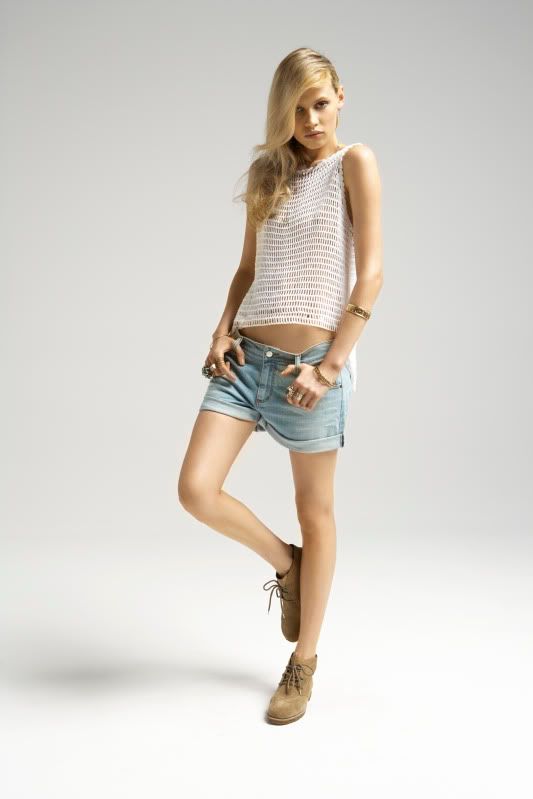 boyfriend jean,
Wrangler
oversized shirt, Vintage
sunglasses, Flemington Markets
clogs,
Funkis
headband,
American Apparel