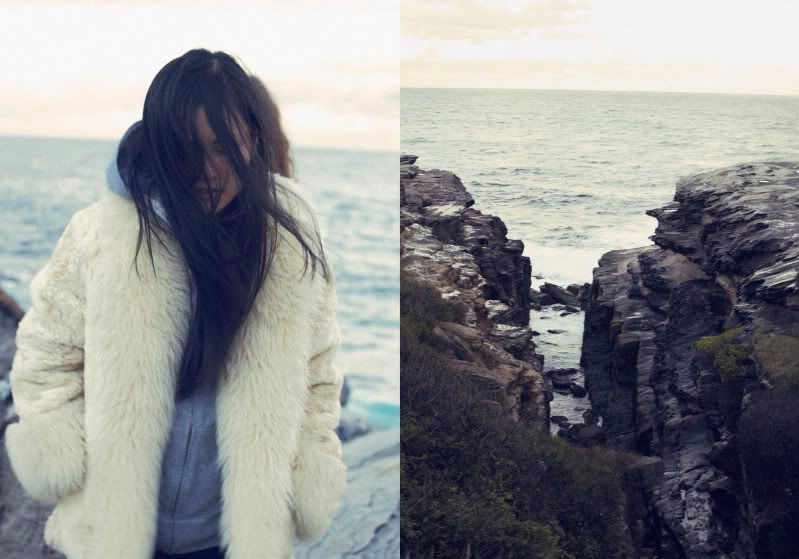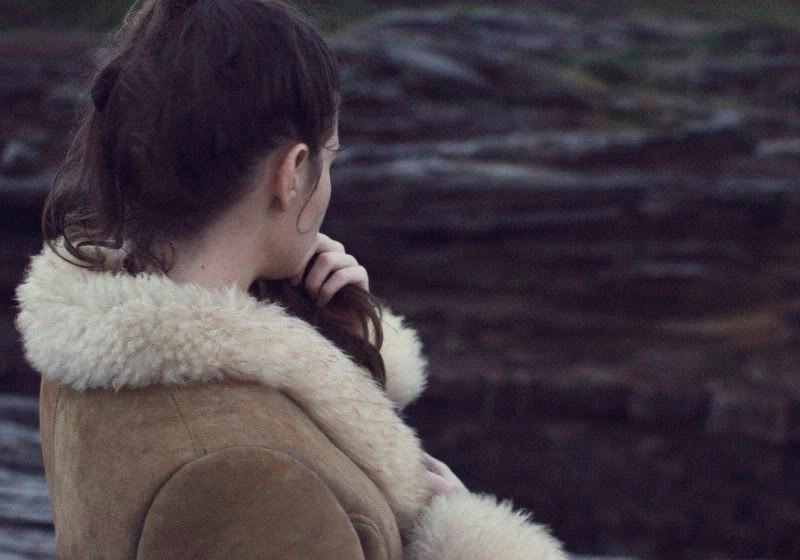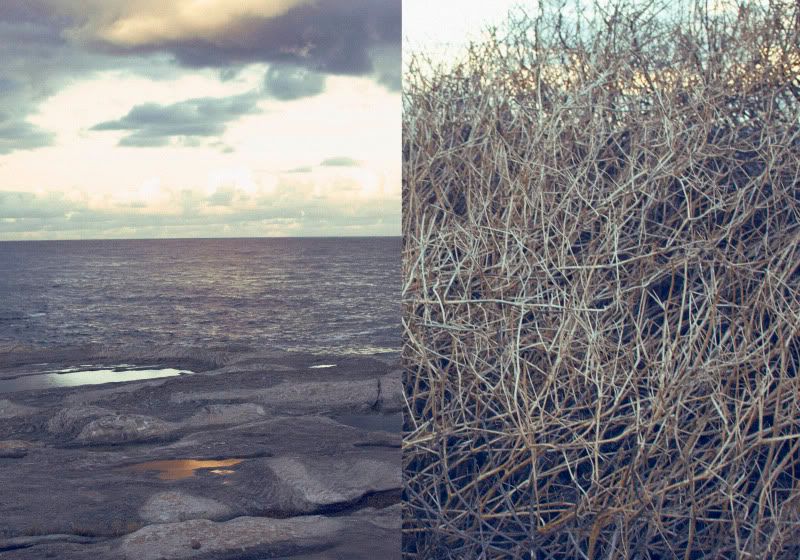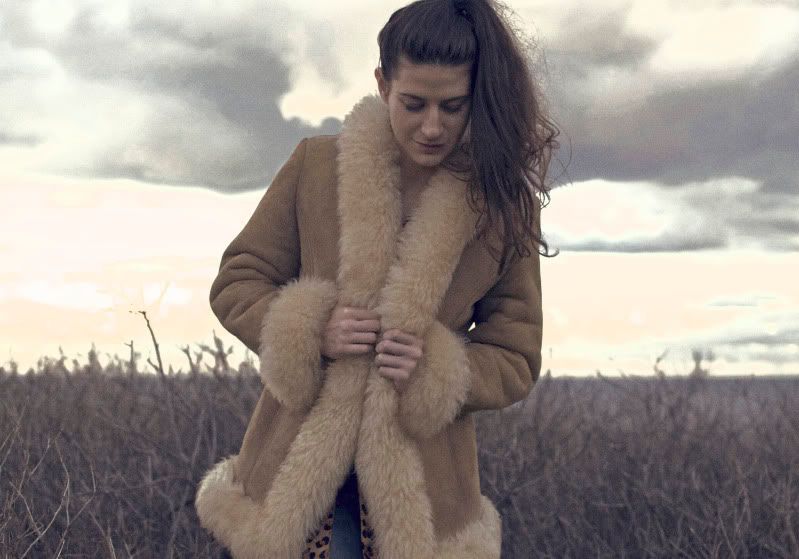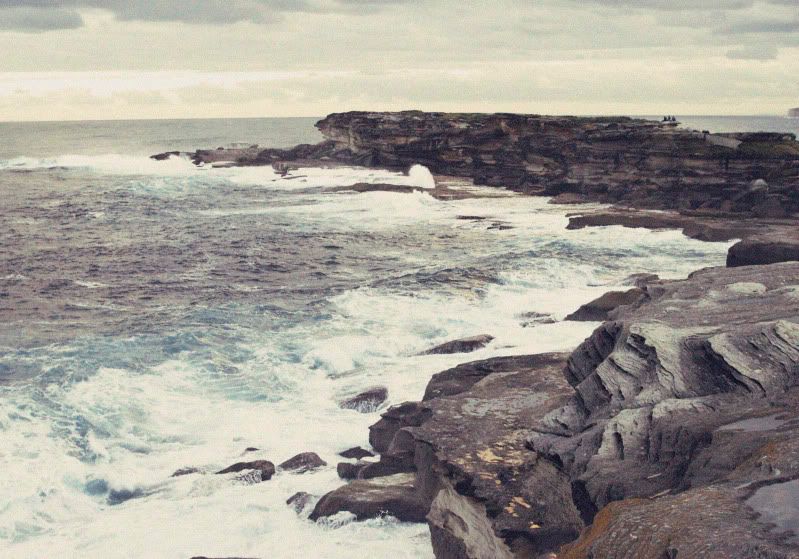 Just noticed my last post was my 300th one - they clock up so quickly!
Here's some snaps from a location scouting mission with Rach and Susie (
stylestalker blog
). Sweet shearling coats on both of them, I need to get me one of these.
We deemed this location unsuitable for our purposes but it's pretty impressive none the less. La Perouse wilderness.