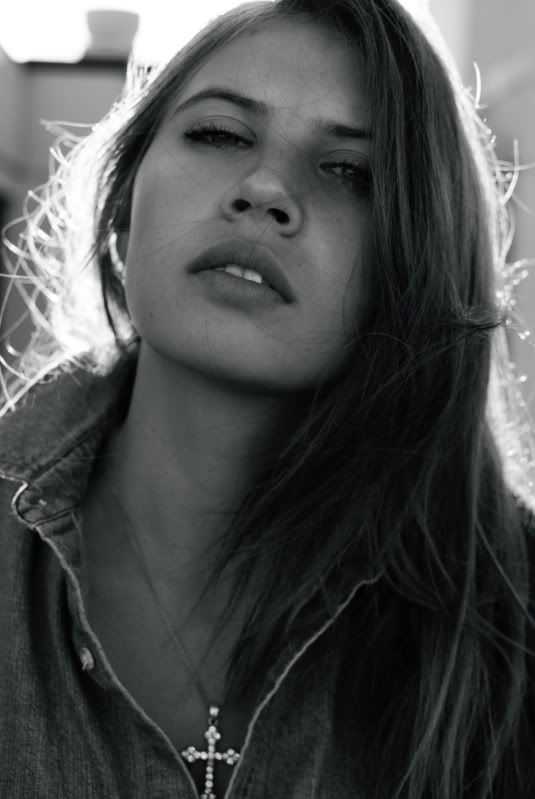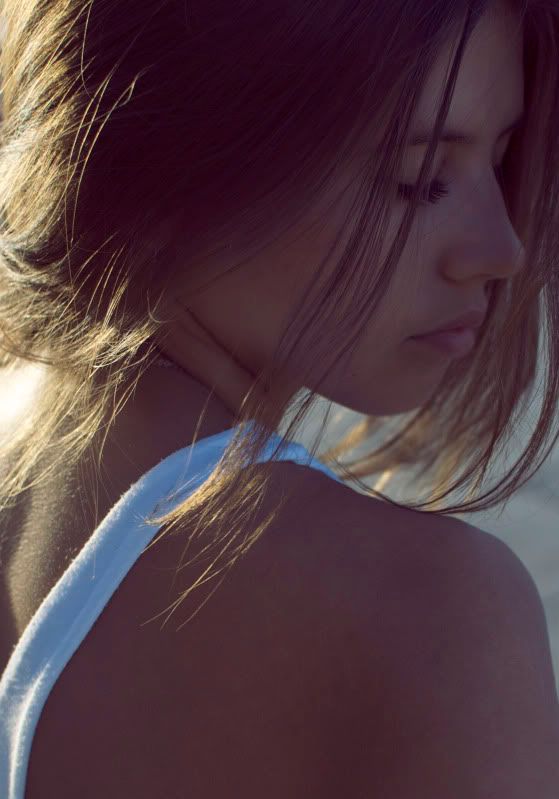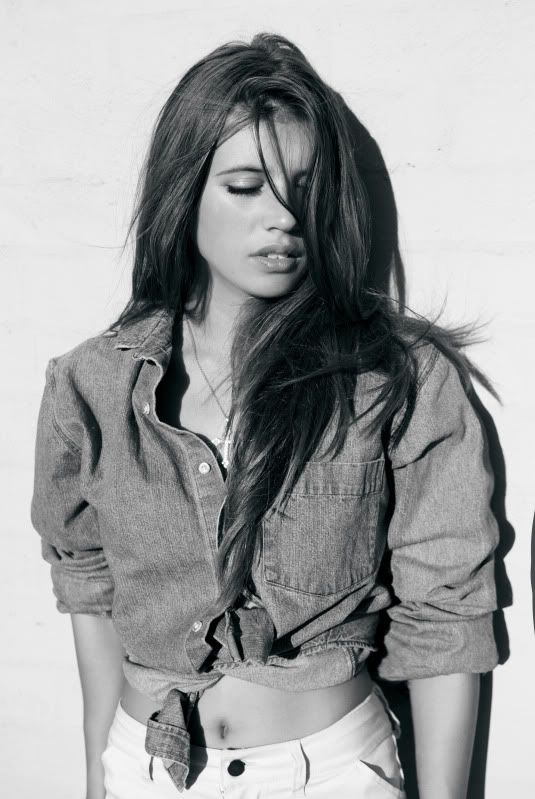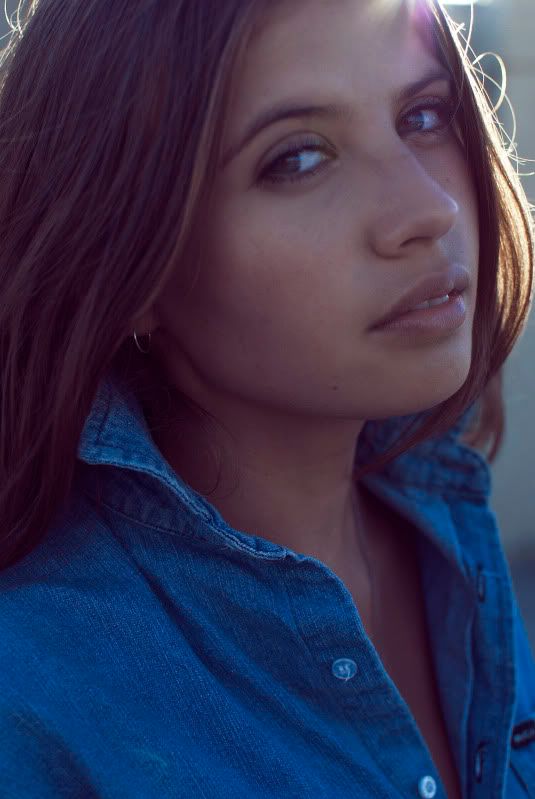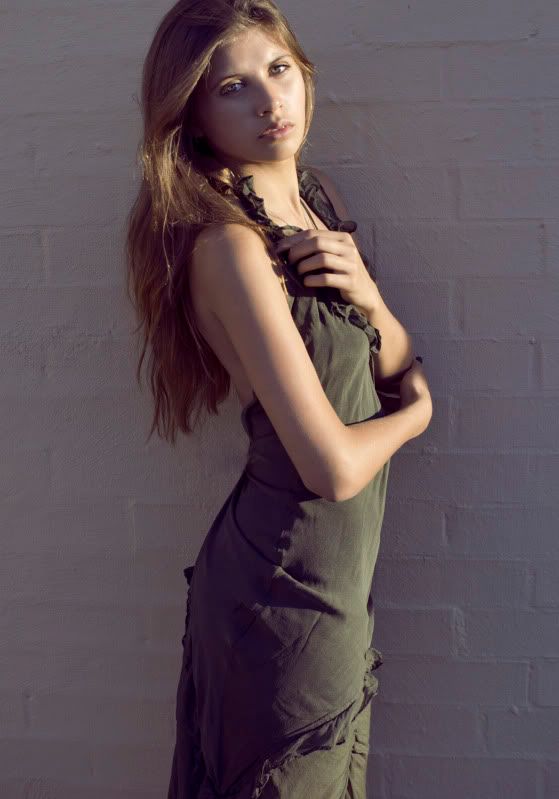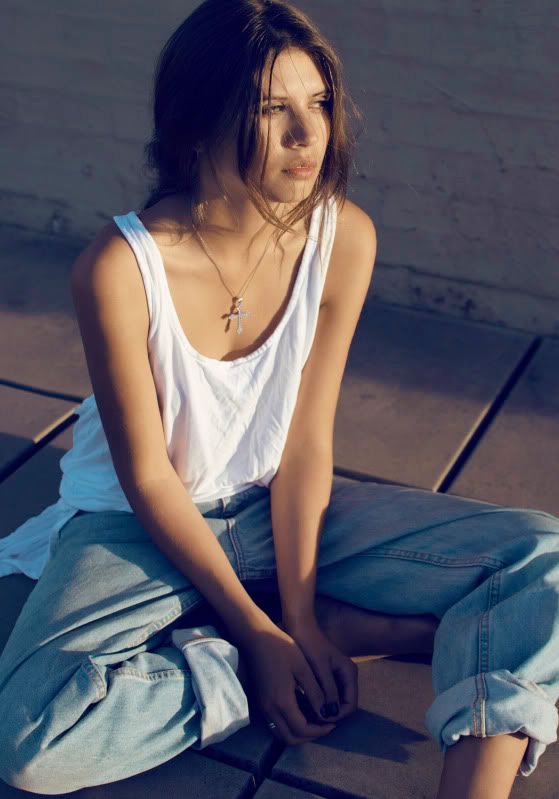 Issabelle @
TheAgency
- So stunning, like a baby Helena Christensen. This was shot the same afternoon as Stacie Todd.
I'm moving out to the burbs this weekend, which means no more rooftop! But plenty more diversity in my locations, we have a hills hoist - which means sheets for backdrops. Awesome.
I hate packing so much.