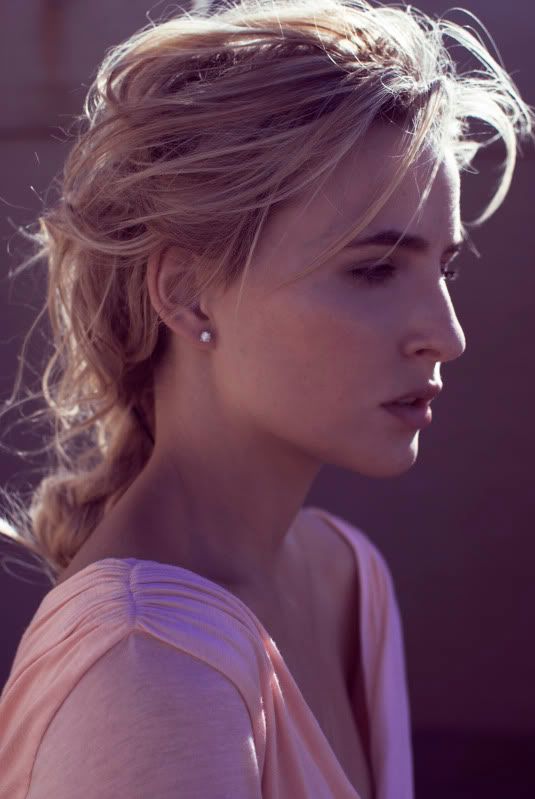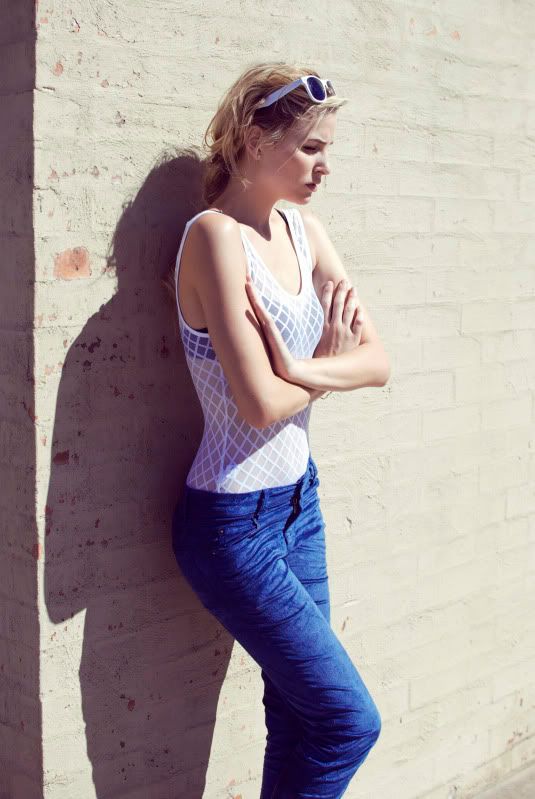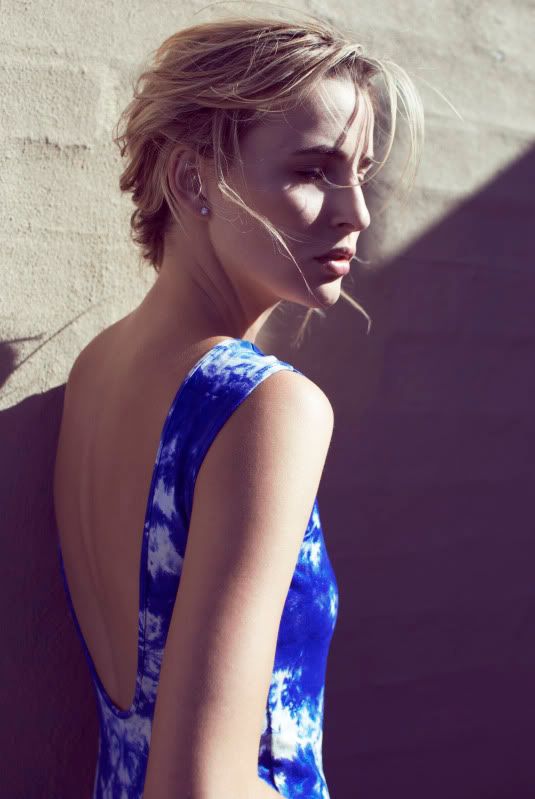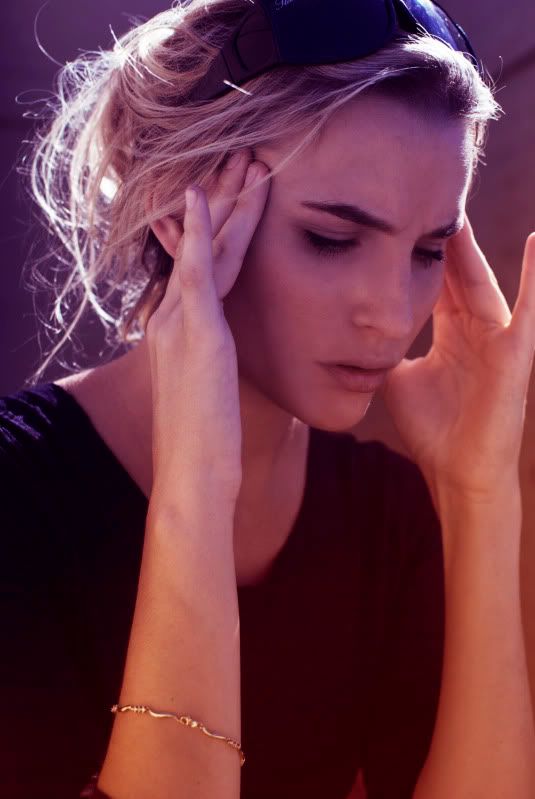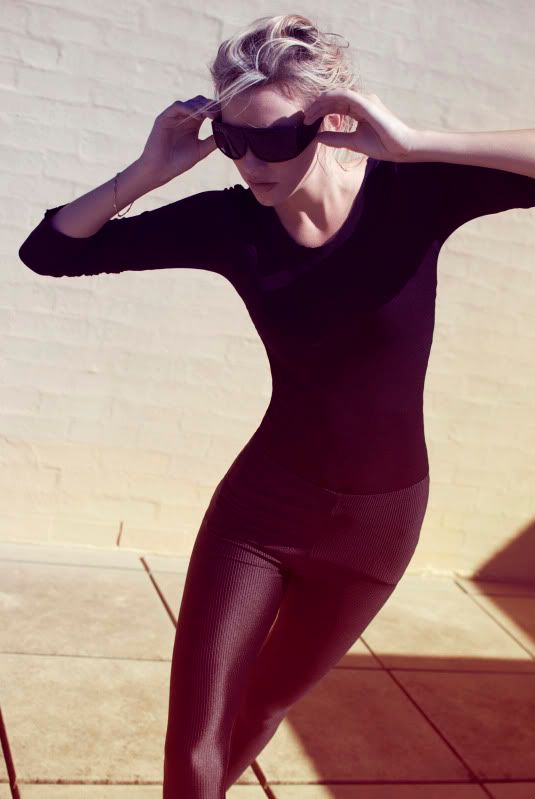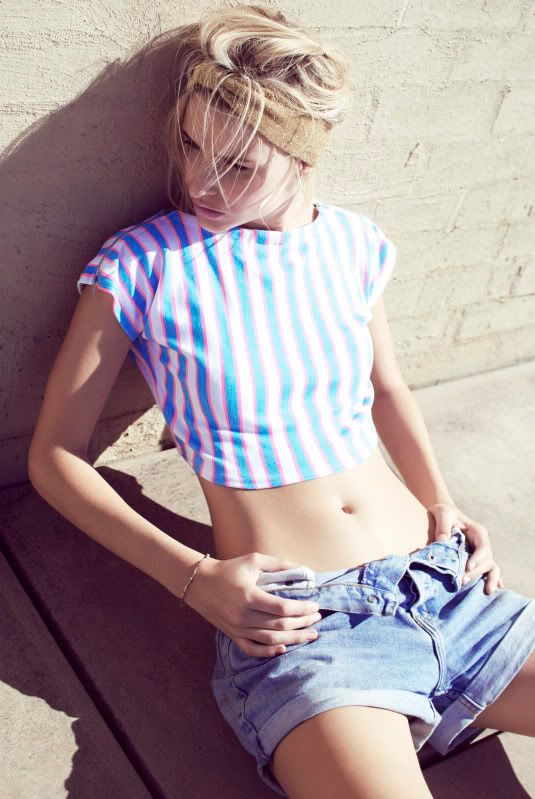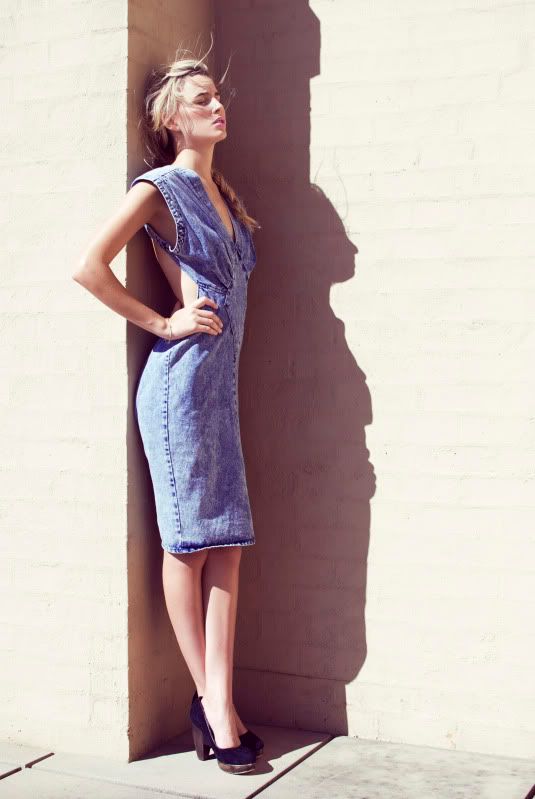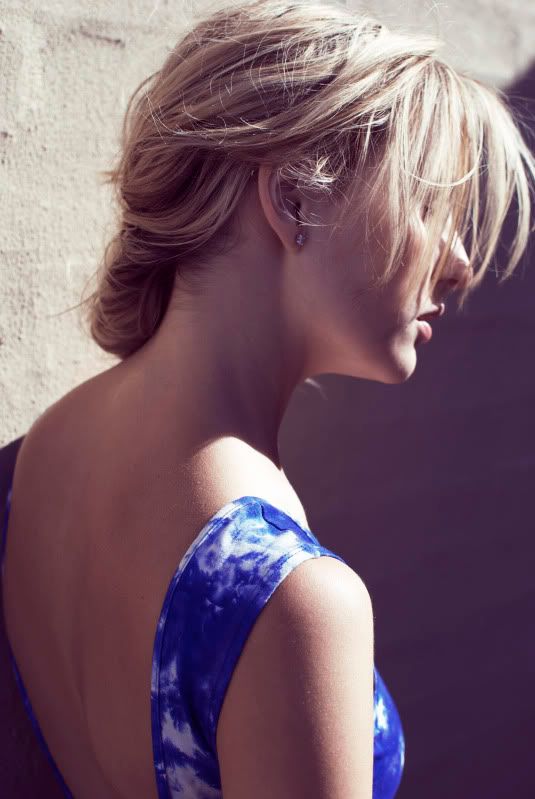 Another test, this time with the lovely Stacie Todd from Scene. Will post the outfit references tomorrow, most of its just my own clothes, featured on here before.
Hopefully tomorrow will bring me some time to do an outfit post.
Love all the feedback I've been receiving from my recent photo shoots, it really drives me to improve and progress. Some of it is a little experimental but I guess things are a bit hit and miss when you start out. Might fix up that one with the orange feet...
Model: Stacie @
TheAgency
Photography, Styling and Hair (!): Me
Edit: Ok, I'll leave the orange - thankyou!
Pic 1
dress, Vintage
Pic 2
bodysuit,
American Apparel
pants, Cheap Monday
Pic 3, 9
dress,
Stylestalker
Pic 4, 5, 6
top, Metalicus
tights,
American Apparel
sunglasses, vintage
Pic 7
top,
American Apparel
shorts, vintage
Pic 8
dress, Vintage
heels, Irregular Choice