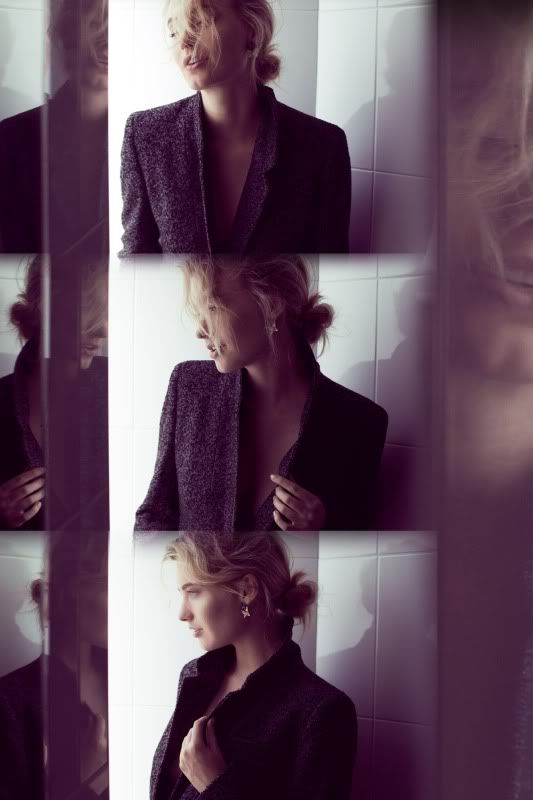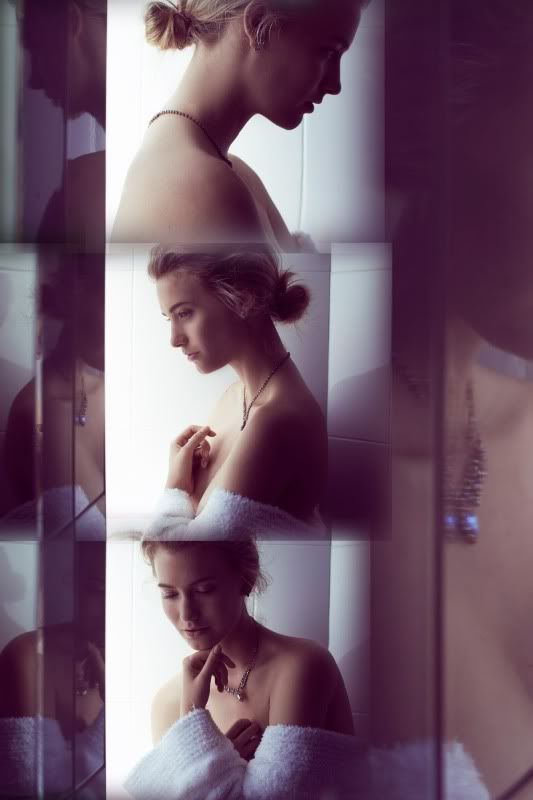 It was my birthday on Monday and my boyfriends gift to me was this incredible classic style Country Road coat. You can't really get the full elegance of the piece from these portraits, its a long coat, wears to mid-thigh. No doubt you'll all be sick of it on this blog by the end of the pending Australian winter.
I'm going for quite a sophisticated, feminine look for these images, I'm wearing some jewellery given to me by my beautiful Nanna.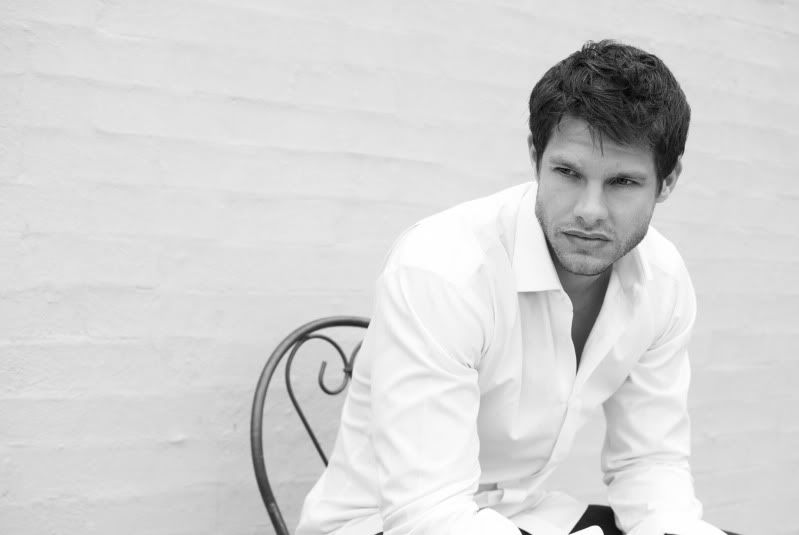 In other news it looks like I might be testing some boys in the near future.
That's right ladies.
Model, Julian Tobias @
Priscillas
Photography and Styling, Me
coat,
Country Road