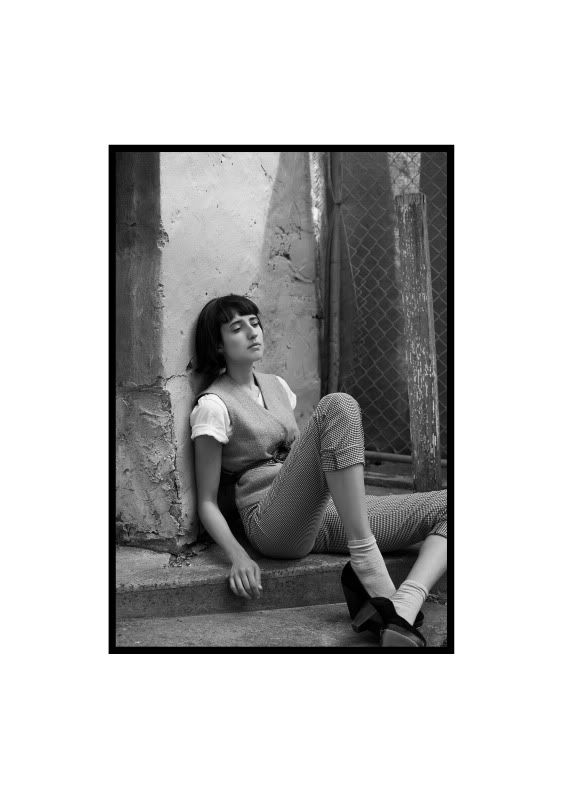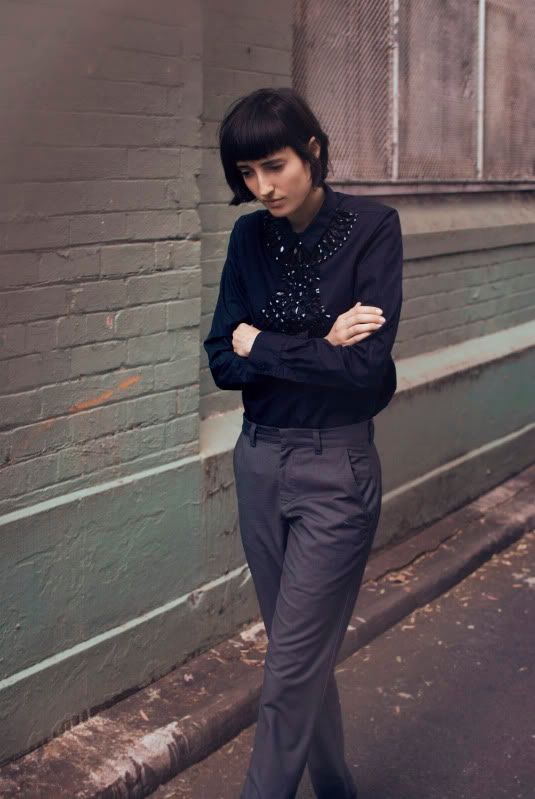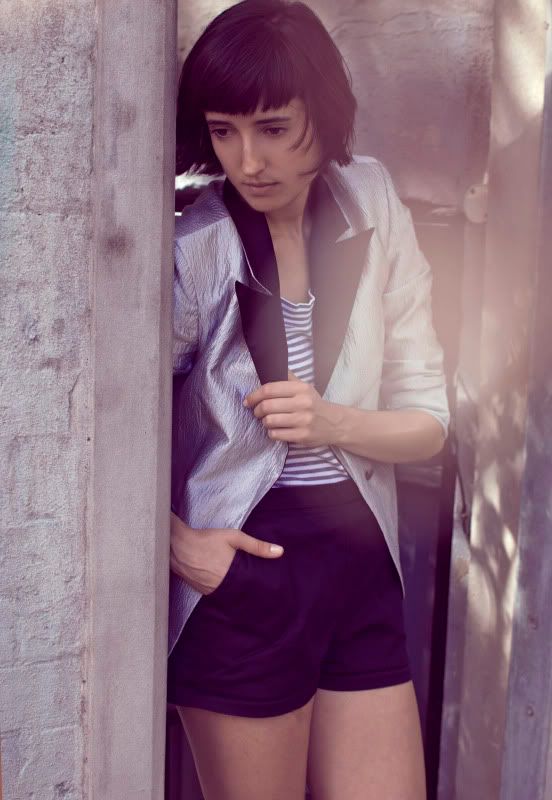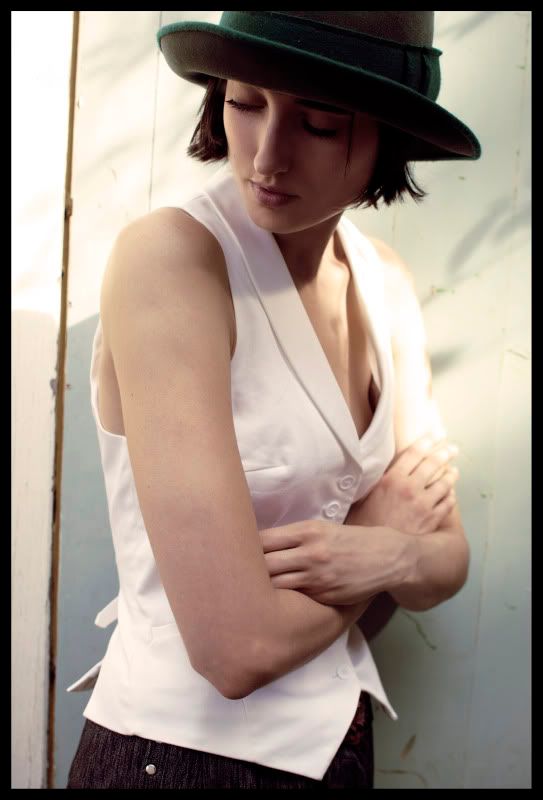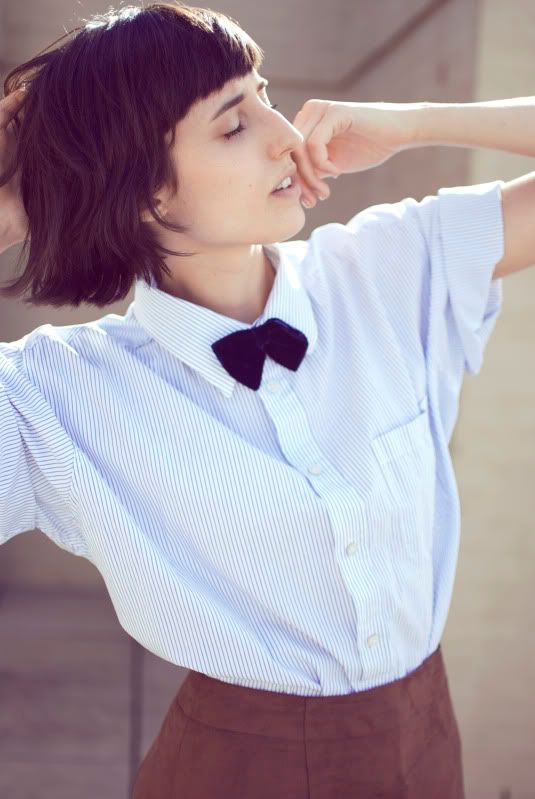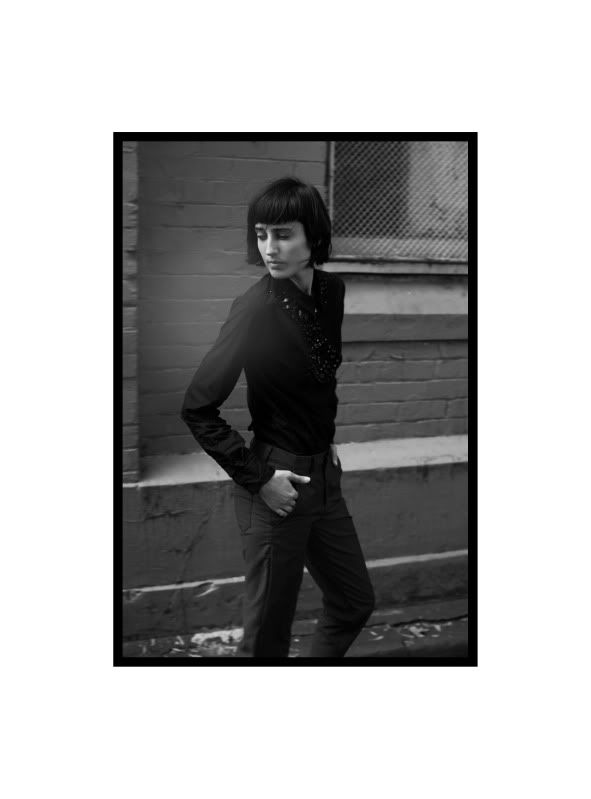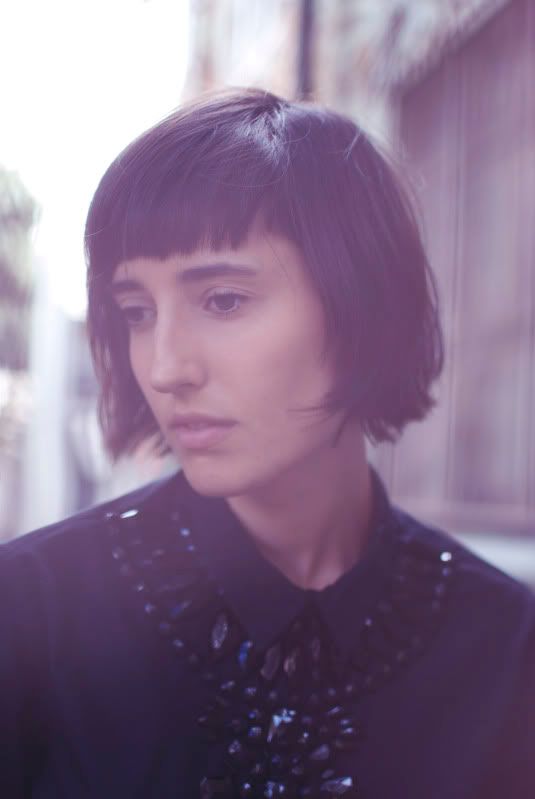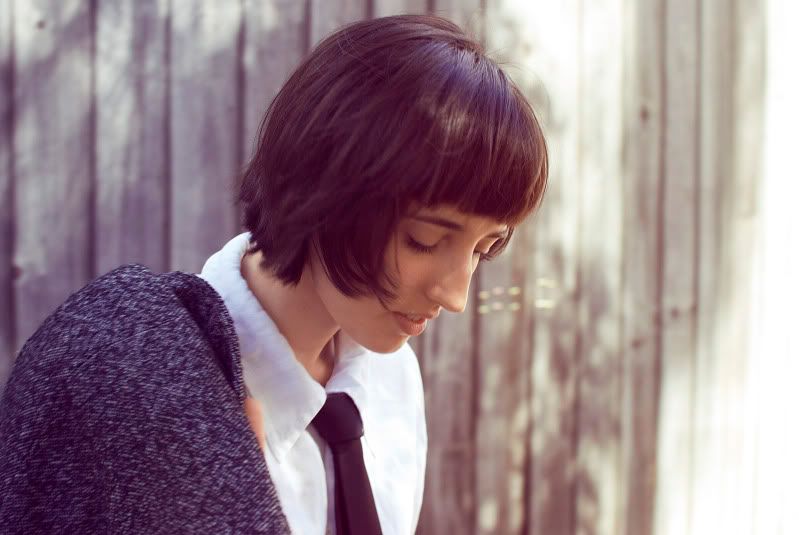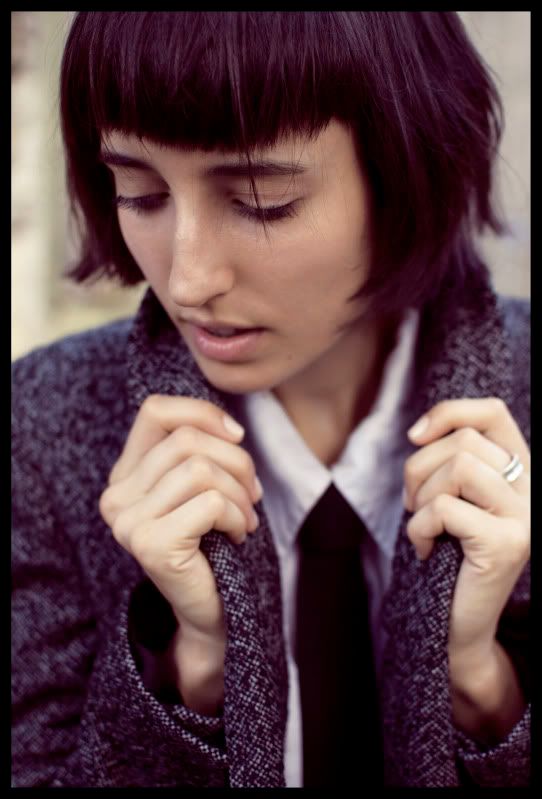 Here's the very beautiful Sarah Elizabeth, who suited my references for styling so well - how great is her haircut? It's such a pleasure to work with a girl who knows how to move, possesses such a regal air and at the same time has such a sweet personality. It all really shines through in these images.
I spent the whole weekend looking through my lens and have firmly decided its time for me to upgrade to a better camera. Right now I'm using the D60, which is good, but my eye for detail becomes finer each time I do a shoot and the quality just isn't where I want it to be.
I'm enjoying fashion photography so much but I do want to continue with my modelling career - its getting trickier to juggle being a blogger, photographer and model all in one but of course I feel so lucky for all these opportunities. Saturday I had the pleasure of driving a whole team to shoot at the beach, a stylist, make-up artist and two models - can't wait to show you all the results!
Model: Sarah Elizabeth @
Priscillas
Photography and Styling: Me!
Pic 1:
vest, belt, pants - all vintage
heels, Irregular Choice
shirt,
American Apparel Summer Tee
socks, Models own
Pic 2:
shirt, Models own
bowtie, vintage
Pic 3, 8, 9:
shirt, Christopher Kane for Topshop
trousers,
American Apparel
Pic 4, 10, 11:
linen shirt, vintage
tie, borrowed from bf
coat, Country Road
Pic 5:
blazer,
Toi Et Moi
shirt, Models own
short, Kate Hurst for
Sportsgirl
Pic 6:
hat, vintage
trousers,
Toi Et Moi
vest, Models own
Pic 7:
shirt, Models own
bowtie, vintage