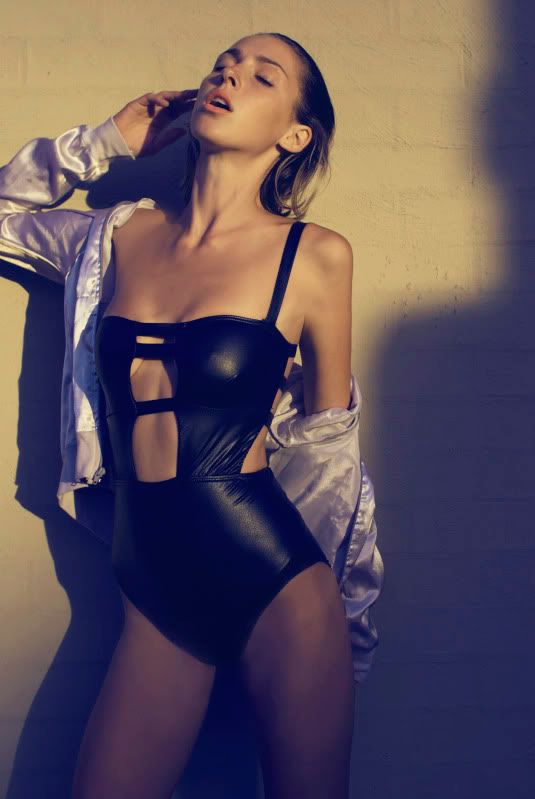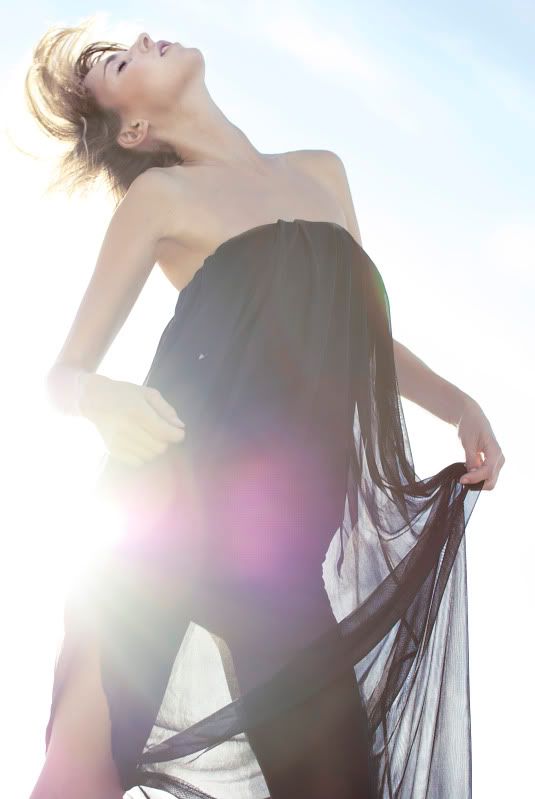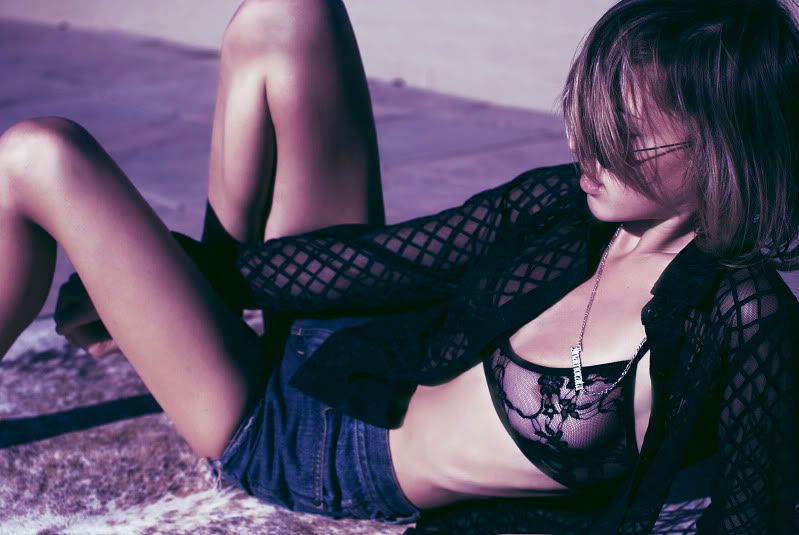 I really love Brooke, she's so fresh, with her sparkling personality and boundless energy - every direction I gave she took and made her own, which is the trait of a great model. She's really only just begun working in the industry and I feel like she's really going to gain momentum - and what a body! Phoar!
Check out our interview for Tangent HERE
blue jumpsuit, Vintage - Models own
black swimsuit, Models own
silver jacket, American Apparel
sheer black dress, Staple
diamond grid shirt, American Apparel
floral lace bra, American Apparel
Inamorata necklace, MyNameNecklace
vintage cut-offs, Models own
denim vest, Models own
shirt dress, Christopher Kane for Topshop
Model, Brooke Vardi @ Priscillas
Photography, Me!
Styling, Me and Brooke