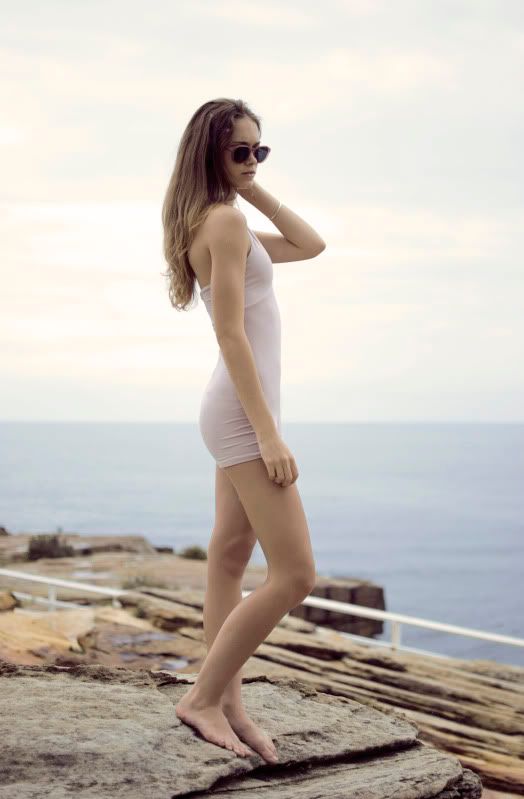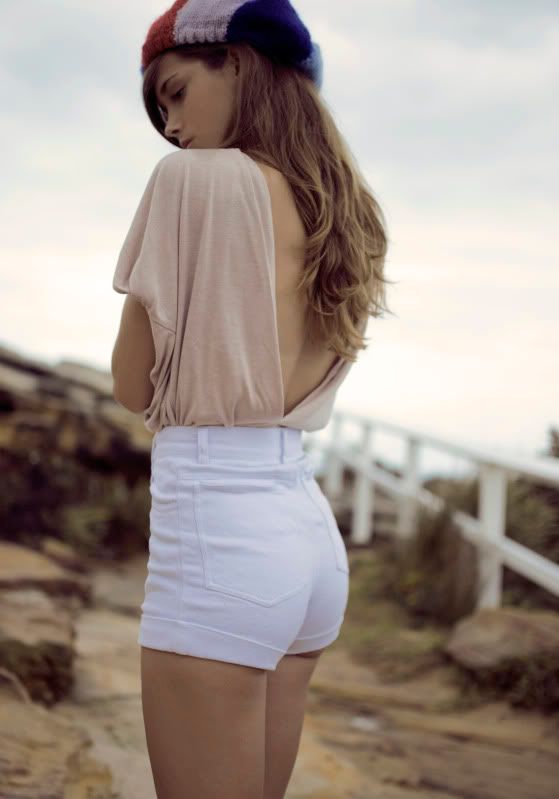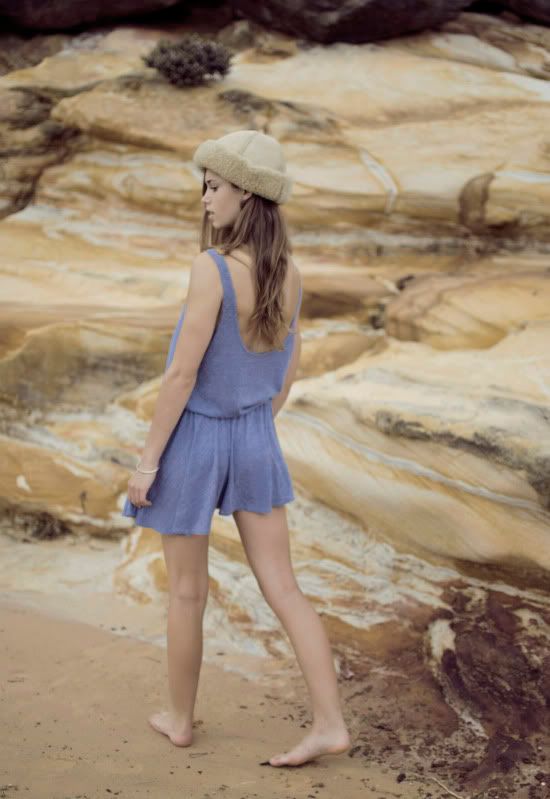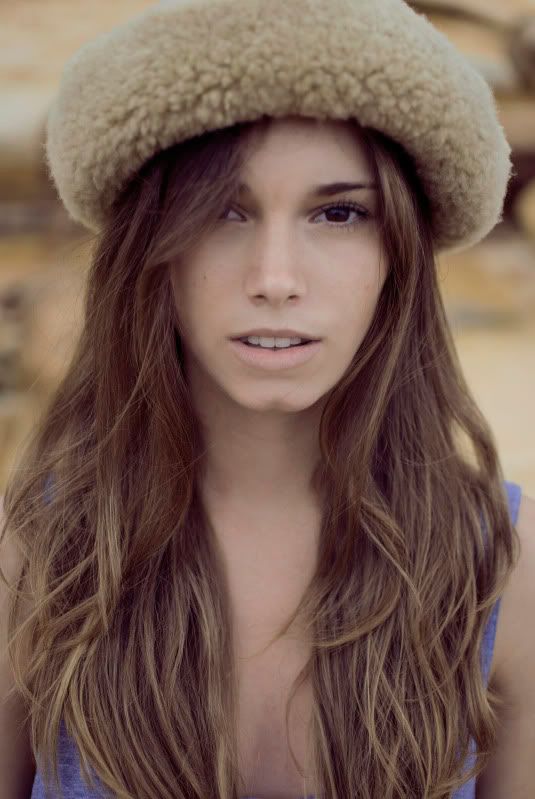 I shot two tests yesterday with two
Priscillas
girls, Giorgia and Vanya, at Coogee beach and Sydney Park respectively. It was such a joy to be behind the camera, but it made me realise exactly how much technical stuff I need to get around to learning - not that I'm in any hurry, modelling is still my priority at the moment.
These are a few shots from Giorgia's first photoshoot! She was such a quick learner, a great listener who followed instructions really well. She's such an angel! I particularly love the shot of her in profile with the denim jacket and the one with the sunglasses and the pink bodysuit.
I'll finish the shots of Vanya later and post some of them as well - such pretty girls!
Model: Giorgia at
Priscillas
Photography and Styling - Me!