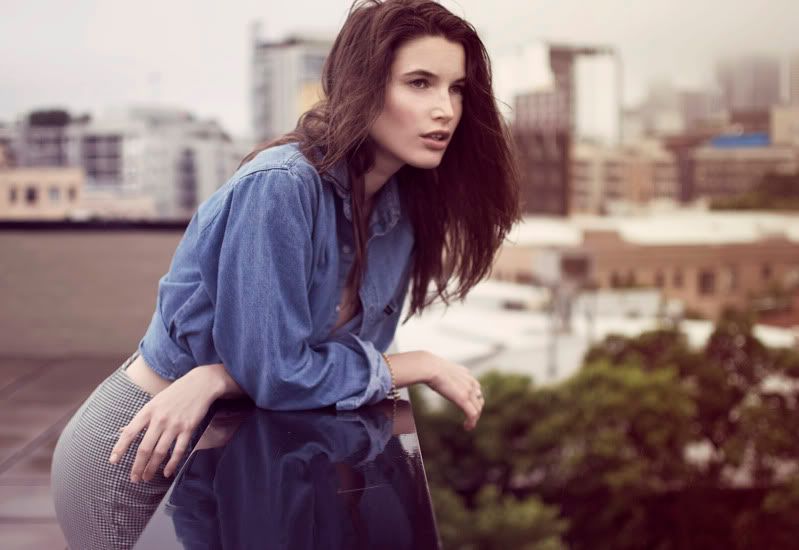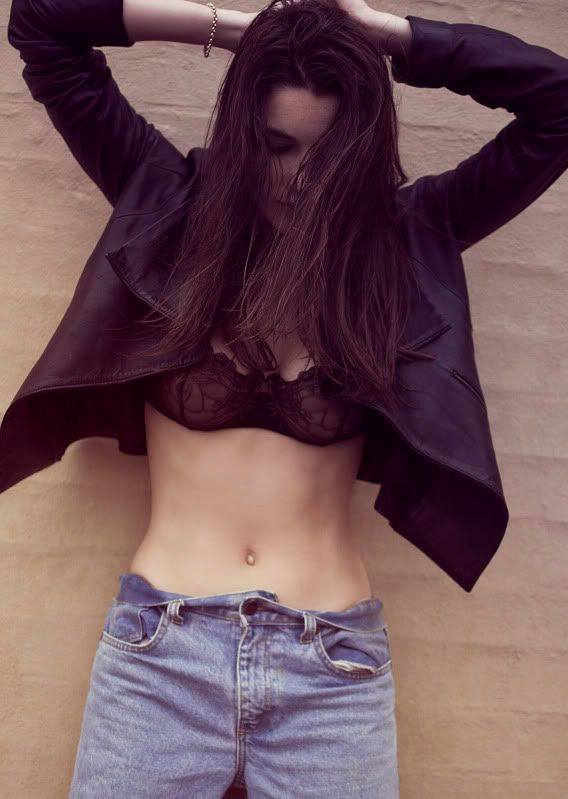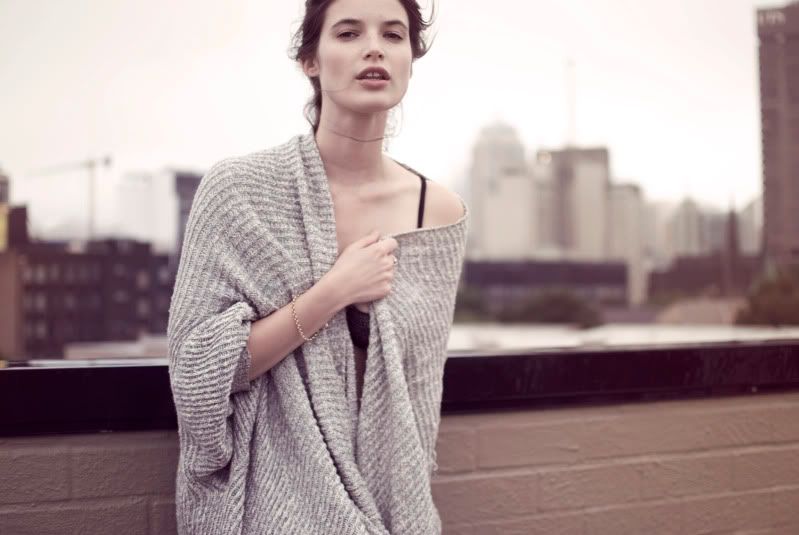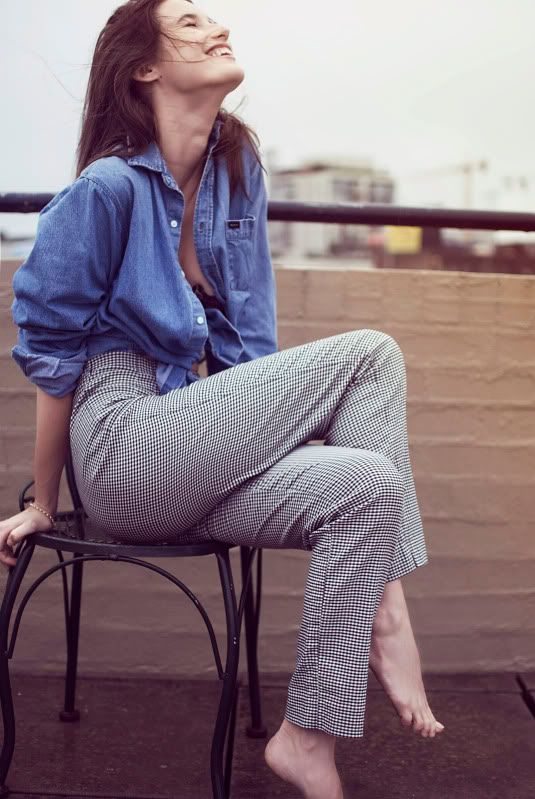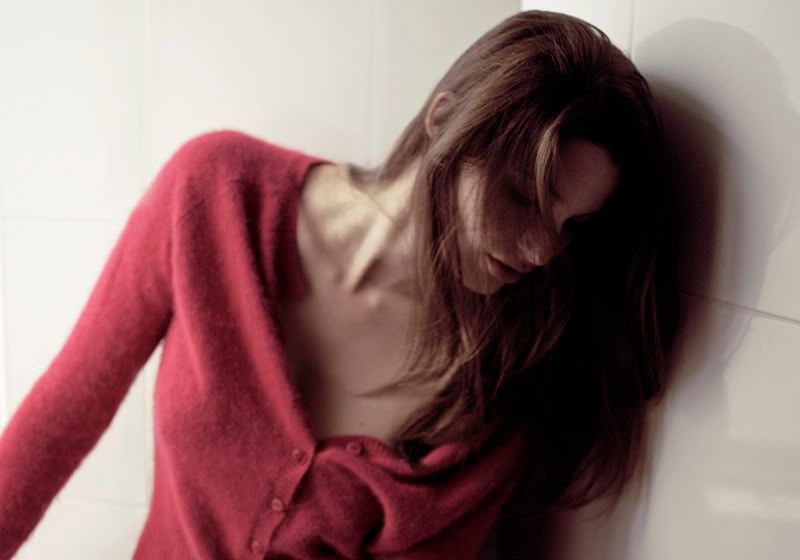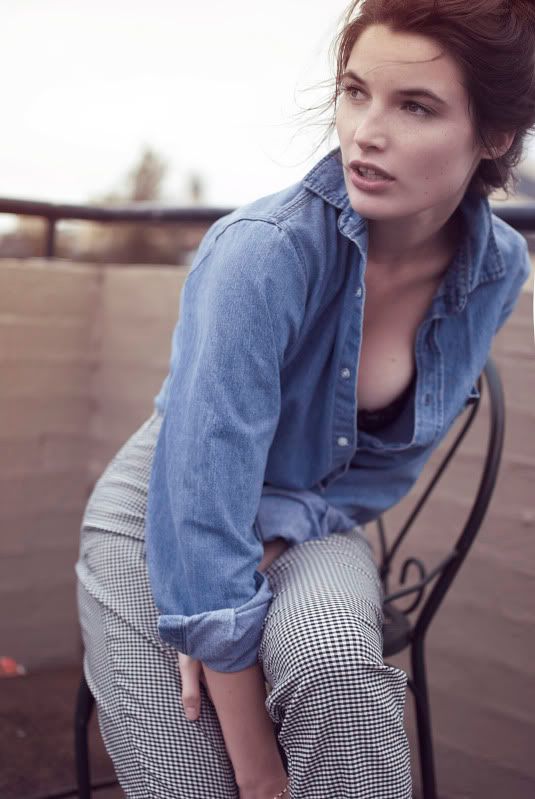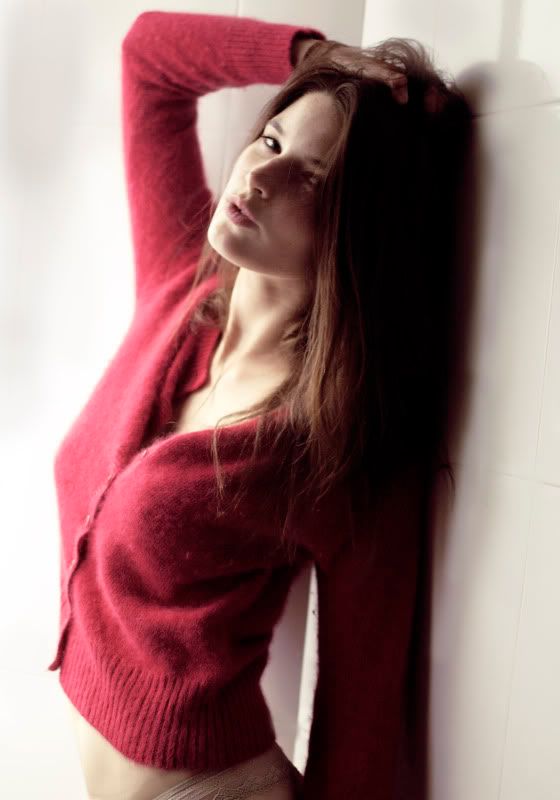 Some of my shots of Katie Ball that won't be included alongside the interview for
Tangent
, which means still more to come. Katie is a good friend of mine and I have to say, she's incredibly talented and shooting her was such a pleasure. It was so easy to take great pictures! I definitely need to do more of this because it felt so great, so much fun.
Model: Katie Ball, Priscillas
Photography: Zanita Whittington
Styling: Zanita Whittington
Hehe...