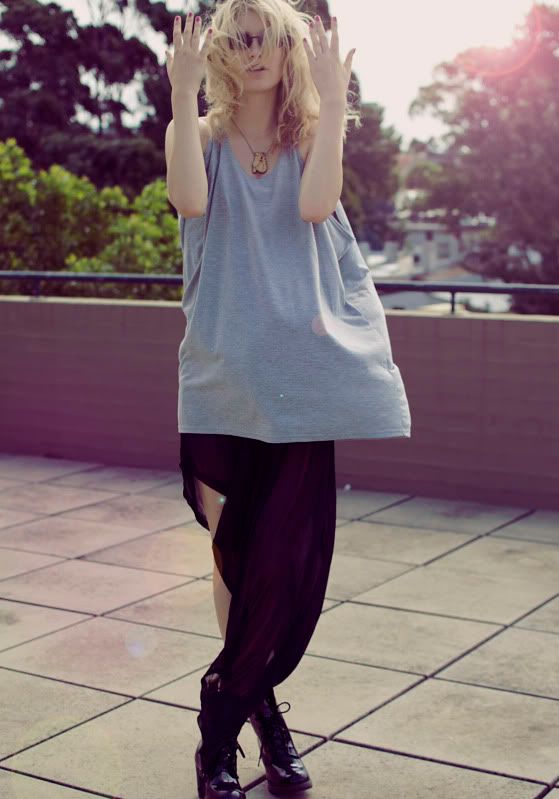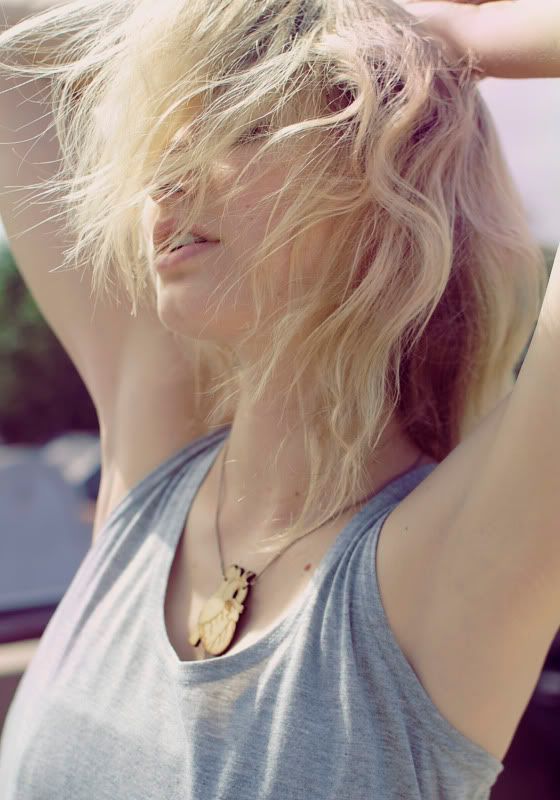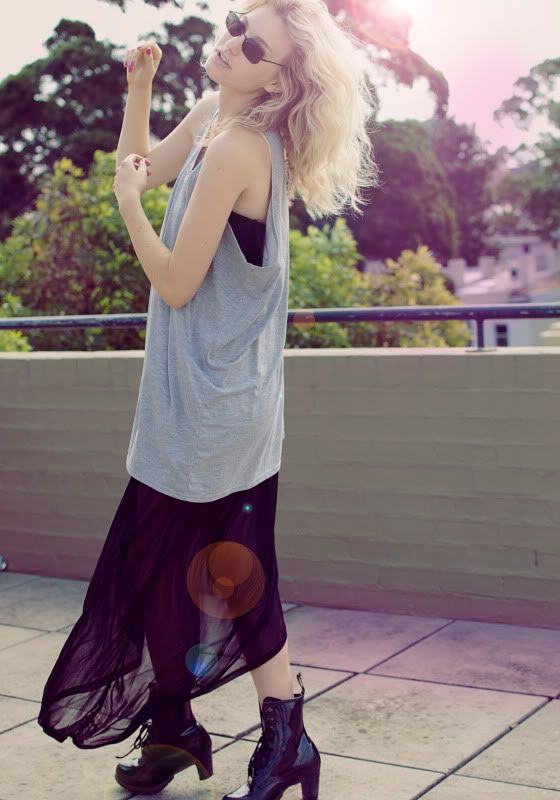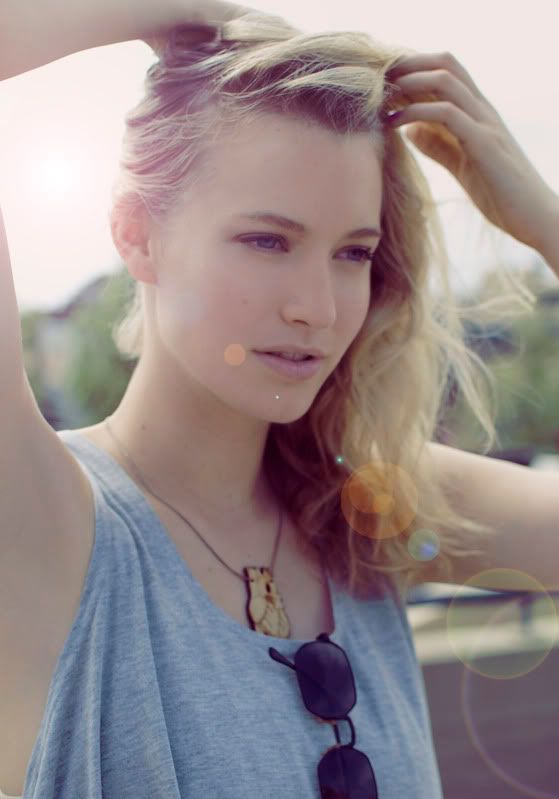 I had the absolute delight this morning of shooting the lookbook for a hot Australian label Staple. I wish I could spill the details - I fell in love with every piece. To sum up the range its plenty of basics with a unique twist, flattering and comfortable yet totally stylish - suiting any body type. I contemplated a total wardrobe overhaul while I was perusing through the racks and thanks to the girls behind Staple I now have a huge load of new pieces to start a much needed update to my summer clothing. Can't wait to show them off in the next few weeks - starting today! Thanks so much ladies!!!
I'm including a couple of images from their recent collections but do head to the
website
and check it out for yourself... Im dying to hint on the new stuff, it just gets better and better. Great news for anyone outside of Oz, Staple will soon be stocked in ASOS so I'll be sure to give a heads up to everyone.
Staple
Sporting two new Staple dresses, my beloved docs, some 'Agent Smith' Vintage sunglasses and my morbid Heart pendant - my boyfriend Evan gave me a hand to take some pics for this post. Im so lucky!
singlet dress,
Staple
mesh drape dress (worn underneath),
Staple
boots, Doc Martens
sunglasses, Vintage
pendant, ZoeMou at
TheGrandSocial
(thanks Makkaida)