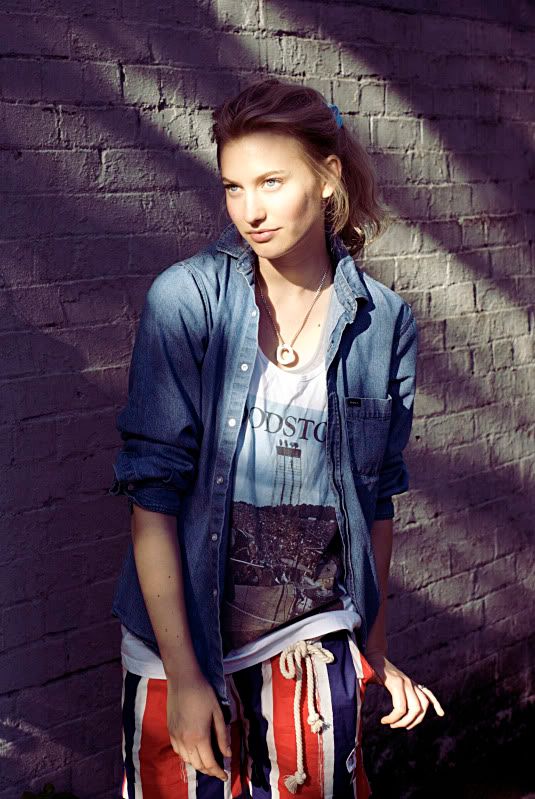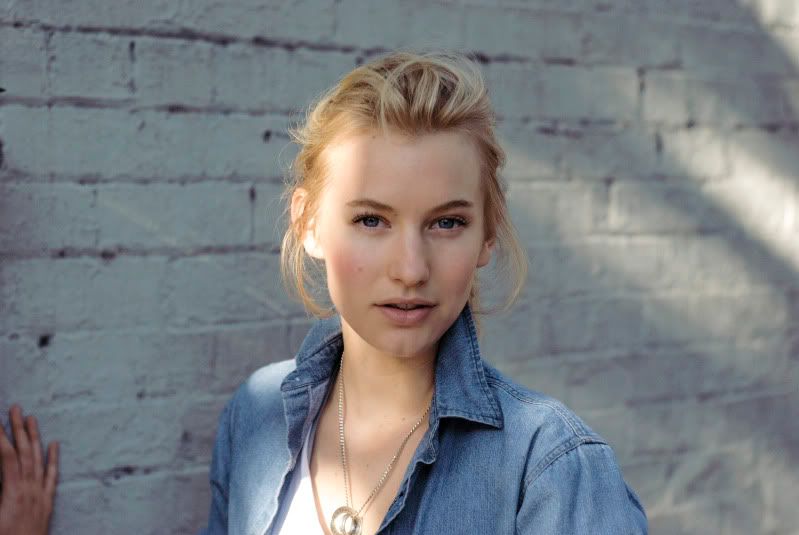 As I reported on my twitter, I've been trying to shoot some outfit posts over the weekend but with my other lens not having autofocus its pretty difficult to attempt a solo operation. My darling boyfriend took these shots for me, some of them a little out of focus but I dont mind, sometimes its a little romantic, blurs over the flaws.
My box I posted from the UK a few months ago finally arrived - which means I have brand new shoes to wear! These white sneaker heels are perfect with my shorts from Peter Alexander, which are actually boxers, but so perfect for summer days, very breezy.
I really need to come up with a new header.
shorts, Peter Alexander
Woodstock singlet, Peel
shirt, RVCA
heels, ASOS