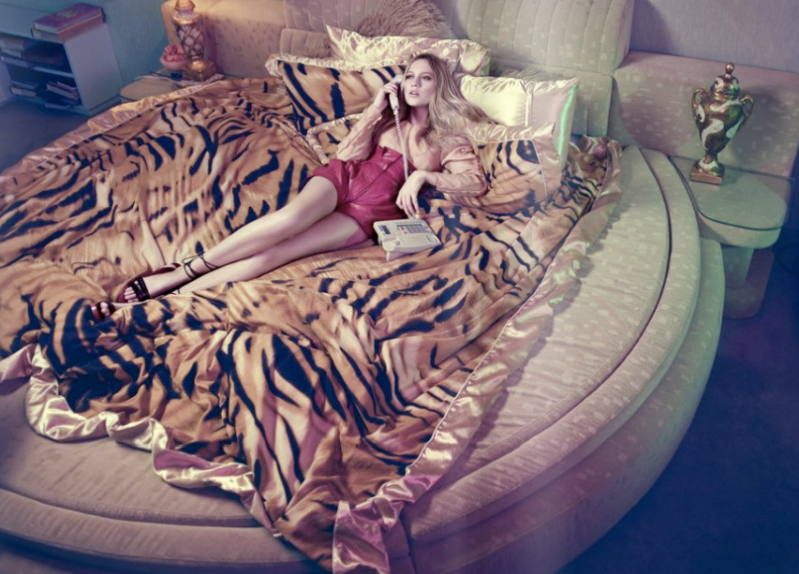 Wouldn't be amazing if all magazines were available online, and we didnt have to pay a cent to read them? Sort of. I've recently read alot of articles which make reference to this magazine vs blog phenomenon and in my opinion the two go in hand. Many bloggers wouldn't have an interest in fashion if it weren't for the stunning editorial images sent out to the world via the magazine industry and blogs can never replace magazines, its just so much more beautiful to see a Greg Kadel or Camilla Akrans shoot on paper. I guess there's many views to be shared on the issue, I was wondering what opinions everyone out there has developed after being immersed in the blog experience?
All this being said - I do know of a great magazine available online,
Tangent Mag
. Want to get more editorial for your buck each month? Go HERE ---> WWW.TANGENTMAG.COM There's possibly an ed featuring yours truly...
(pic, Georges Antoni in Tangent Mag)