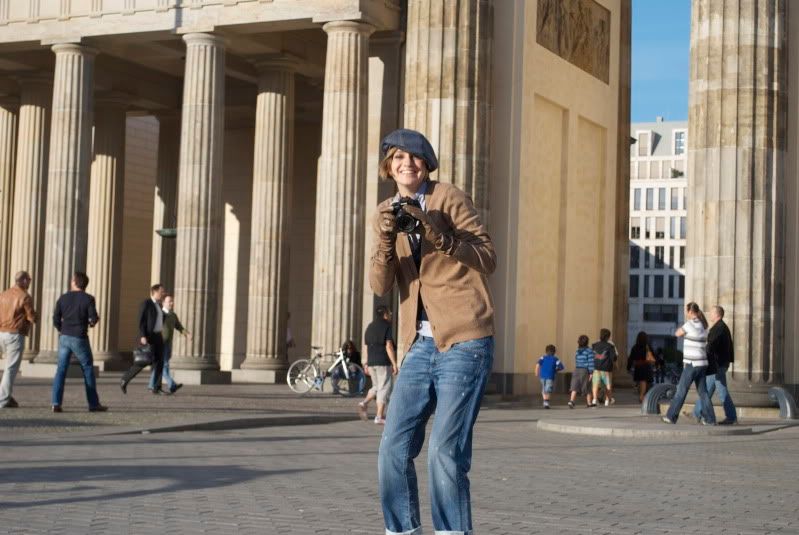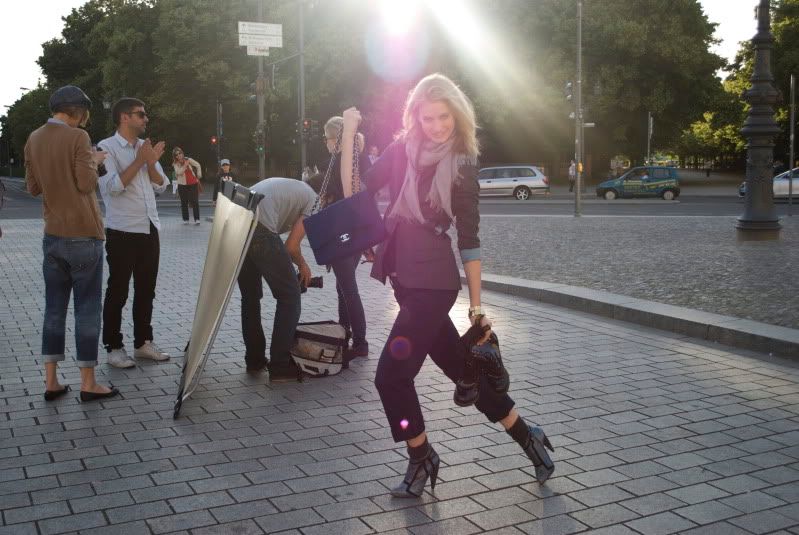 Gush chanel! And those damaging heels.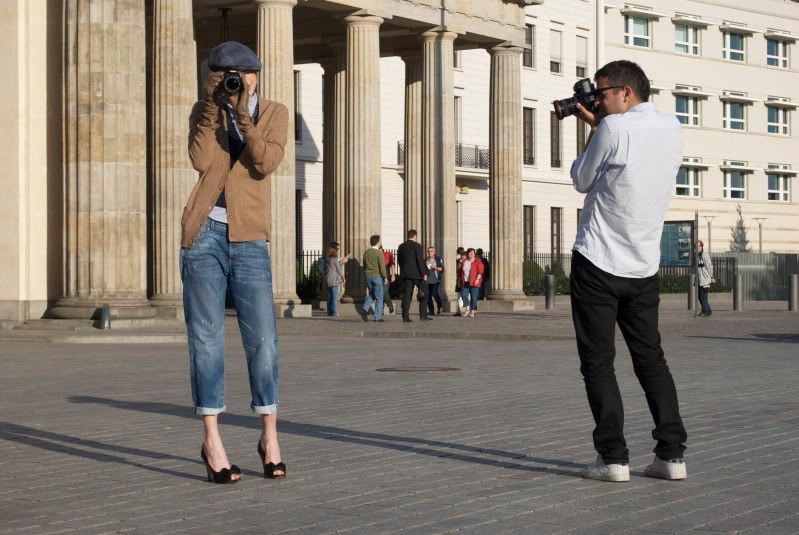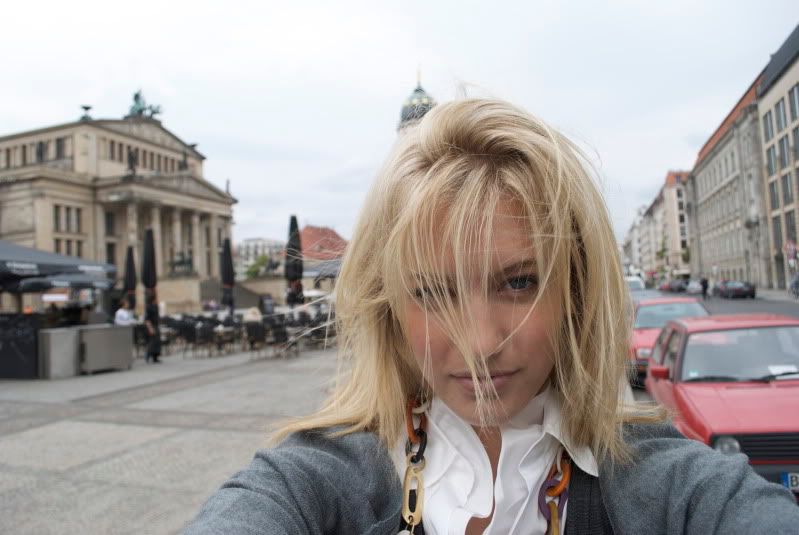 token self portrait!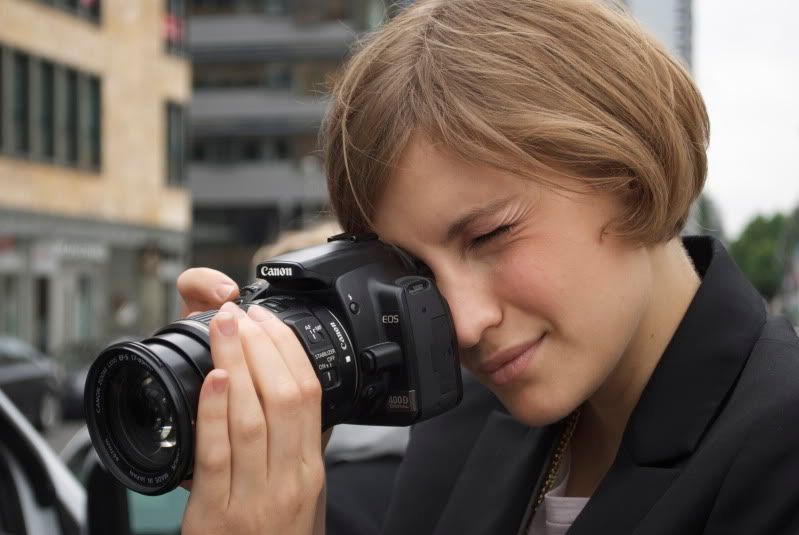 After arriving safely in Esperance I'm yet to find a chance to snap some new pictures because the weather has been horrendous, I can't believe I've landed in this place of wind and rain after expecting beautiful summer days like we've been enduring in Sydney. Still, I'm aiming to be a little more consistant with content on my blog so I searched my photo archives and found a few snaps which I neglected to post whilst I was residing in London, from a trip I had to Berlin shooting an ed for Brigitte with
Ozgur Albayrak
. The weather was sparkling and the shoot was in and around Berlin's epic landmarks. I got a few good shots at the Brandenburg Gate - while shooting here around the columns a guard approached the team asking us to move along. The concern was my heels - they could damage the columns! I found this a little ironic, the gate being a key survivor among the ruins of WWII built around 200 years ago. Thankfully we managed a few shots before we were shundled along. It's always fun to shoot with another model and when I first met Renata I intially thought it was her twin sister Agata whom I had met in Australia! We both share an interest in photography and it was pretty amusing to see the two of us tagging along with Ozgur, swinging along our jumbo cameras and snapping each other. I think one of the shots featured in the mag was of Renata pretending to be a tourist with her camera, so cute! I had an incredible time hanging out with the crew in such an inspiring location. So so lucky...
Hope I can take some nice pictures tomorrow, Esperance is a really beautiful place.
Thanks for sticking round!