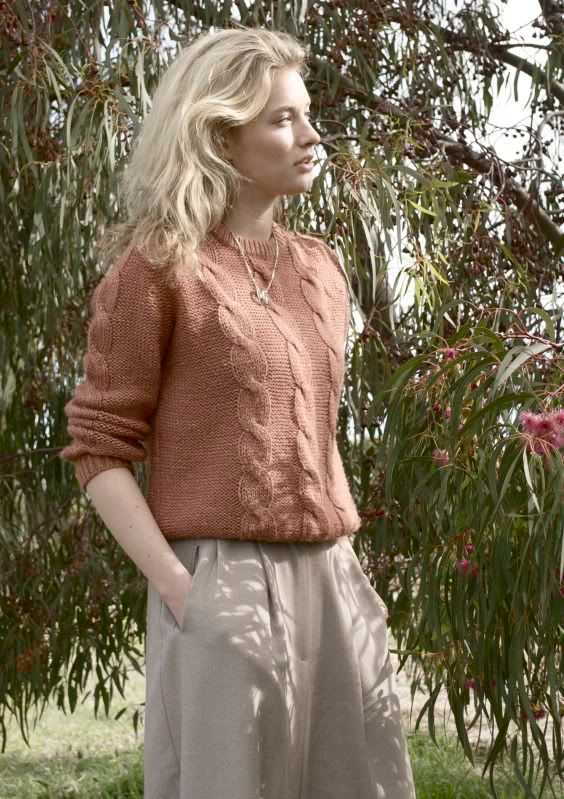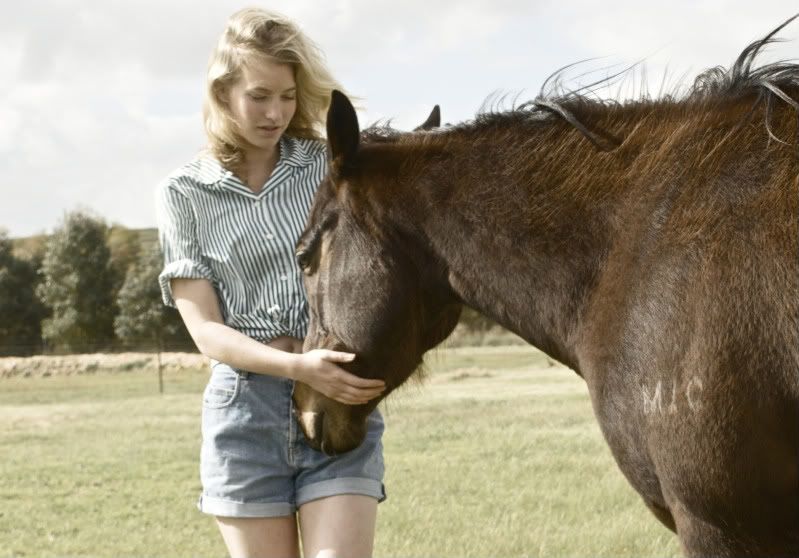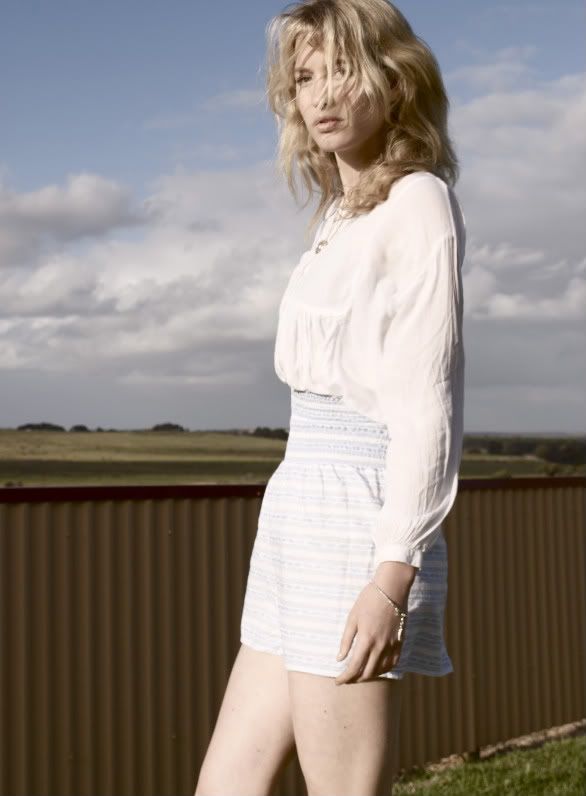 The internet at my parents place is so problematic, seems to only work about half the time. I took these shots a few days ago but have been unable to post them. I'm one frustrated blogger!
I can't lay any claim to being particularly stylish in any of these shots, what I was really aiming for here is some nice images that my Mum would like of me around the family property. Most of clothing I'm wearing is the stuff I found at the local op-shop, except the white
Stylestalker
shirt, but I didnt bring any accessories or shoes to complete a well-styled outfit so I'll try and get some nicer shots with my new pieces when I get home. For now I'm aiming for a calm country feel - practicing making good use of difference locations and creating mood.
I've had a few queries about my camera so to let you all know again, I use a Nikon D60, complete with tripod and sometime featured remote.