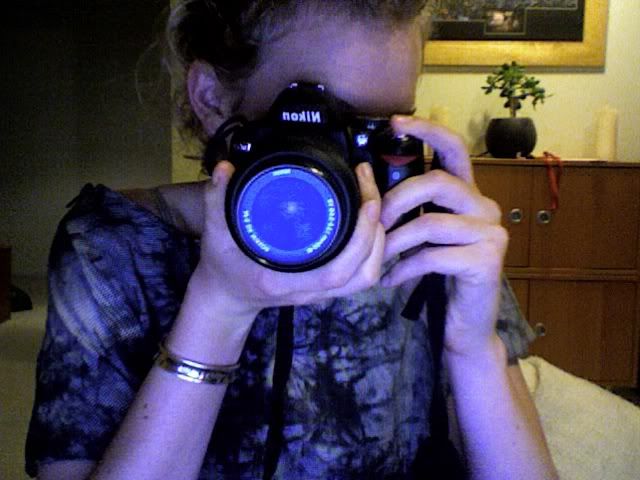 Finally have the internet set up in my apartment so tomorrow night I'm going to have a blogging fest and make up for my time off. I'm the proud new owner of a Nikon D60 complete with tripod and remote so theres no longer an excuse for blurry pics. I'm passionately obsessed with it and am going to be working hard to up the ante photographically and hopefully improve my blog.
I'd be posting tonight but my folks have flown in from Western Australia for the weekend and I've been showing them around Sydney.
Can't wait to get back on the game - plus I have some new shoes! Thanks so much for sticking around!!!