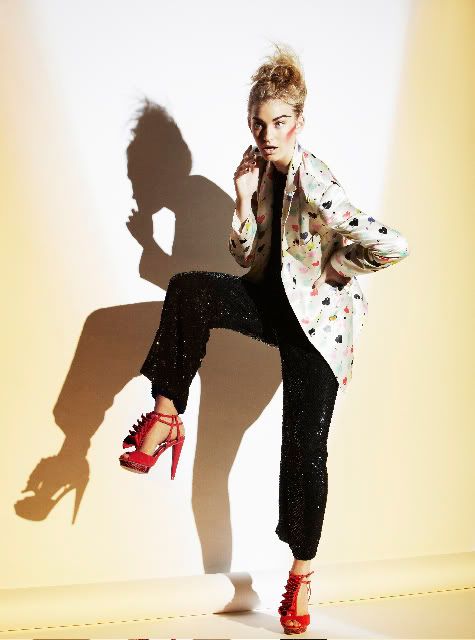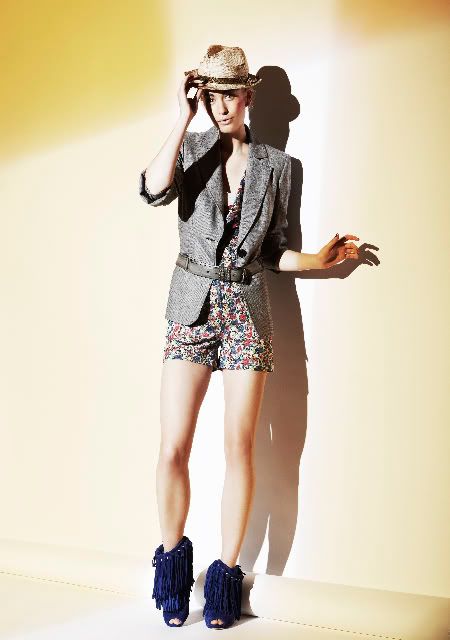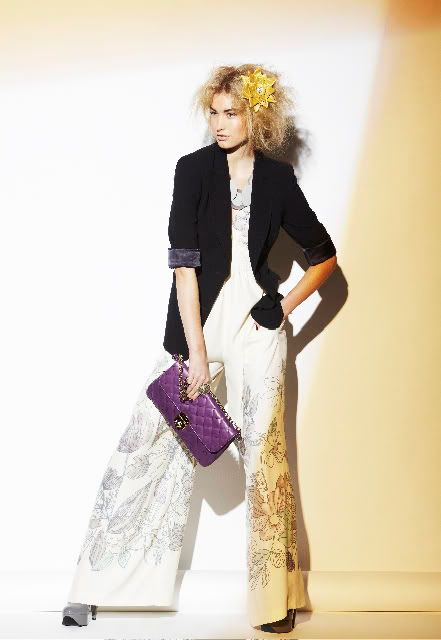 Heres a bunch of shots from a test I did recently with photographer Phillip Waterman, the theme being jumpsuits. This is actually the second shoot I've done recently with jumpsuits and its ironic because I actually really despise them! Not because I think they are ugly its just that I've always thought they look really terrible on me. Thankfully now I've found a few exceptions! This was a fun shoot because I got to use a bit of personality.
I'm feeling really frustrated right now. This afternoon I was walking down the street and out of the corner of my eye I noticed someone wearing a cardigan I recognised from somewhere. After walking about ten metres it came to me the person I saw was none other than Gala from
Amlul
! I turned around to chase her down and began retracing my steps frantically but among the intense Oxford street crowds she was no where to be seen. I wanted to tell her how inspirational her style and blog are to me and take a picture of the two of us together but am now left pining for what could have been... Oh Gala! I hope I bump into you again!
I'm heading to Brighton tomorrow on a little tourist venture so expect a few happy snaps of me chilling (literally) by the beach by sunday.
Hope you all have a sunny weekend!