Me looking guilty with chocolate birthday cake and Champers at a pyjama party, Whisky Mist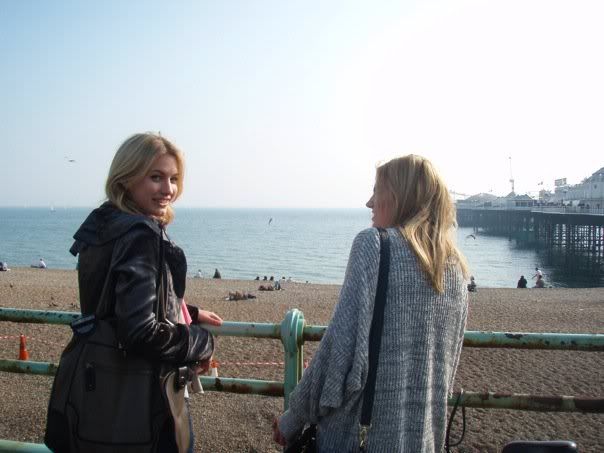 Catriona and I trying to catch some sun at my favourite English seaside destination, Brighton.
Heading back to Oz tomorrow morning on a 7.30am flight trio via Helsinki and Hong Kong. It will surely be another exhausting experience but I truly can't wait to be back on home soil. I've had an incredible time in London and hope to back as soon as possible, in just over a month. Please excuse that I likely won't be making any further posts until after the weekend, I'll need a bit of R&R.
I thought it was about time for me to make a few honorable mentions. I have been tagged a few times over the last few months and have neglected to pass on the favour which I know has been awfully slack of me so its time to share a little bit of love. Here are a few girls whose blogs I read regularly and always seek to for a little bit of style stimulation. Click image for link.
You can find....
Fresh styling and uber cool DIY's at Pug and Pips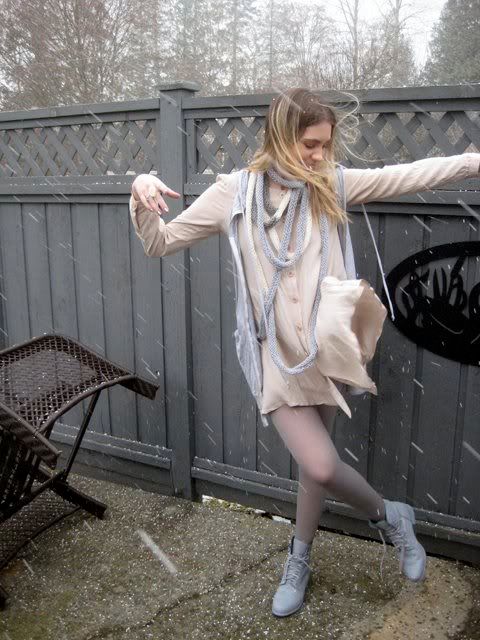 Lessons in layering perfection at Park and Cube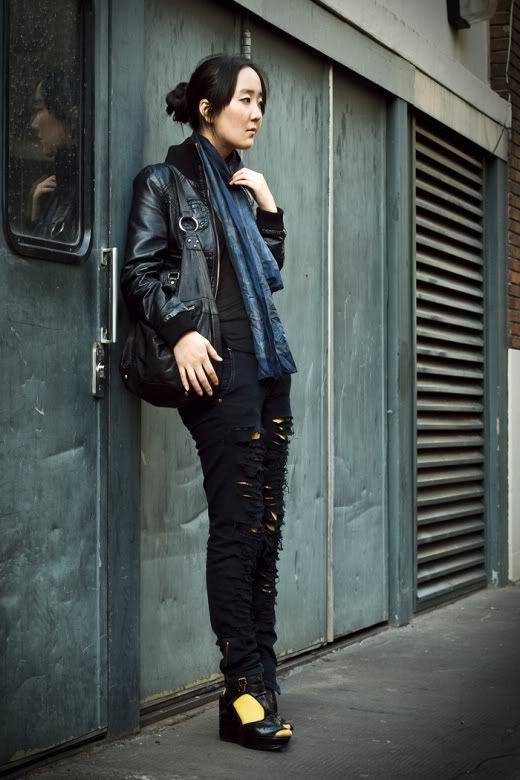 30 days of fabulousness at Public Personae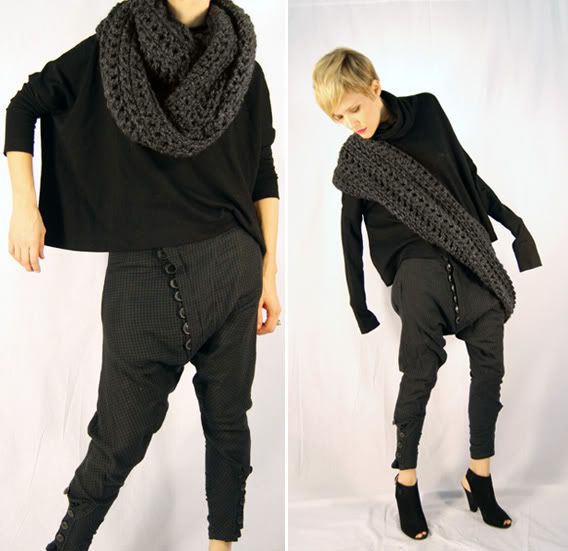 Stunning and comfortable chic at Leese Looks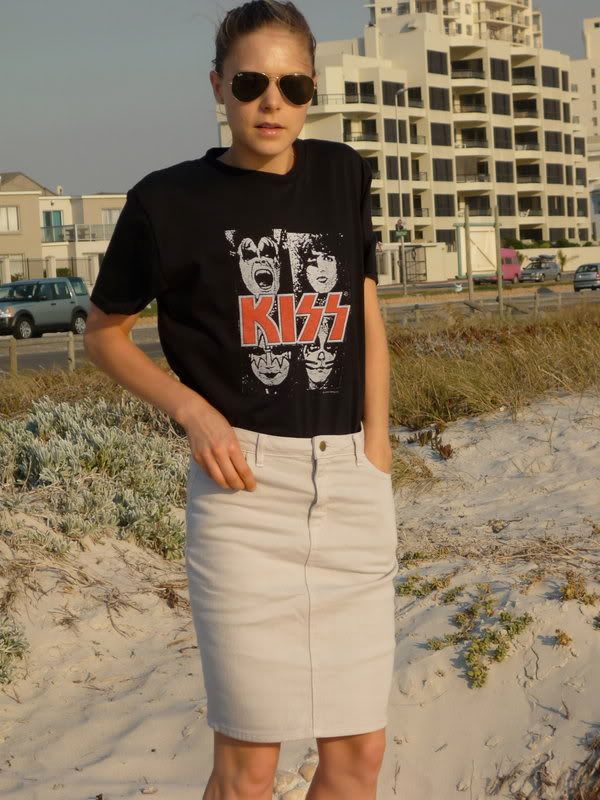 Candy cute pictures and fun styling at Alice X in Wonderland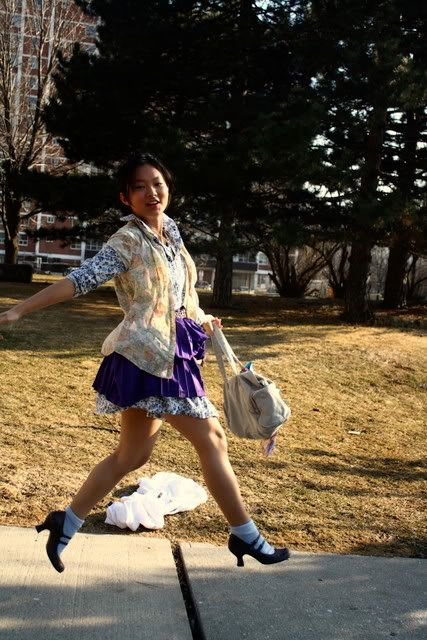 I hope I could direct some of you to a new favourite blogger! I'll be doing another one of these posts in a couple weeks, there are just too many amazing bloggers out there to not spread the news around.
EDIT: Thanks so much to the completely stunning CLEO who is representing Istanbul in the fashion stakes for your tags. Please check out her blog also its well worth a peek. xo