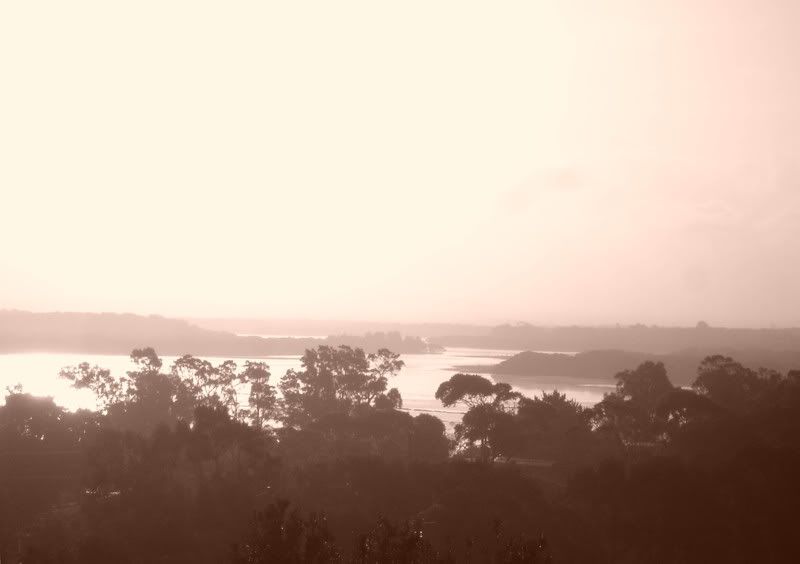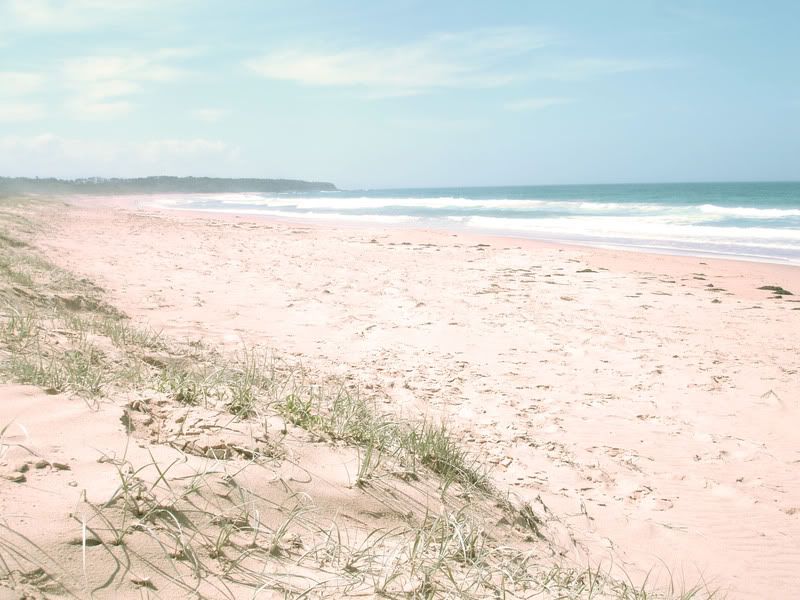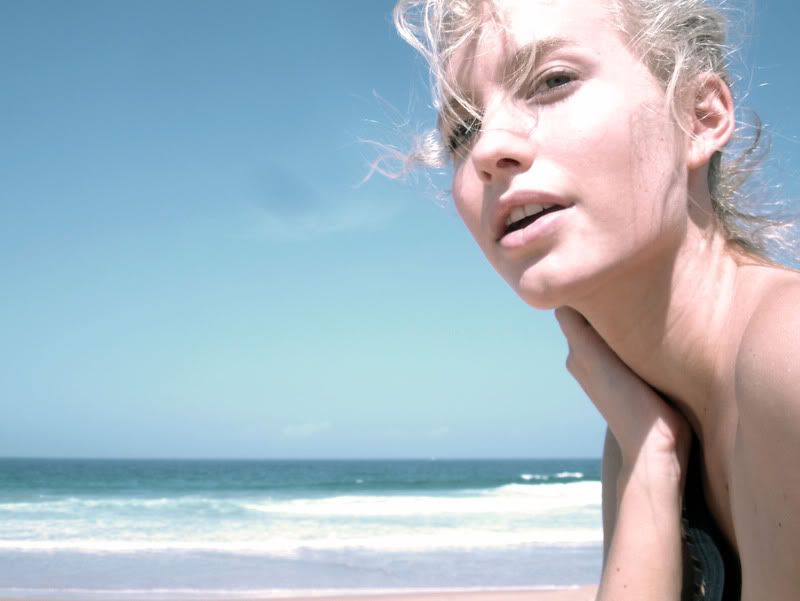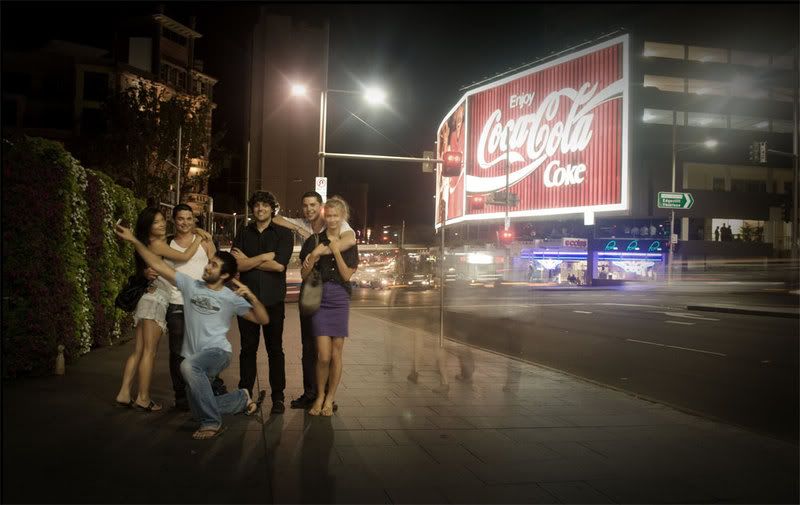 Haven't worn anything commendable over the weekend - which I spent in Culburra a couple hours south of sydney, shooting for the job I flew home for. We stayed at the photographers beach house about 50 metres from where I took the beach photo. Gorgeous spot but very windy and rugged. The first one was from the back balcony of the house. I took these few photos with my point and shoot which I'm quite liking, I've been trying to learn how to use the manual functions in preparation for when I buy my first SLR. Does anyone out there own a Nikon D40? Im thinking this could be my new purchase.
The last picture is me with my boyfriend Evan and some of my closest friends in Kings Cross, in front of the famous coke sign. We had to stay really still to get the shot and Susie and I managed to move our faces in this one... still apparently it was the best one we could take.
Flying back to London tomorrow, then it will be another week of jetlag and no inspirations... :(
Hope everyone has had a great weekend!