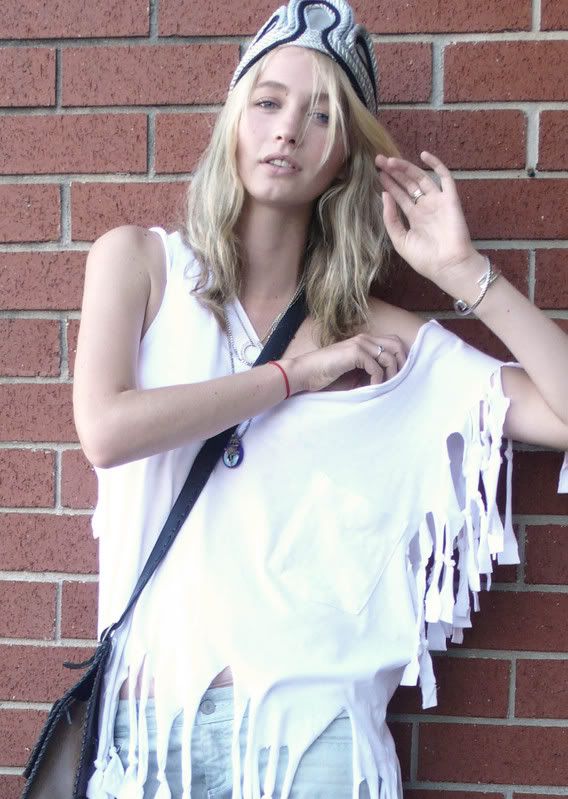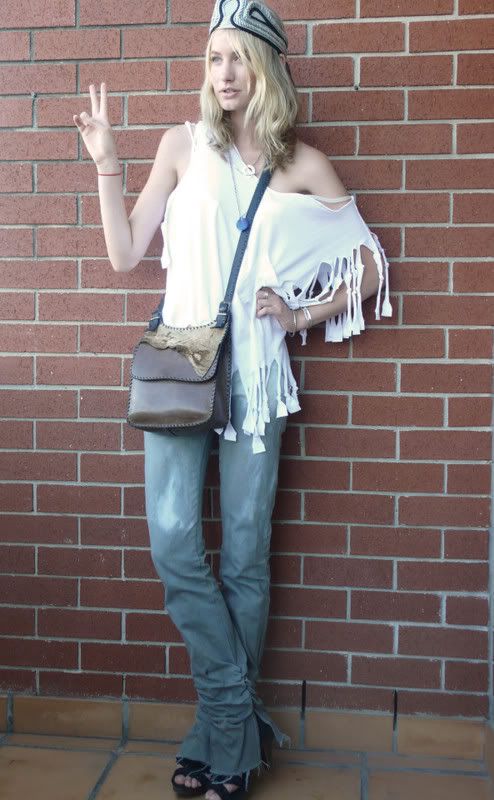 Many apologies for my lack of posting over the last week, I forgot to automate any posts for the trip home from Esperance to Sydney. It was an enormous drive, 33hrs over 3 days - but some incredible scenery.
Great to be back in Sydney but I'm really sticking my head down, preparing for London next week. I can't believe its so close! I'd be lying if I said I wasn't a little bit terrified, I always seem to get crazy anxiety when I'm about to have a big trip overseas, like I'm going to fall off the face of the earth on arrival or something. Lucky I have my boyfriend to sooth my nerves and keep me calm. I don't really know what to expect but I may not have as much time to make blog posts every day, perhaps the place I'm staying wont have the internet and I'll have to find cafes to check my emails and blog. I'll be really disappointed if I can't maintain zanita.com.au as much I'd like to, especially because I need to keep up with all my friends blogs like a fix!
These are some pics I took yesterday (very posey sorry, occupational hazard ahah!) as I was leaving the apartment on the way to the White Party at Luna Park. The theme was hippy chic. I would say the crown was a bit much but people at this party always go well overboard in the dressing up stakes so more is definately more in this case. Gotta love dress up parties!
The shirt is a large mens shirt which I've customised by chopping it up and tying some knots. It was a pity I didn't have any beads to put on it.... The jeans are custom dyed and the crown is the second belt I have, the first being the bronze one both have been featured earlier on my blog.
Happy new year to everyone! Hope you had a glorious one, and enjoy the promise of good things in the year ahead. What resolutions has everyone made? Mine is to improve my self confidence. Confidence can get you anywhere!
shirt, Lowes
jeans, Zimmerman
heels, Mollini
belt (worn as crown), Shakuhachi
bag, Turkish Markets