I've haven't done much shopping recently on account of my pending journey to the otherside of the world and the desperate need for extra funds - that doesnt mean I haven't done a whole load of window shopping. The constant search for the perfect Maxi dress in the right length carries forth daily, and here are a few inspirations I've gathered illustrating that long and lean look I'm into.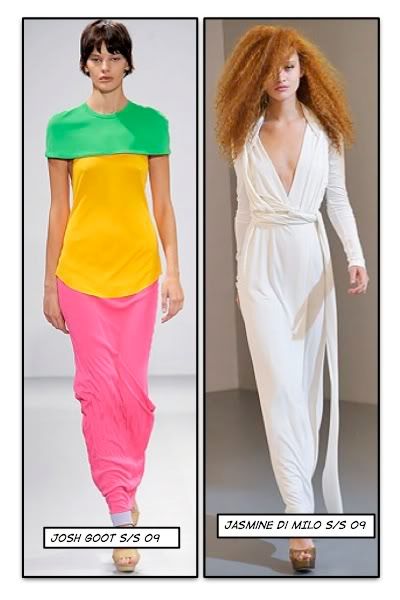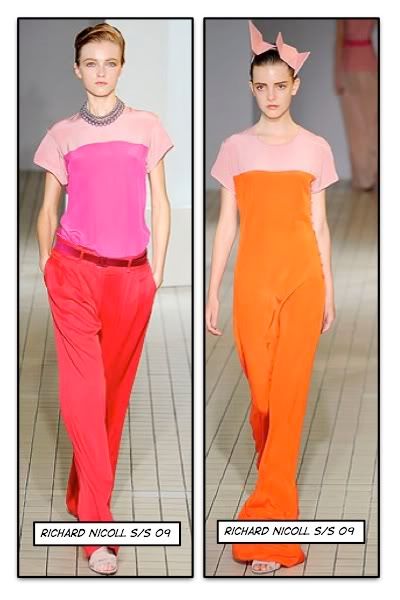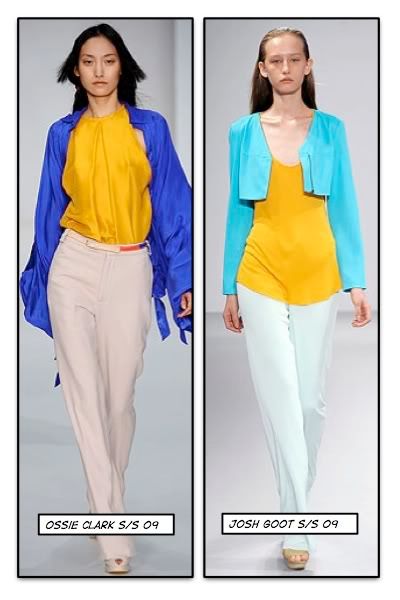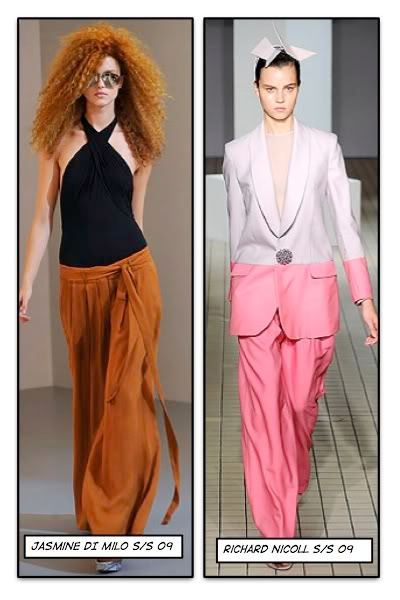 I'm in love with Richard Nicoll and Josh Goot's big doses of colour which is perhaps a little hypocritical of me since I'd certainly love any of these items of clothing to come in black - also Jasmine Di Milo's long and soft tailoring is perfection.
All brilliant, sophisticated and elegantly comfortable - heap on the flowing fabrics!!