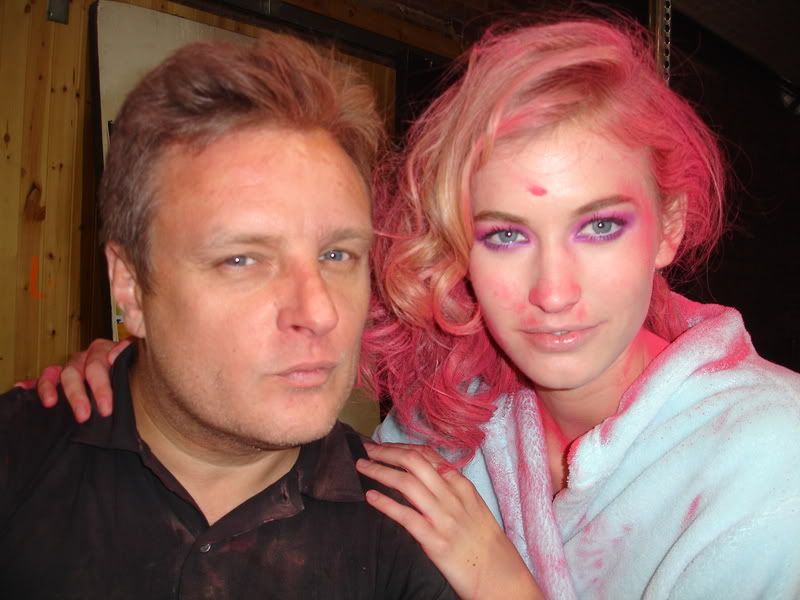 Busy busy day today, castings early then called up to fill in as a replacement for another model who was sick at a shoot for
Rankin
. Quite exciting and alot of fun - its not too professional for me to spill details about this kind of thing but you can see by the picture that I ended up covered in a load of pink which I'm thinking was coloured pigment mixed with polenta. I'm pretty sure its going to be featured in a book coming out later in the year but I'm not even positive about that. Either way it was one of the more interesting and challenging shoots I've ever partaken in and I'm glad I was chosen to fill the part.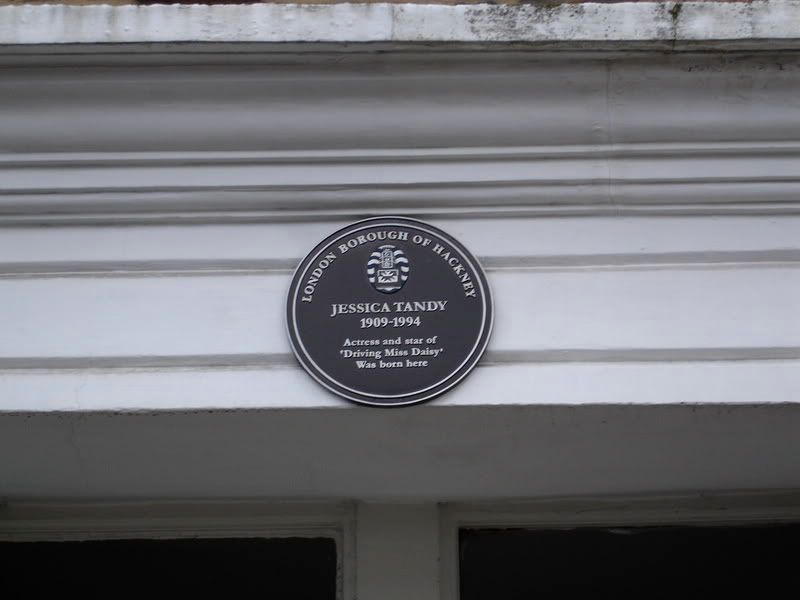 Also, this is a plaque thats over the door of my apartment where I'm residing for the week. How cool is that little bit of info?
Headed to Berlin tomorrow evening for a job and I've just finished checking the forecast... if I don't make any posts until Saturday its probably because I've lost the use of my fingers.
All this excitement I'm so tired - definitely going to get a good nights sleep tonight!